Despite AMD's promises to increase the stock of Radeon RX Vega 64 graphics cards in order to avoid a deficit at the start of sales, at present, new graphics cards are not available in most of the foreign online stores. Moreover, their retail value was far from the declared mark of $ 499, making the basic version of Radeon RX Vega 64 selling at a higher price than its competitor NVIDIA GeForce GTX 1080.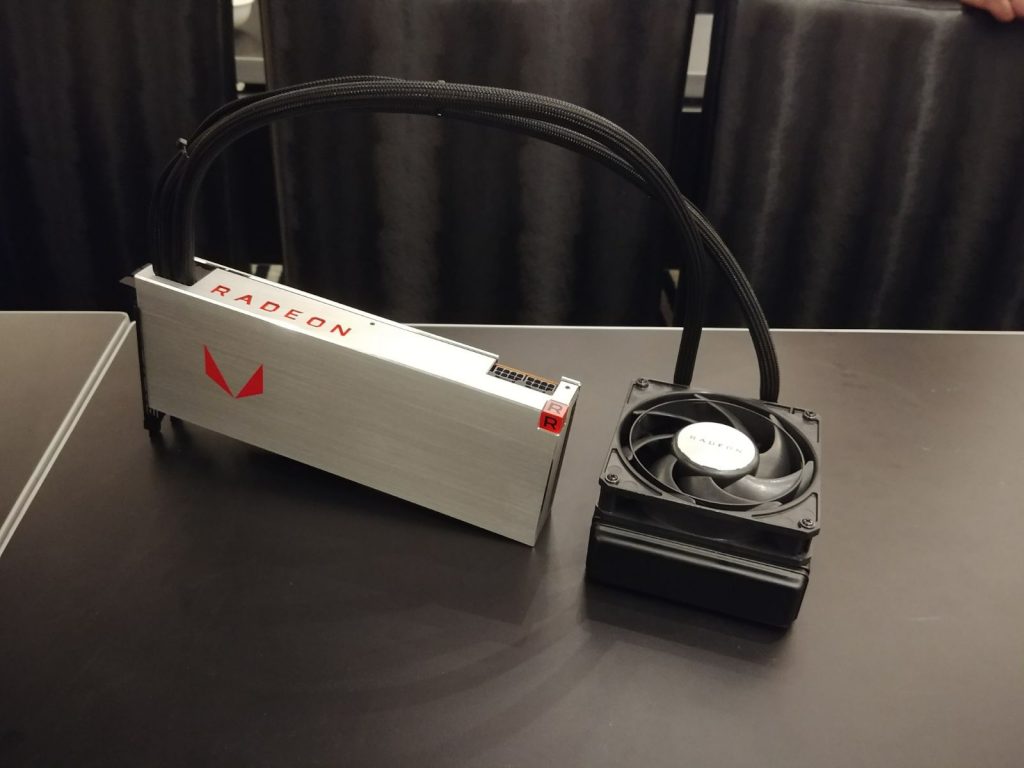 You Might Like: AMD Radeon RX Vega 64 Unboxing Photos
To clarify the situation with retail prices for new graphics cards from AMD camp, the Gamers Nexus website editorial staff contacted AMD representatives. As it turned out, the chipmaker from Sunnyvale is not ready to provide any guarantees that the Radeon RX Vega 64 graphics cards from the new lots will be available at the recommended cost, since AMD is not able to influence their prices.
AMD's official statement on Vega price increases is as follows:
AMD:
"Radeon RX Vega64 demand continues to exceed expectations. AMD is working closely with its partners to address this demand. Our initial launch quantities included standalone Radeon RX Vega64 at SEP of $499, Radeon RX Vega64 Black Packs at SEP of $599, and Radeon RX Vega64 Aqua Packs at SEP of $699.
Gamers Nexus:
"That helps — thanks for not leaving press & consumers in the dark.

"I have a point of clarification on the official statement: The statement notes 'initial launch quantities' and attaches prices to those initial quantities. What is not clear — to me, at least — is whether the RX Vega 64 cards will be restocked at a specific price. The statement works around that. Can you confirm for print whether RX Vega 64 single cards (non-bundles) will be restocked at $500?"
AMD responded:
"Because we can't control pricing, I can't say that."
Recall that not so long ago, one of the employees of the OC UK portal said that AMD during the initial sales of Radeon RX Vega 64 provides its AIB-partners some compensation, which should help to reduce the price of new video cards to the recommended ones.
At the moment, stores like Newegg received 60-70 units allocated for "packs" on their store, but a significantly lower number of standalone cards. That'd explain why we saw the inventory and sell-through behavior at launch.