For the first time in the history of AMD, it has turned to a Russian company, Philax to manufacture at least 40,000 low-cost motherboards based on the AMD B450 chipset to take advantage of its compatibility with AMD Ryzen processors 5000, 3000 and 2000 along with the use of up to 128 GB of DDR4 RAM @ 3200 MHz, 2x PCIe 3.0 x16 + 1x PCIe 2.0 x1, 4x SATA II and 2x USB 3.1 + 2x USB 2.0.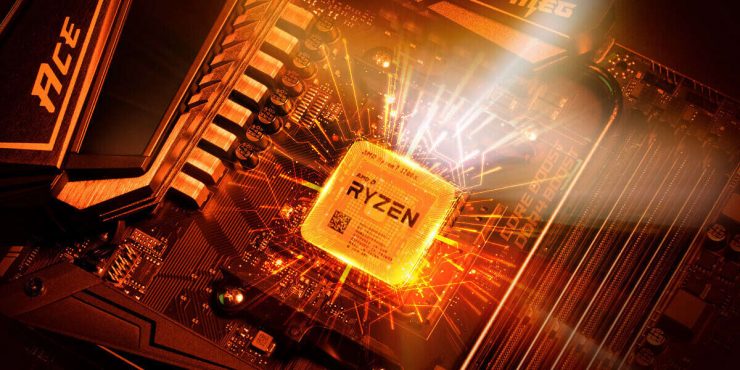 These motherboards are the first AMD products to be made in Russia and will primarily target government agencies. These motherboards already cover the basic requirements of the registration of the Ministry of Industry and Commerce, which is to manufacture them on Russian soil, so they can be supplied to local institutions.
Philax also plans to develop and manufacture (in the future) motherboards for compact systems such as barebones, intended for domestically produced processors such as the Elbrus and Baikal.
"The motherboard produced for Philax is the only Russian development to date for AMD processors. The functionality covers the basic requirements of the Ministry of Industry and Commerce registration: computers assembled on its basis comply with the KTRU and can be supplied to government agencies. The expert opinion, the results of which will be included in the SISP, is scheduled to end in May 2021. "