A few days ago, it was reported that AMD was working on drivers for the Windows 7 operating system for its next-Gen Ryzen CPUs, but the company has announced that they will not launch the drivers. According to the company, they tested and validated Ryzen processors on a variety of operating systems, including Windows 7, but for testing reasons.
AMD Ryzen will not receive support or drivers for Windows 7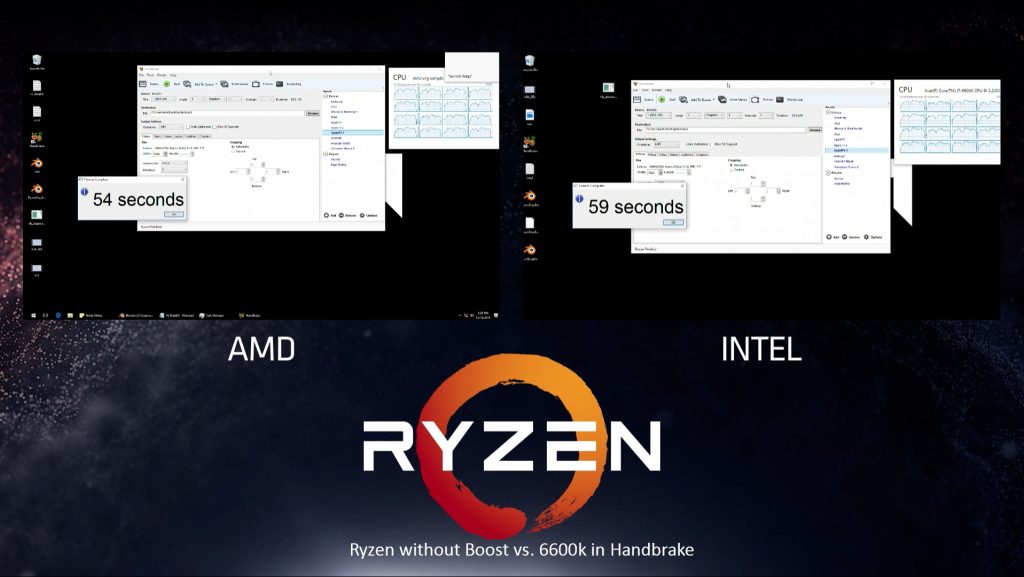 "To achieve the highest confidence in the performance of our AMD Ryzen desktop processors (formerly code-named "Summit Ridge"), AMD validated them across two different OS generations, Windows 7 and 10," AMD said in a statement.

"However, only support and drivers for Windows 10 will be provided in AMD Ryzen desktop processor production parts,".
This does not necessarily mean that there will be no Windows 7 drivers for other AM4 socket chips like the 7th Gen "Bristol Ridge" series APUs. The AMD-supplied drivers are essential for these chips as they control AMD Radeon's integrated graphics and Windows 7 continues to be a very active platform for video games.
Long story short, you can still run AMD Ryzen processors on Windows 7 operating system, but doing so will not take advantage of all the capabilities of the processor as any of the new sets of instructions that comes with it, exactly the same which happens to the Intel Kaby Lake. To access all the capabilities offered by both families of processors it will be necessary to switch to Windows 10.
Via: TechPowerUp