Today, we have leaked details and picture of AMD Ryzen Threadripper PRO 3995WX processor, which will arrive to further weaken the existence of Intel Xeon processors when it comes to the professional market of CPUs.
In terms of specifications, the AMD Ryzen Threadripper PRO will keep the same configuration in the number of cores and threads, so we are dealing with a 64-core and 128 threads processor manufactured under Zen2 @ 7nm microarchitecture, but the same as the Ryzen PRO, these Processors will add additional features at the security or performance level.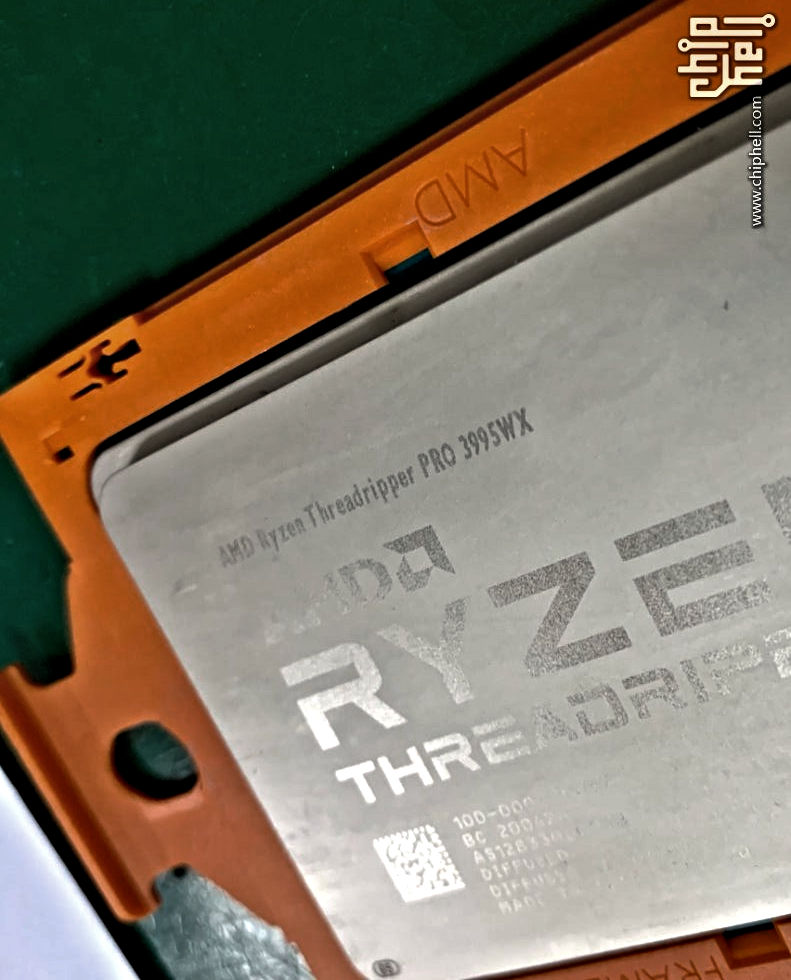 You Might Like: Ryzen Threadripper 3990X got a price cut of $540, cheapest 64-core CPU available in the market
In this specific case, it is indicated that the AMD Ryzen Threadripper PRO 3995WX processor will have access to an Octa (8) -Channel memory controller supporting up to 2 TB of RAM memory. For comparison, consumer Threadripper series are 4-channel only and they support up to 256GB. 
The AMD Threadripper PRO will be announced on July 14, just one week after the launch of the AMD Ryzen 3000XT.