According to the latest industry rumors, AMD will launch its Ryzen Threadripper 5000 'Chagall' processors in August, 2021, almost a year and half after the launch of the Ryzen Threadripper 3000.
Compared to its predecessor, there will be no major changes beyond using the AMD Zen3 architecture compared to Zen2. For the rest, there are basically no important changes, since it seems that the 3D V-Cache memory will remain, for this year, as an exclusive feature for the AMD Ryzen thinking about the gaming section.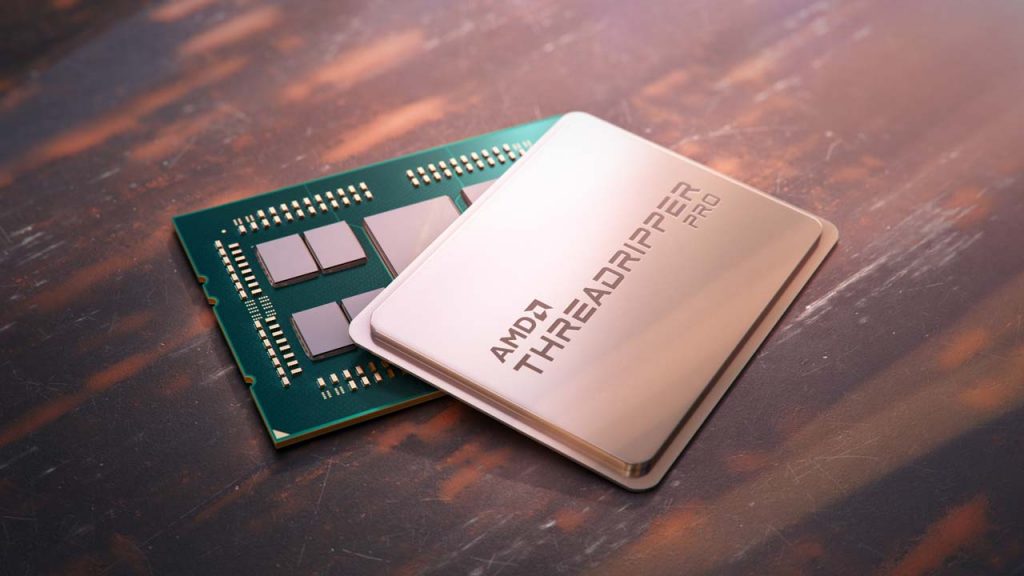 Otherwise, these CPUs will maintain the TMSMC 7nm manufacturing process, the use of DDR4 RAM, the PCI-Express 4.0 interface and the 280W TDP, so full compatibility with current AMD TRX40 motherboards is expected.
One of the only changes listed, beyond the architecture, is the increase in the speed of the global inter-chip memory interconnect (xGMI), which goes from 16 GT / s to 18 GT / s. Basically the movement made with the AMD EPYC 7003 'Milan' CPUs for servers is copied. Additionally, the Ryzen Threadripper 5000 this year would include a fourth model that allows to have a CPU with a base configuration of 16 cores.