AMD today revealed new details about its top-of-the-range processor, the AMD Ryzen Threadripper 3990X, a beast with 64 cores and 128 threads under the Zen2 @ 7nm microarchitecture. Although the frequencies of the cores were not disclosed, at least we know that together with the 288 MB of cache memory (L2 + L3), and the 128 PCI-Express 4.0 lines, it has a TDP of 280W, which is really low for the CPU in question.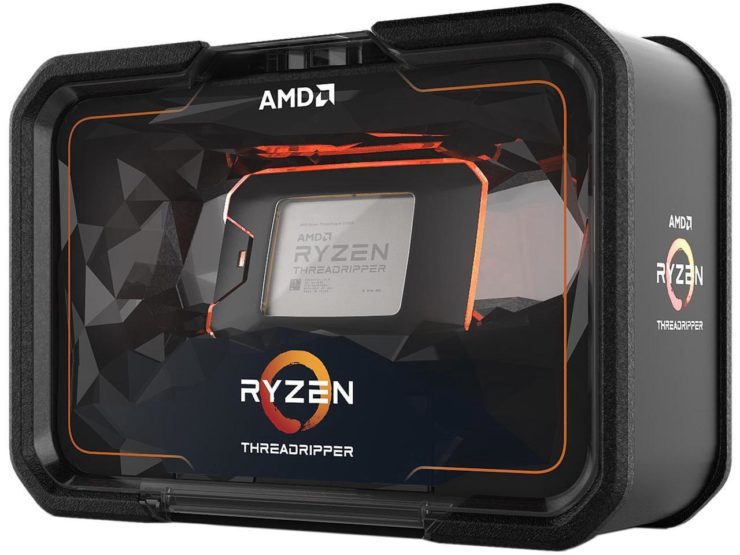 As the promotional image of AMD "One CPU to rule them all in 2020" indicates, a clear allusion to the Unique Ring of the popular novel and movie The Lord of the Rings.
Although AMD did not reveal the frequencies of its CPU, it also did not specify the date of its launch, since it only indicates that it will arrive next year, so it is logical to think of a large-scale launch during CES 2020 in Las Vegas.
We must say that Intel will be unable to cope up with this new beast, either in terms of performance, temperatures, consumption or price.