After Intel announced its high-performance platform, known as Skylake X and Kaby Lake X, AMD had unexpectedly found itself able to counteract the blue giant's move by knowing its prices beforehand.
[RUMOR]
 AMD Ryzen Threadripper 16 Core / 32 Threads CPU Would Cost $ 849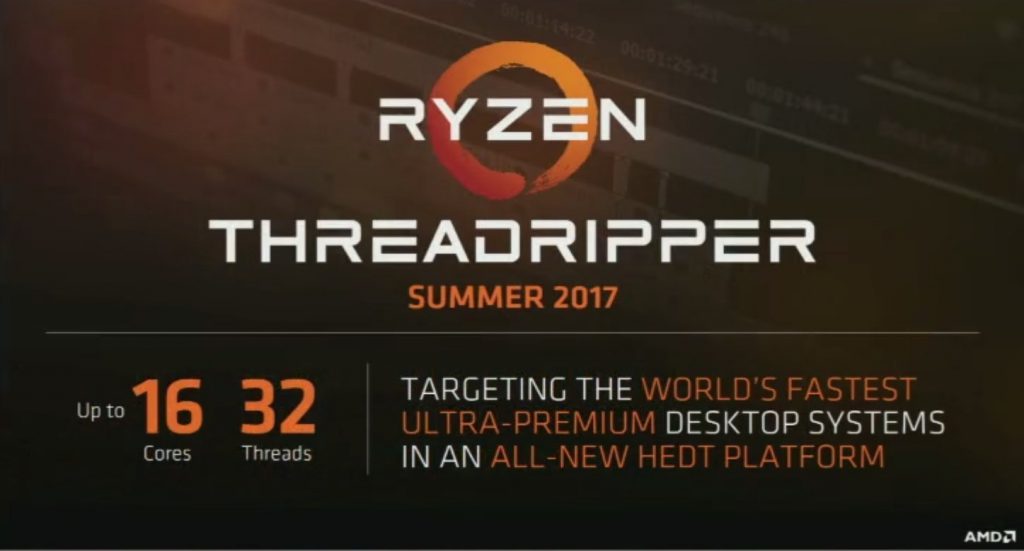 You Might Like: AMD Ryzen Threadripper Lineup Includes Nine Models, Detailed Specifications
According to the latest information, the most basic AMD Ryzen Threadripper CPU with 16 cores and 32 threads would arrive at a price of 849 dollars (about 999 euros), a quite economical price if we consider that it would compete with Core i9-7960X which is now on sale at a recommended price of $1,699.
In comparison with Intel CPUs another interesting thing about AMD Ryzen Threadripper CPUs is XFX technology, which will further increase the frequencies of processors or you can say it allows to Overclock processor automatically. Apart from this AMD has made strong allies with ASRock, Asus and Gigabyte and now these AIB partners of AMD will offer motherboards that live up to what you can expect from a very high performance platform, plus AMD x399 chipset motherboards will offer 64 PCI lines -Express compared to 44 on the blue side that practically costs double.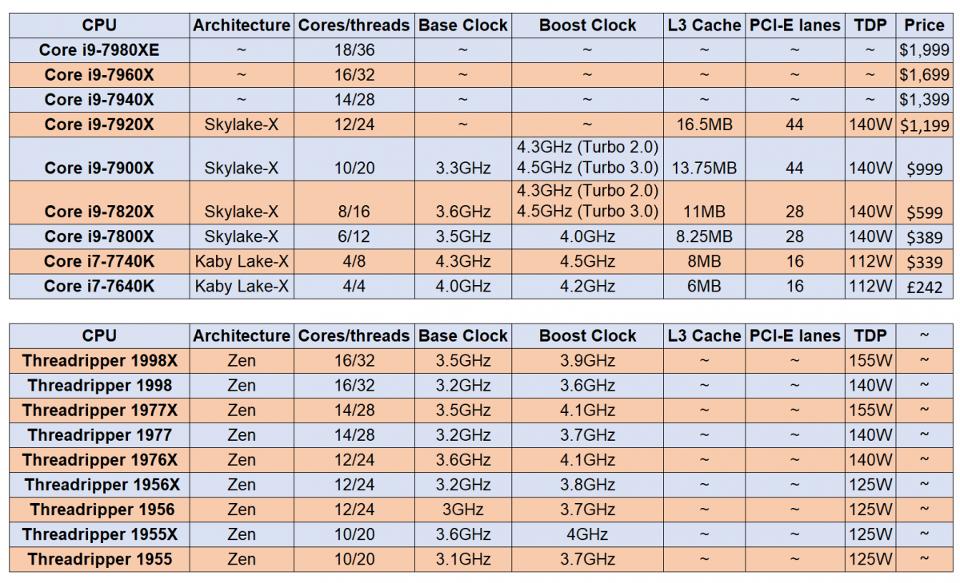 This leak also indicates the high profit margin that will move to the AMD Ryzen Threadripper family, where each processor would have a manufacturing cost around $ 110-120, costs that include die and CPU packaging, if the above rumor is true, that AMD will enjoy a profit margin of $ 729/739 per CPU.
Via: Wccftech