New reports indicate that the four cores CCX that enliven the Ryzen processors, and even the upcoming APUs are indivisible, this means that any processor of the Summit Ridge family may offer four (one CCX) disabled or eight cores, so the possibility to see some 6 Zen core processors with 12 threads seems unlikely.
AMD Ryzen would only be available with 4/8 cores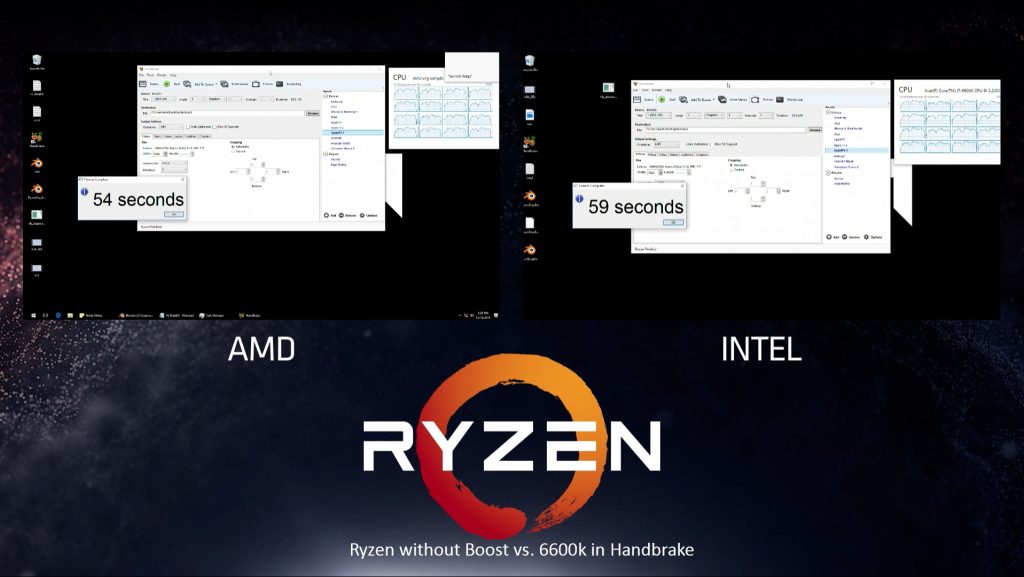 You Might Like: AMD Ryzen could be released at the end of February during GDC 2017
AMD will continue to sell Ridge Summit silicon processor under the AMD Ryzen brand in variants: SR7 (high – end), SR5 (mid-range) and SR3 (entry-level), but the SR5  would not feature 6 – core configuration as rumored before. Instead, the SR7 could indicate eight cores next to the SMT (multi-threading) technology, which functions as 16 logical CPUs; the SR5 will feature eight physical CPUs, but with eight logical cores (eight cores, eight threads); and SR3 could designate quad-core with SMT (four cores, eight threads).
AMD SR7 and SR5 have 16MB of L3 cache, while the SR3 has 8 MB. The three variants are suitable for Overclocking, since they have multipliers unlocked clock basis, which facilitates Overclocking with just raise the index multiplier.
Va: TechPowerUp