A few days ago it was leaked that AMD would launch three Refreshed processors, including the AMD Ryzen 9 3900XT, AMD Ryzen 7 3800XT and the AMD Ryzen 5 3600XT. The new refreshed versions of their "X" counterparts would arrive with higher Base / Turbo frequencies that will be fixed around the extra 200-300 MHz.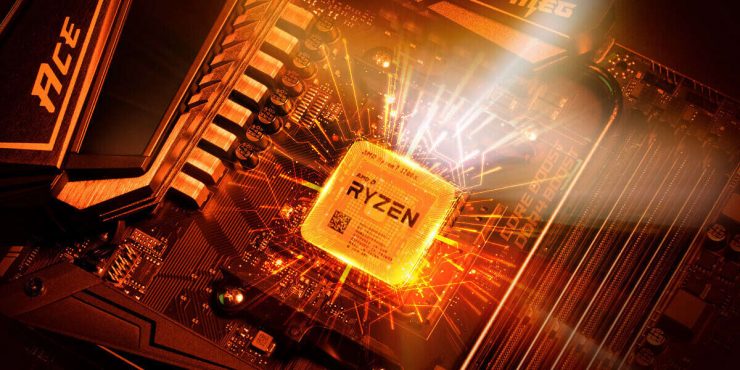 You Might Like: AMD lowered the price of Ryzen 9 3900X to welcome Intel Core i9-10900K
As indicated, the Ryzen 9 3900XT would offer a Base / Turbo frequency of 4.10 / 4.80 GHz (vs. 3.80 / 4.60 GHz for the Ryzen 9 3900); the Ryzen 7 3800XT would also Base / Turbo frequency of 4.20 / 4.70 GHz (vs. 3.90 / 4.50 GHz of the Ryzen 7 3800X) and Ryzen 5 3600XT would do it at 4.00 / 4.70 GHz (3.60 / 4.20 GHz).
For the rest, it is indicated that at the level of core or cache configuration there is no change, the same microarchitecture and manufacturing process are maintained, it is unknown if it will imply an increase in the TDP.
We remind you that these new refereshed processsors would be officially announced on the 16th of June, so as the date approaches the leak of all the information is to be expected.