With no surprises in between, AMD today announced its 'Matisse Refresh' processors, and these are none other than the already leaked AMD Ryzen 9 3900XT, AMD Ryzen 7 3800XT and AMD Ryzen 5 3600XT. These processors arrive to replace existing "X" variants and promise a 4 percent single-core performance improvement, but to improve numbers, they are 40 percent more efficient than their Intel counterparts.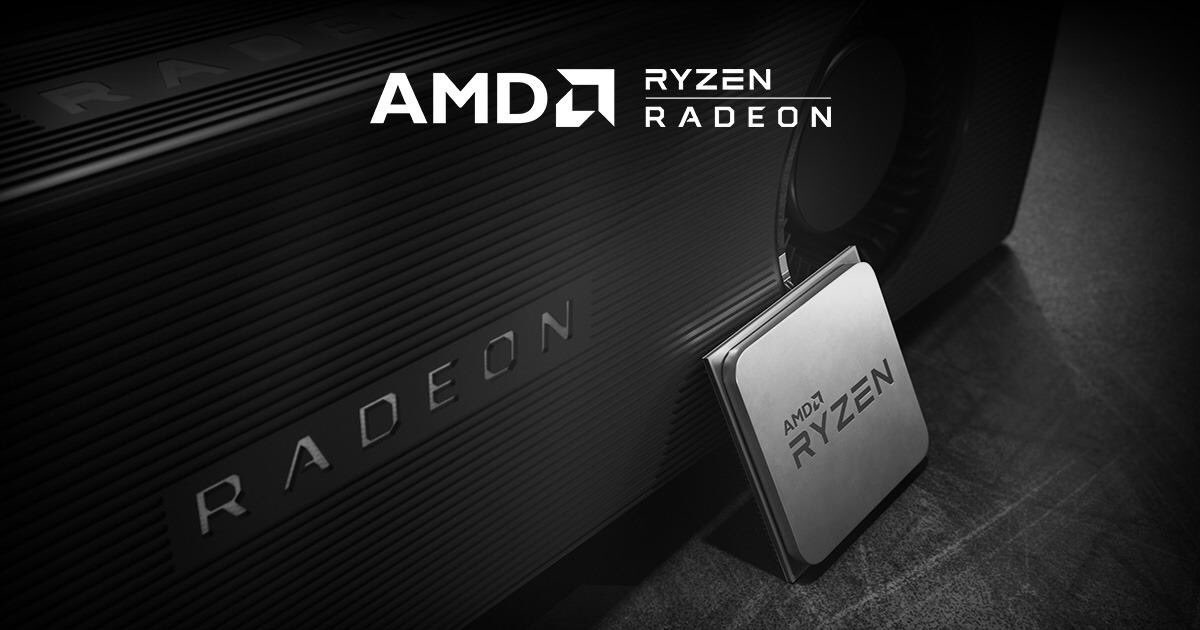 These "new" processors maintain the same amount of cache memory and the same TDP. The difference is that the Ryzen 9 3900XT is 100 MHz faster in Turbo frequencies compared to the Ryzen 9 3900X; the Ryzen 7 3800XT is 200 MHz faster in Turbo Vs. Ryzen 7 3800X, and the Ryzen 5 3600XT is 100 MHz faster than the Ryzen 5 3600X, so the final performance will be practically the same, but this small improvement puts you in even better position against Intel.
The AMD Ryzen 9 3900XT offers 12 cores and 24 processing threads with Base / Turbo frequencies of 3.80 / 4.70 GHz (70 MB Cache and 105W) at a price of $ 499; the AMD Ryzen 7 3800XT offers 8 cores and 16 processing threads @ 3.90 / 4.70 GHz (36 MB Cache and 105W) at a price of $ 399; while the AMD Ryzen 5 3600XT offers 6 cores and 12 threads of processing @ 3.80 / 4.50 GHz (35 MB Cache and 95W) for $ 249.
"At AMD, we are committed to listening carefully to our customers and the enthusiast community to deliver leadership products," said Saeid Moshkelani, senior vice president and general manager, customer business unit.

"With AMD Ryzen 3000XT processors, we are making further optimizations to the 7nm manufacturing process to offer industry-leading single-core performance and more choice and flexibility for enthusiasts."
These processors will go on sale on July 7 and we will have to wait to know the official prices for Europe.