We already know the reason why AMD announced the launch of its new Ryzen 9 3900 and Ryzen 5 3500X processors without creating too much hype, because these processors have been cataloged for the OEM market, means you will not be able to buy them in any store for assemble your own custom gaming, so you will only have access to it through the system that is already pre-assembled.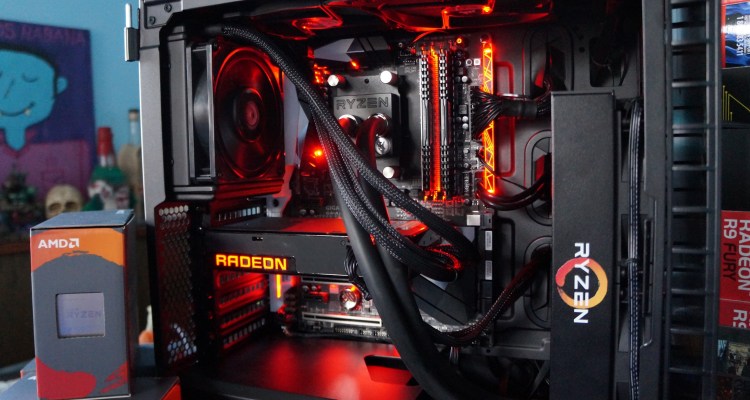 You Might Like: AMD Ryzen 5 3600 Review On ASUS X470-F Strix Motherboard
The Ryzen 9 3900 features 12 cores and 24 threads and the same 6MB and 64MB L2 and L3 cache as the Ryzen 9 3900X CPU, but with slightly lower clock speeds and uses a lower thermal design power of 65W, the Ryzen 9 3900 has a base clock speed of 3.1GHz that boosts up to 4.3GHz.
The reason for limiting these new CPUs to OEM market isunknown, or well, it can be understood given the null competition of Intel and AMD currently has a good portfolio of CPUs, although we will not deny that the Ryzen 9 3900 was a very interesting option, if the price had been tempting, it was a perfect CPU for overclockers
For whatever reason, AMD's ugliest thing has been to announce these CPUs without indicating in advance that they were targeted for the OEM market.