Today, AMD announced the global availability of the world's first 7nm x86 processors for commercial computers, the AMD Ryzen 4000 Series family of processors, delivering the largest number of core threads in ultra-thin business laptops. These new processors are fully optimized for remote work capabilities and designed to take business computing to the next level with multithreaded performance for modern productivity.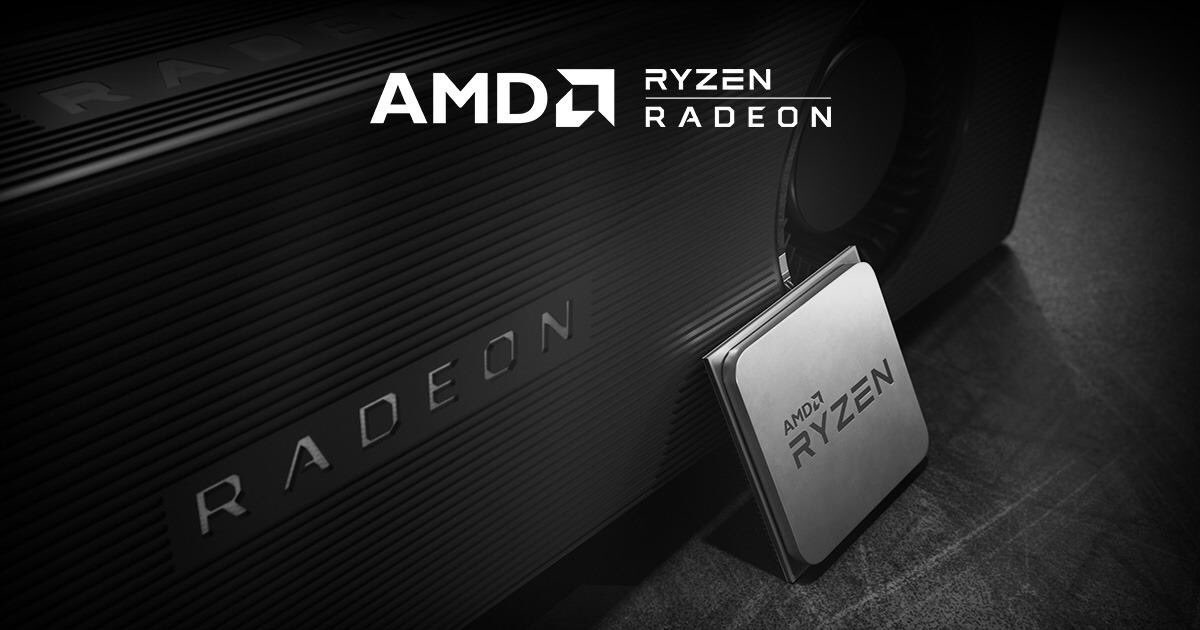 But there is one unexpected surprise in this launch, Zen3 will not be compatible with the AMD 400 or AMD 300 Series motherboards, which is a strong kick in the catapults for all those who bought a high-end AMD X470 motherboard and want to renew the CPU in the future, and more when AMD promised to offer support until this year. So these users will be forced to also renew their motherboard.
Seen from another perspective, AMD B550 motherboards are only compatible with Ryzen 3000 and Ryzen 4000 Series CPUs, while APUs will only be compatible with future Ryzen 4000 Series APUs (zen2 @ 7nm), since Ryzen 3000 APUs are one architecture behind.
The AMD B550 chipset with a TDP of 5 to 7W, like the B450, does not require a fan for its cooling as it happens with its older variants, and all this while maintaining PCI-Express 4.0 connectivity (1x PCIe x16 + 1x SSD M.2), up to 6x SATA III @ 6.0 Gbps ports with RAID and AHCI support, access to a total of 4x USB 3.2 Gen2 @ 10 Gbps ports and without losing overclocking capabilities.
These motherboards will go on sale on June 16 at a starting price of around 100 euros.