Rumors return about the performance of the 4th Generation of AMD Ryzen processors powered by the Zen3 @ 7nm + microarchitecture, where it is now indicated that these processors will offer more than 20 percent increase in single core performance. This is a huge performance improvement not only because of the increased frequencies, but also because of the IPC gain.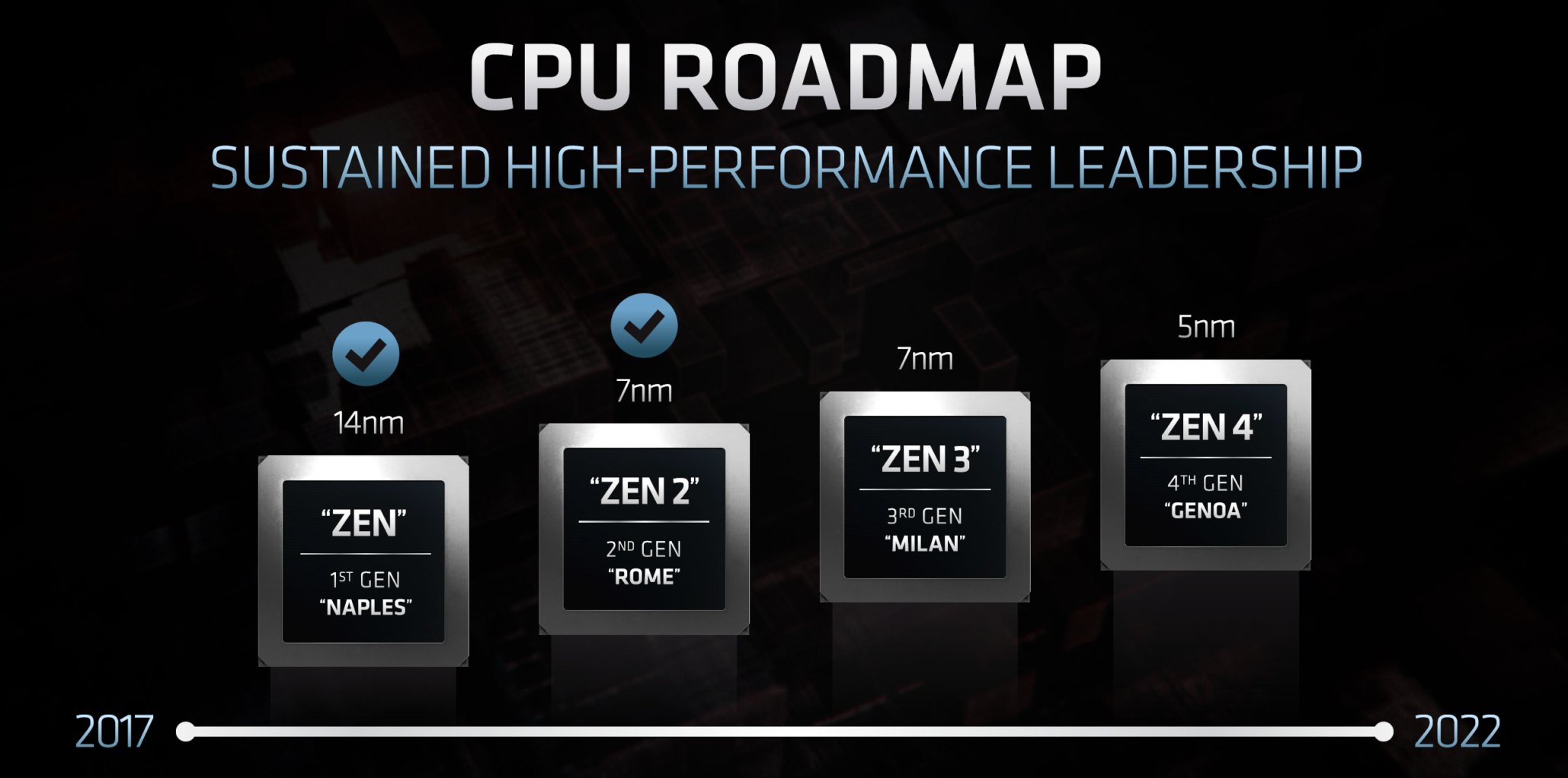 You Might Like: First AMD Ryzen 4000 (Zen3) CPUs Details Leaked Online; Turbo frequency of 4.60 GHz
Initially, AMD estimated the improvement to be between 15 and 17 percent after sample testings, but now this performance gain has been increased to rumored 20 percent.
The rumors are also supported by the performance of a single core of Milan CPUs (3rd Gen AMD EPYC), which has increased by more than 20 percent. In 32-core the single core performance has increased by approximately 20%, while single core performance in the 64-core variant has increased by approximately 15%. This huge gain is tied to the streamlined 7nm manufacturing process, and of course, the new architecture with a unified L3 cache system and higher clock frequencies.
Remember that AMD Ryzen 4000 will continue to be compatible with the AM4 socket and they could be announced in September with AMD's next-Gen RDNA2 GPUs.