Considering the current situation due to Coronavirus, the cancellation of Computex 2020 is inevitable, the most important computing event in the world where AMD would have showcased demo of AMD Ryzen 4000 processors for desktop. But coronavirus pandemic has disrupted the plans of all companies, and in this case it translates into launch delay, and new information indicates that the first Zen3 @ 7nm processors for desktops would not arrive until October.
These processors would not arrive alone, but accompanied by the first graphics cards with the RDNA2 architecture, and it seems that the graphics cards will also be delayed, since they were initially expected to come out in August or September, but now they would enjoy a simultaneous launch.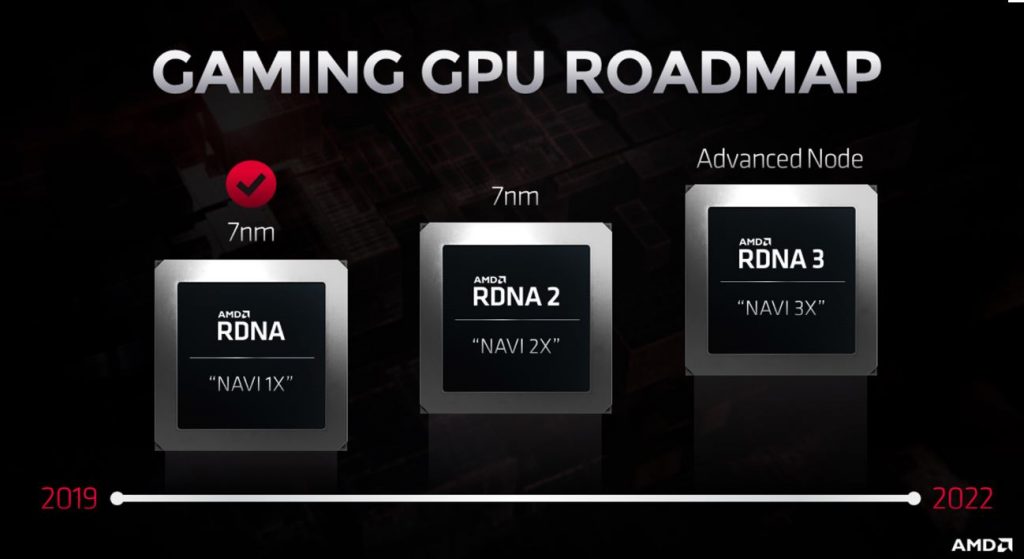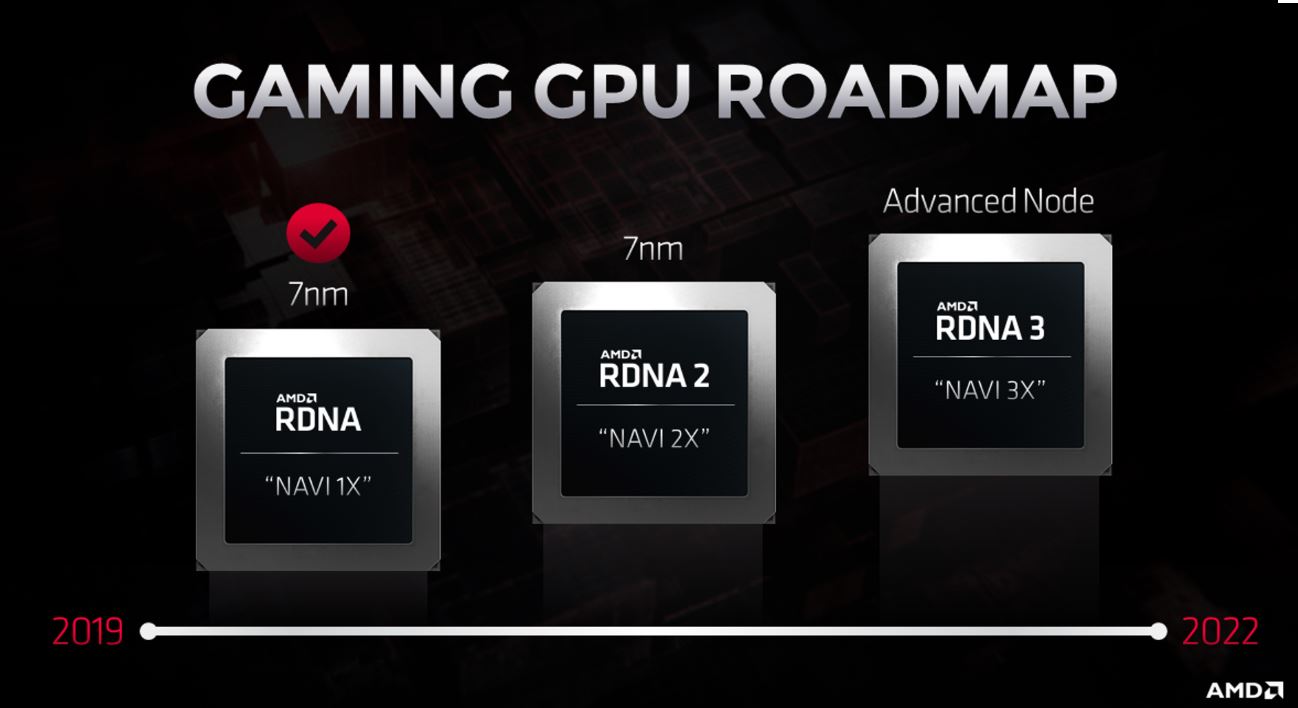 This is also not a bad strategy, since it will offer both new AMD Ryzen 4000 CPUs and AMD RDNA 2 based GPUs from the same day of the launch to those people who want to buy a new system with main components from the same company. Looking at the PlayStation 5 and the Xbox Series X, it seems that AMD will offer competent graphics cards for desktop consumer market, and more based on the fact that the silicons that give life to the consoles are not identical with respect to their version for PC.
For now, we have more than two quarters in between, and this translates into many months of rumors until the first leak details arrive. Whatever the case, it will be an exciting year for sure in the enthusiast hardware market.