From the United States, we are already seeing a major price reduction in the entire family of AMD Rising 2000 CPUs, the 2nd Generation of CPUs based on the Zen + architecture together with a manufacturing process of 12nm, a fairly simple update with respect to the 1st Gen where the most notable improvements were linked to solve the already known problems of memory.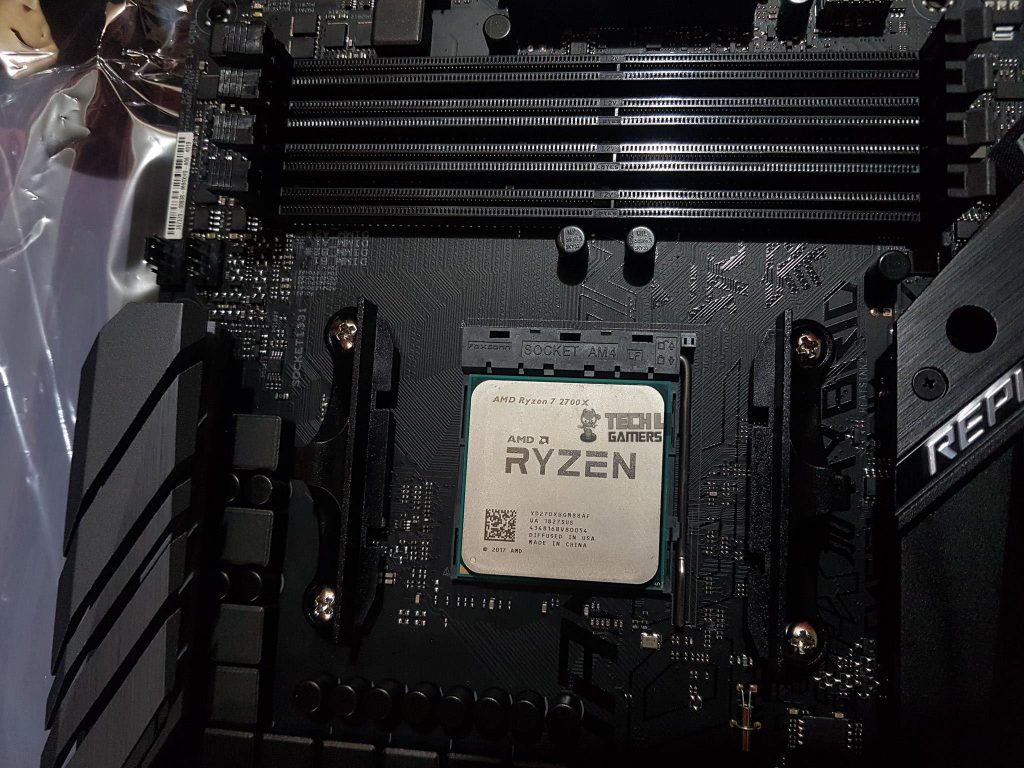 Now, almost exactly 2 months away from what would be the date of presentation of the AMD Ryzen 3000, the price of the 2nd Generation CPUs have begun to suffer a big reduction, and it is no wonder, the Ryzen 3000 will present a great leap in terms of performance, starting with the IPC, reaching higher frequencies, further improving latencies and all this at a lower power consumption thanks to a more advanced and refined Zen2 architecture, together with the 7nm manufacturing process node.
After this brief summary, lets talk about reduced prices in the United States, the AMD Ryzen 7 2700 is now selling for 219 dollars only (194 euros). The AMD Ryzen 5 2600 has reduced its price by $ 40 to reach $ 165 (146 euros).
Seeing these two examples, it is expected that the Ryzen 7 2700 can lower its price to about 200 euros in the coming days or weeks, not to mention the rest of the CPU models, so these aggressive discounts only indicate that the launch of the AMD Ryzen 3000 is very close.
You Might Like:AMD Ryzen 7 2700X Review