Several AMD insiders commented and leaked details about the next lineup of RX VEGA GPUs from the red team. The new leak suggests that Vega will be available on June 5, aligning with the date of the press conference being held by AMD on May 31 at Computex. So at Computex 2017 you should expect an announcement of RX VEGA series Graphics cards followed by availability in the market on next week, sounds like something quite possible by the launch of a new product.
AMD to have three RX Vega GPUs available on June 5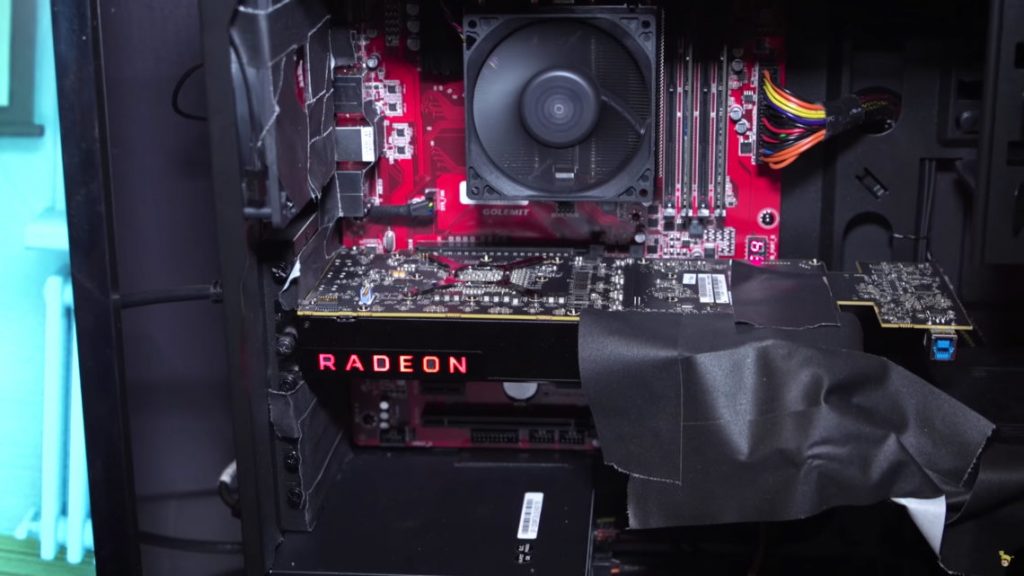 Three different SKUs were leaked, although there are not many details beyond their names and prices, this new series of RX Vega GPUs starts with the Vega Core model of priced at $399. It is said that this GPU would compete in performance with the GeForce GTX 1070.
Second in the lineup is RX Vega Eclipse with an estimated value of $ 499 and it would be competing with the NVIDIA GeForce GTX 1080 (also of $ 499) at a barely lower price than the models manufactured by third parties (ASUS, MSI, GIGABYTE). This is a bit strange, since the GTX 1070 can be Overclocked to almost achieve the performance of a GTX 1080 stock, so you might come to expect that the performance difference between Core and Eclipse would be slightly larger than their respective competitors of the green team.
Finally, the RX Vega Nova that would have a price of $ 599, $ 100 cheaper than the NVIDIA GeForce GTX 1080 Ti and would be competing directly with the it. Considering the price and assuming that these leaks are real, this marks that no graphics card of the Vega line is capable of competing with the latest NVIDIA Titan Xp, since AMD simply would not sell its Vega top of range to $ 599. The Titan Xp is not a graphics card intended for just gaming. At the moment, we have to wait until May 31 to see the announcement and in the following days to third party reviews.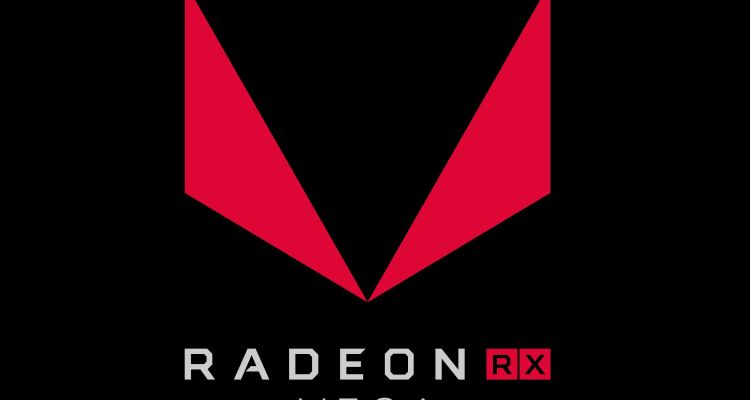 Video card
Radeon RX Vega Nova
Radeon RX Vega Eclipse
Radeon RX Vega Core
Radeon RX Vega Pro Duo
GPU
Vega 10 XT
Vega 10 XT
Vega 10 Pro
2x Vega 10 XT
Fabrication process
FinFET
FinFET
FinFET
FinFET
Stream Processors
4096
3584
4096
8192
Clock Speed
1.6GHz
~ 1.5GHz
~ 1.5GHz
TBA
performance
12.8 TFLOPS
25.6 (FP16) TFLOPS
~ 12 TFLOLPS
~ 24 (FP16) TFLOPS
~ 10.5 TFLOPs
~ 21 (FP16) TFLOPs
TBA
TBA
Memory
16-8GB HBM2
8GB HBM2
8-4GB HBM2
32-16GB HBM2
Memory Bus
2048-bit
2048-bit
2048-bit
4096-bit
Bandwidth
~ 410GB / s
~ 410GB / s
~ 410GB / s
~ 820GB / s
Consumption
275W
275W
275W
TBA
Release date
5th June
5th June
5th June
TBA