During the past weekend AMD participated in a technology conference in Beijing, China, where the different configurations for the RX VEGA graphics cards were revealed.
AMD RX VEGA will be released in 4GB and 8GB VRAM Configuration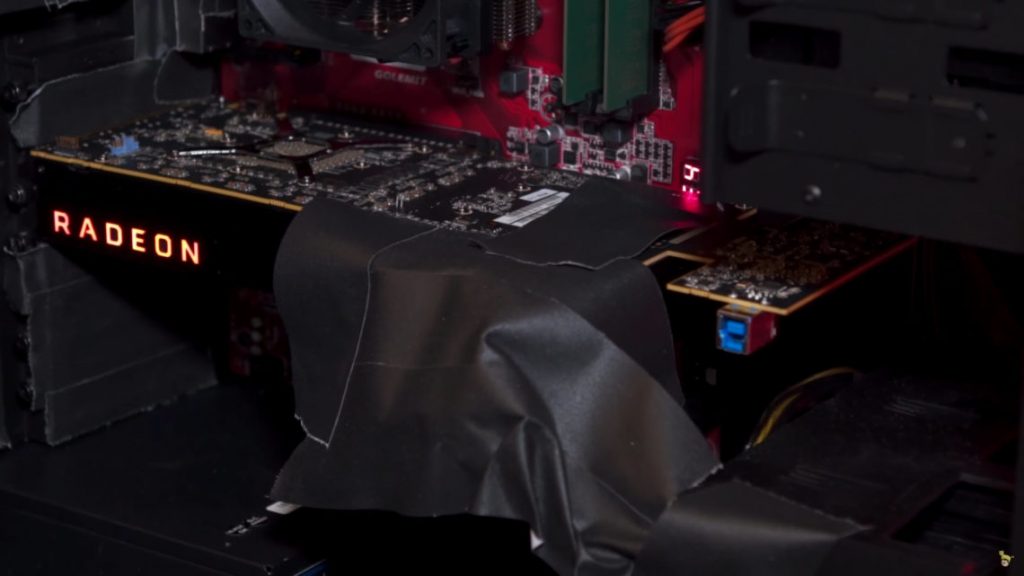 You Might Like: AMD Radeon RX VEGA confirmed: no new GPUs, but a T-shirt
The RX VEGA will be presented in 4GB and 8GB versions, making use of the HBM2 memory, surely with 512GB / s of bandwidth. According to the company, the new high-bandwidth cache controller (HBCC) allows better management of the VRAM, promising that even in the 4GB versions, Vega will remain at high-level.
What they do not yet confirm is whether both versions will maintain the same core and memory clock settings, or whether there will be various levels of performance (like between R9 Fury X, R9 Fury and R9 Nano). On the other hand, AMD announced that you will also see gaming notebooks with dedicated Vega GPU, probably thanks to the difference in height proposed by the use of HMB2, although mobility GPUs would be much more limited versions.
Below you can see the AMD's presentation at the conference. Hopefully, all the official details will appear soon.