AMD has registered a new trademark only 2 weeks ago. Despite many rumors about the Navi architecture and its possible disclosure or early announcement in January, it seems that AMD has not yet finished its Vega II graphics cards. The logo of Radeon Vega, which presents the distinctive V letters has now received 2 stripes, to indicate the shrinkage of the manufacturing process at 7nm resulting in the name of AMD Vega II.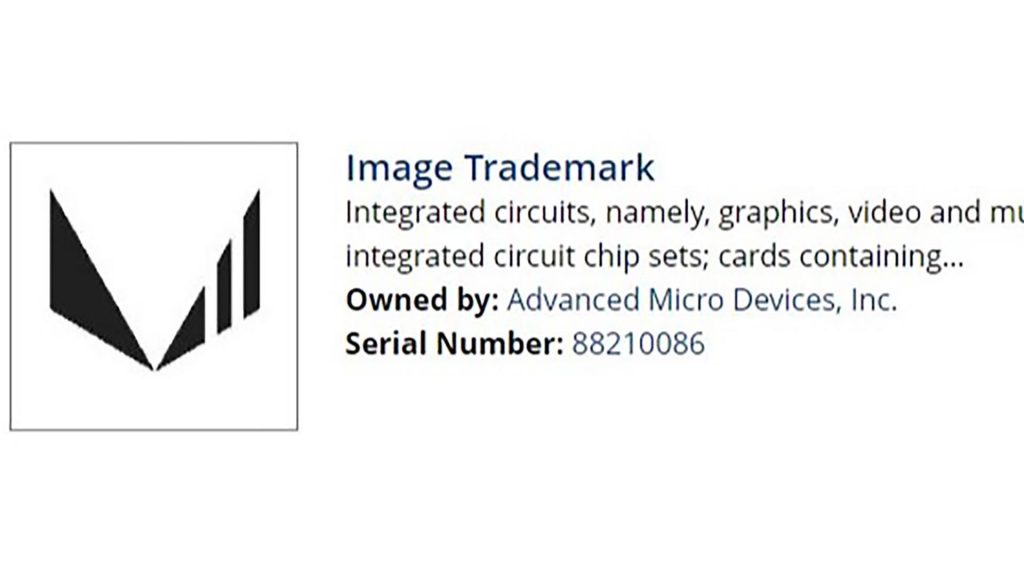 However, the new logo does not mean that it is a new AMD Radeon RX Vega for the gaming segment, since the current logo is also used for the Instinct and Pro series. So technically we could be looking at the new Instinct logo, which makes a lot of sense, because for now the 7nm would only be available for the professional segment.
Knowing that the company has already shown how the 7nm works in its Vega graphics cards, under a professional environment, it is expected that this renewed logo will come into play with the company's new graphics cards in January.