We have been hearing about the announcement of AMD next-Gen VEGA Graphics cards for more than a year, but we have not seen them yet, and worst of all, we still do not have any performance test to tell us how this family will perform compared to NVIDIA Pascal GPUs which are soon going to replace with Volta architecture.
AMD Radeon RX Vega 11 For Mainstream Users Could Arrive In Q1 2018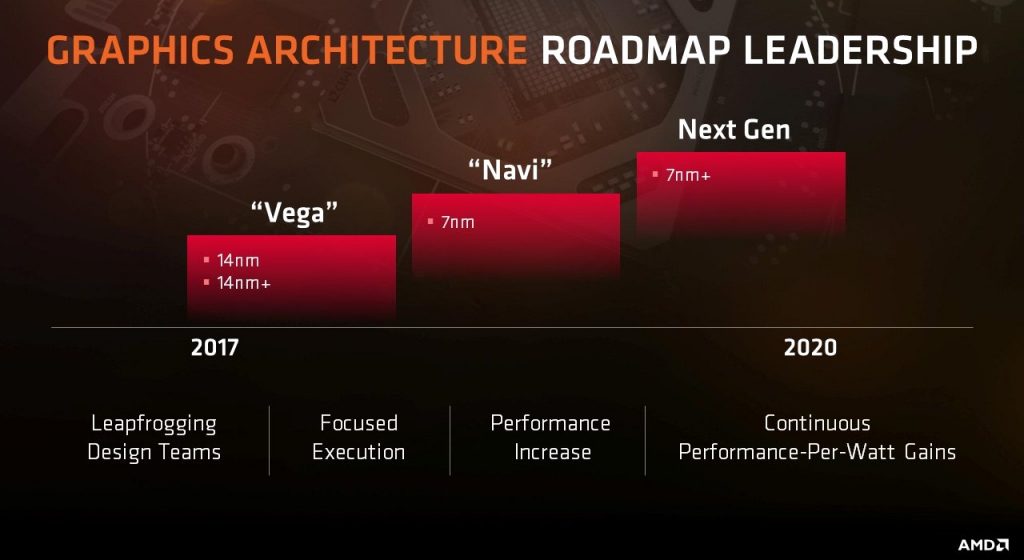 At Computex 2017, where last year AMD announced Polaris and Radeon RX 580, this year everyone was expecting VEGA announcement, but the Company was limited to present data on just Ryzen Mobile CPUs for portable equipment, indicating that the Radeon RX Vega will not present in the market until the SIGGRAPH 2017, that will take place from July 30 to 3 of August, so we will have to wait, almost 2 months to know what AMD is facing.
Now sources close to the company told the German company PCGHW that after the launch, graphics cards will be available for sale, but limited to the reference models, so it would repeat the hysteria of the RX 480 where it took almost 2 months to see the custom variants from different AIBs.
On the other hand, the source also indicated that the first mid-range graphics cards, based on the VEGA 11 silicon will not arrive until the end of 2017, where its launch could even take place in early 2018. In this way, everything related to VEGA is not looking good, unless the company has decided to make the jump directly at 14nm +.