Today, we have specifications of AMD's next-Generation graphics cards thanks to the latest update of the AMD Radeon Open Compute ecosystem (ROCm 3.8). The data was pieced together by a Redditor stblr.
The top-of-the-range silicon, Navi 21 with the name of Sienna Cichlid, but more popularly known as Big Navi, would be the AMD Radeon RX 6900 XT will have 80 Compute Units, which translates to 5120 Stream Processors. This graphics chip was seen in a Navi21A variant for macOS11 at a frequency of 2050 MHz, while another variant, Navi 21B reaches 2200 MHz. In this way, the Navi 21B silicon would have a performance around 22.5 FP32 TFLOPs, while the GeForce RTX 3080 moves around 29.8 TFLOPs. Its consumption would be around 200-238W (vs 320W RTX 3080).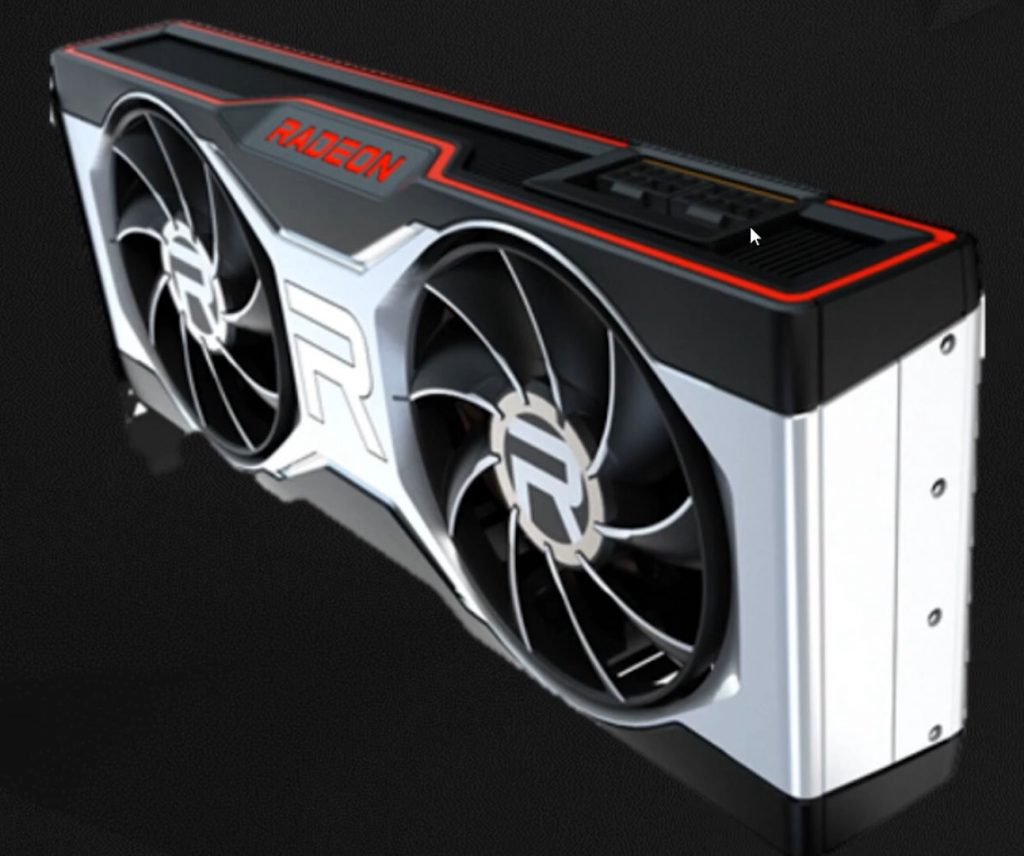 You Might Like: AMD to Announce Zen3 on October 8 and Radeon RX 6000 Series Graphics Cards on October 28
The Navi 22 Silicon, Navy Fluder features 2560 Stream processors. This silicon would reach a maximum speed of 2500 MHz, and is expected to be the AMD Radeon RX 6700 XT, since the Radeon RX 5700 XT has the same number of cores. This graphic silicon would have a consumption around 170W.
My AMD roadmap is confirmed by others again😜😜😜😜 pic.twitter.com/iyXfXt3glk

— MebiuW (@MebiuW) September 23, 2020
Finally, the Navi 23, Dimgrey Cavefish, which with 2048 Stream Processors would be the AMD Radeon RX 6700. Neither its frequencies nor consumption was revealed.
AMD RDNA GPU Cores

Navi 10
Navi 14
Navi 21
Navi 22
Navi 23
Navi 31
Compute Units
GPU Clock
–
–
Power Limit
–
–
Finally, the firmware also listed the first RDNA3 silicon, the Navi 31, the successor to Big Navi and has the same 80 Compute Units as the Navi 21 / Big Navi / RX 6900 XT silicon, if each CU contains 64 cores, then it would also feature 5120 Stream processors, so AMD would choose the option of gradually improving the microarchitecture in terms of power, consumption and frequency escalation instead of increasing the number of cores exponentially.
— APISAK (@TUM_APISAK) September 22, 2020