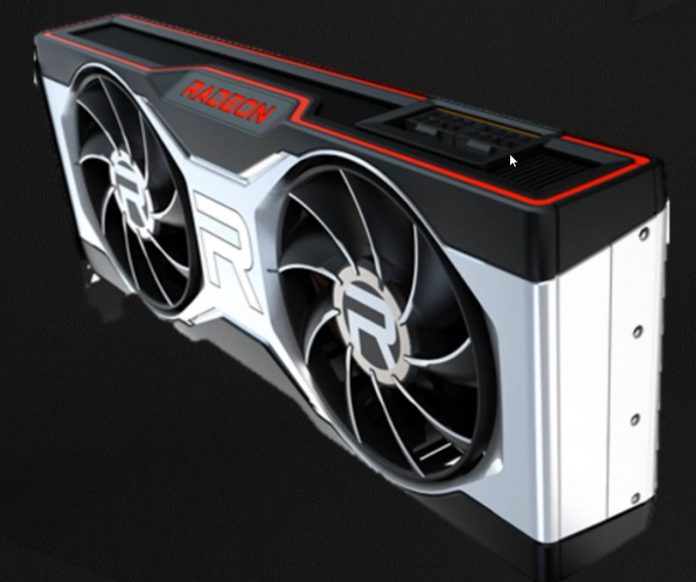 We already have the first reports that would reveal the final performance of the AMD Radeon RX 6700 XT mining popular cryptocurrency Ethereum. The Hash Rate performance of newly launched graphics card would be around 43.5 MH / s, which curiously is 25 percent less than its predecessor, the Radeon RX 5700 XT, which is capable of offering a throughput around 54.3 MH / s, although we are talking about 43 MH / s as the base throughput, the can be increased by making small memory voltage and frequency settings.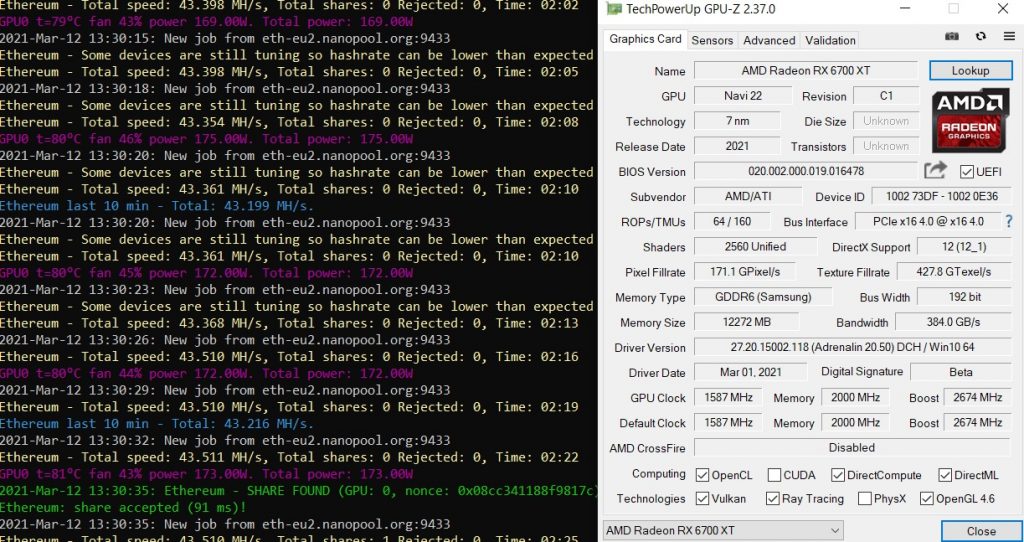 Essentially in mining, it stays behind the Nvidia GeForce RTX 3060 Ti, offering around 50 MH / s, and is far from its older sisters, and the Radeon RX 6800 / 6900 XT with around 60 MH / s. If optimization comes into play, it is indicated that the Radeon RX 6700 XT will be capable of reaching 48 MH / s.
Although, Radeon RX 6700 XT can offer similar performance to the RTX 3060 in Ravencoin mining. This is solely because Nvidia has not blocked this particular mining algorithm on its card, but mining for Ehtereum is an entirely different story. It is said that if it weren't for the GeForce RX 3060's mining limiter, both cards would offer similar mining performance across altcoins.
While it is not the best option for mining, but currently all miners are trying to expand their mining production with any model they find on the market, regardless of whether it is from AMD or Nvidia.