More rumors around the price of the AMD Radeon RX 6600 XT and Radeon RX 6600 GPUs return . According to the latest source, foreign website Neowin revealed that the Radeon RX 6600 XT will arrive at a suggested price of $ 349, while the Radeon RX 6600 will be $ 50 cheaper with a price of $ 299.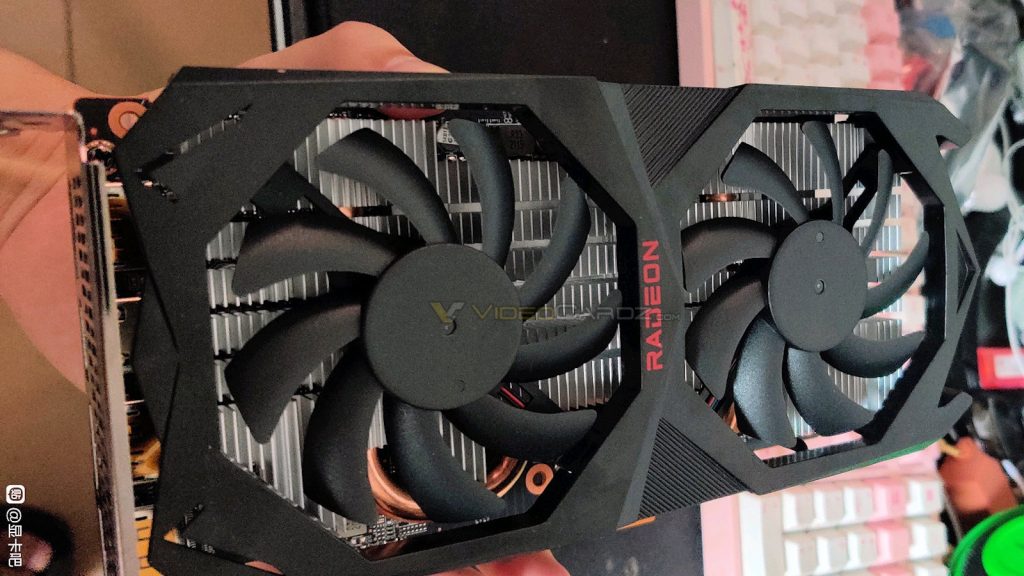 It should be remembered that it was indicated that AMD had not yet decided the prices of both Graphics cards, but these rumors basically reveal that the Radeon RX 6600 XT would cost $ 20 more than the recommended price of the GeForce RTX 3060, a GPU that has several advantages, such as offer 50 percent more memory VRAM (12GB), DLSS and RayTracing.
Yesterday, it was indicated that its price in Europe would not be less than 499 euros, which is very high for this GPU in question, but of course, there are no GeForce RTX 3060 graphics for sale, since all stores keep them for their pre-assembled builds, since all the parties involved want to earn as much money as possible with their sale.
It is expected that AMD Radeon RX 6600 XT and Radeon RX 6600 will be formally announced on Friday, and we have to wait until August 11 to "find them" in stores.