The folks over at PCOnline published the first review of AMD Radeon RX 470D, slightly trimmed version of the Radeon RX 470 that comes to compete directly with the GeForce GTX 1050 Ti. This graphics card will not be available for sale outside of China and the reason is simple because NVIDIA GeForce X50 / x60 variants are always more popular in Cyber Cafes of china, that's why AMD is looking forward to take some market share.
AMD Radeon RX 470D is undoubtedly faster than GeForce GTX 1050 Ti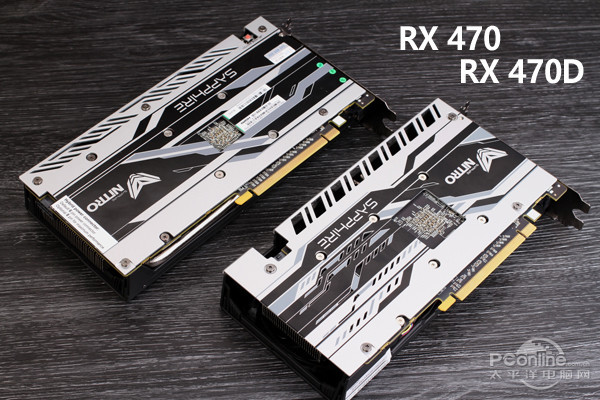 You Might Like: AMD officially lowered the price of Radeon RX 470 and RX 460
In this case, the tested Sapphire Radeon RX 470D based on a Polaris 10 XL silicon consist of 1792 Stream Processors (vs 2048) at a frequency of 1266 MHz attached to 4GB GDDR5 @ 7.00 GHz memory (vs 6.60 GHz) with memory interface of 256 bits which gives a TDP of 150W (vs 120W), so it requires PCI-Express 8 – pin connector for power. This new variant is also expensive if we compare it with RX 470, 1299 Yuans for RX 470D.
Regarding performance, the Radeon RX 470D is far more powerful than the GeForce GTX 1050 Ti, while it is slightly less powerful than the RX 470, where the most glaring performance difference you can see below is 8fps in Overwatch followed by 5fps in Battlefield 1. Knowing that the GeForce GTX 1050 Ti in China worth 1199 Yuans, the RX 470D is looking the best option because for 100 Yuans more it offers an average of 36% more performance.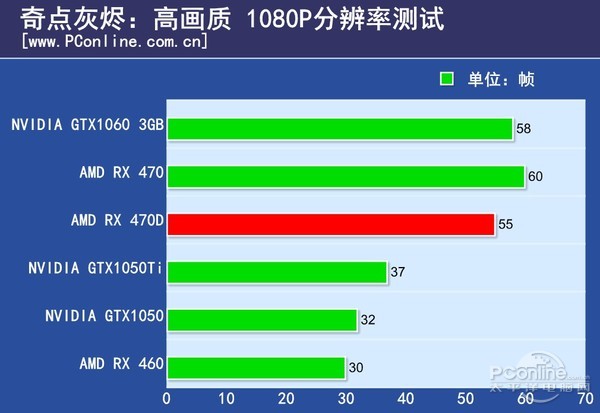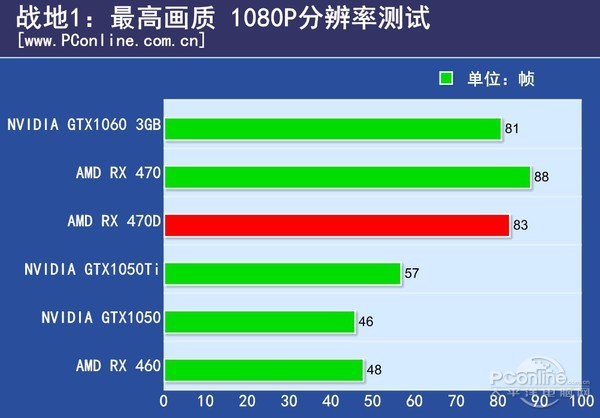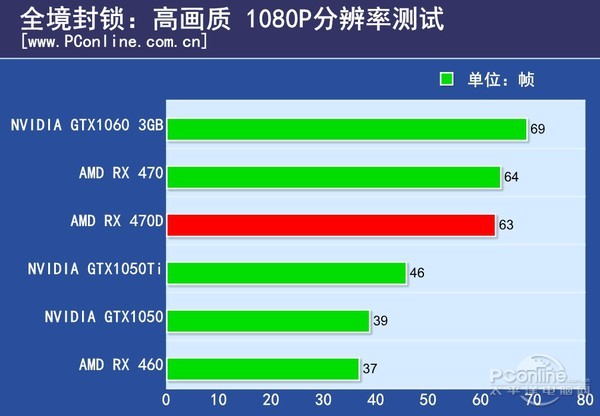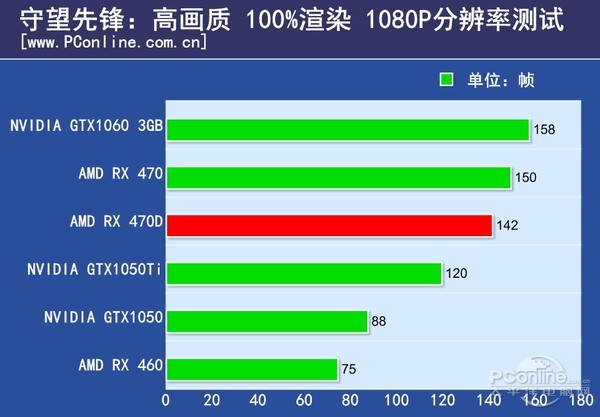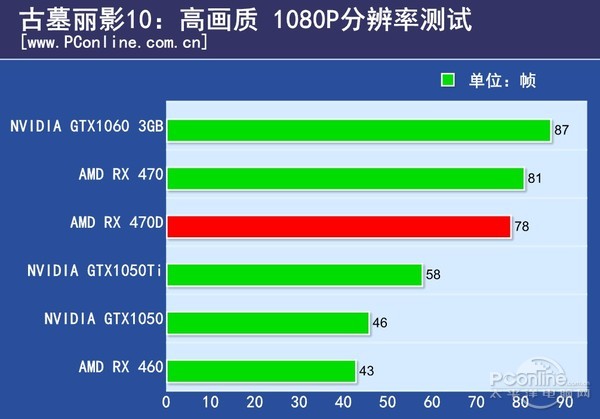 AMD Radeon RX 470D Specifications

AMD RX 460
Sapphire RX 470D Platinum
AMD RX 470
AMD RX 480
GPU
Polaris 11 / Baffin
Polaris 10 (XL?)
Polaris 10 PRO
Polaris 10 XT
GPU Cores
896 : 56 : 16
1792
2048
2304
Boost Clock
1200 MHz
1266 MHz
1206 MHz
1266 MHz
Memory Clock
Effective
1750 MHz
7000 MHz
1750 MHz
7000 MHz
1650 MHz
6600 MHz
2000 MHz
8000 MHz
Memory Configuration
2/4GB GDDR5
4GB GDDR5
4GB GDDR5
8GB GDDR5
Memory Bus Width
128-bit
256-bit
256-bit
256-bit
TBP
<75W
150W
120W
150W
PCI-Express
x8 (3.0)
 x16 (3.0)
 x16 (3.0)
 x16 (3.0)
Power Connectors
—
8-pin
6-pin
6-pin
1x HDMI 2.0b
3x DisplayPort 1.3/1.4
1x DVI-I DL
1x DVI-I DL
1x HDMI 2.0b
3x DisplayPort 1.3/1.4
1x HDMI 2.0b
3x DisplayPort 1.3/1.4
1x HDMI 2.0b
3x DisplayPort 1.3/1.4
Chinese Price
899 Yuans
1299 Yuans
1499 Yuans
1599 Yuans
Via: Videocardz