After revealing the financial results, AMD confirmed that graphics cards based on Navi architecture will arrive sometime in the third quarter of 2019 (Q3 2019), and now all eyes are on the Gamescom 2019, which will take place in Germany between the 21st and August 24, so – for now – everything will focus on AMD Ryzen 3000 processors, which would be announced at the end of the current month – May, specifically during Computex 2019.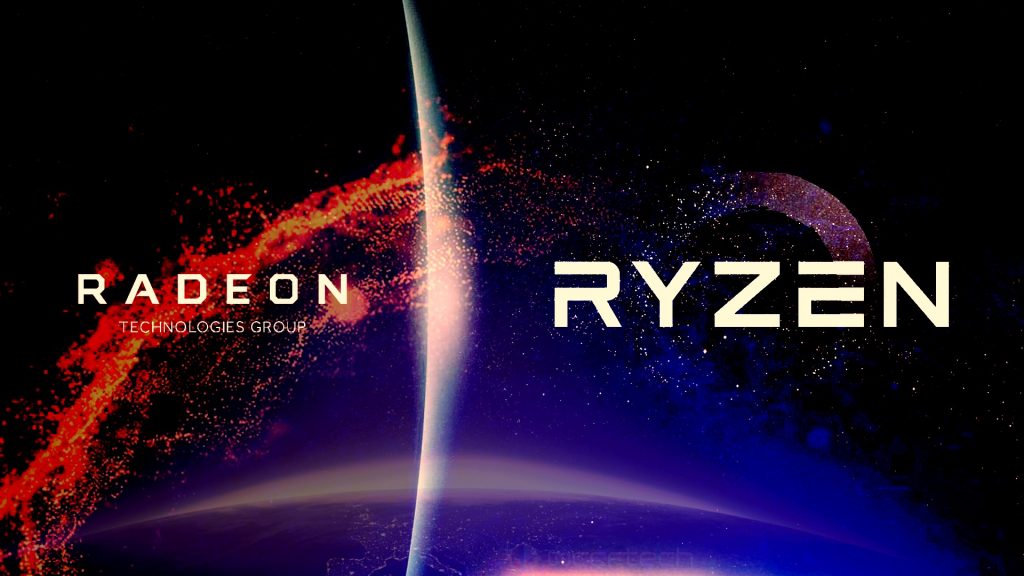 AMD Navi promises to give the relief to the Vega architecture announced in 2016, although unfortunately nothing remains clear about what will happen to its architecture. Wccftech indicated that "a very reliable source" had told them that they will not use the GCN architecture, but the latest leaks indicate that Navi will once again make use of this architecture, where for now the most advanced model we have seen has 2560 Stream Processors, although this model would be the mid-range graphics card with Navi 12 GPU Core with a maximum TDP of 120W.
Navi 10 will be the high-end silicon with a TDP of +150W, but the high-performance graphics cards that give the reveal to the Radeon RX Vega would not arrive with mid-range graphics cards, so the first graphics card for the most demanding players will not arrive until the end of 2019.