Riche Corpus, Senior Director at Radeon Technologies Group, has confirmed that AMD expects more availability of its Radeon RX 6000 Series graphics cards. The director has also confirmed that AMD will continue to support its AIB partners in the development of their graphics cards with custom designs, although he didn't revealed details on the time when new units will reach the market, but it is logical to think that number of units would be too low to meet the demand of users, and most of them will fall into the hands of the market for reselling or mining cryptocurrencies.
"Based on feedback from our AMD Radeon RX 6800 Series and Radeon RX 6900 XT Reference Design graphics cards, we are expanding production to make them available to as many gamers as possible on AMD.com . We will also continue to support our partners in the development of their custom graphics card designs AMD Radeon RX 6000 Series ", said the executive in an interview with the BabelTechReviews portal.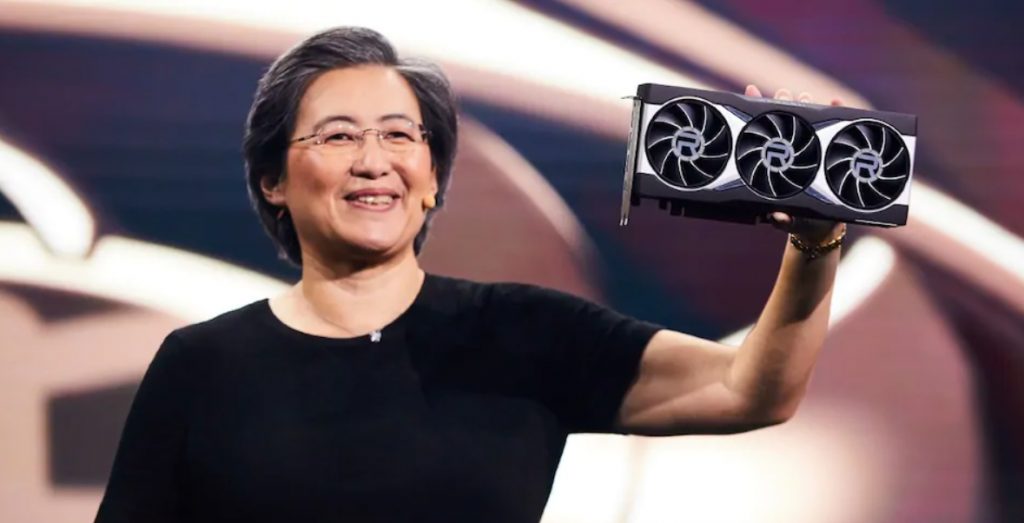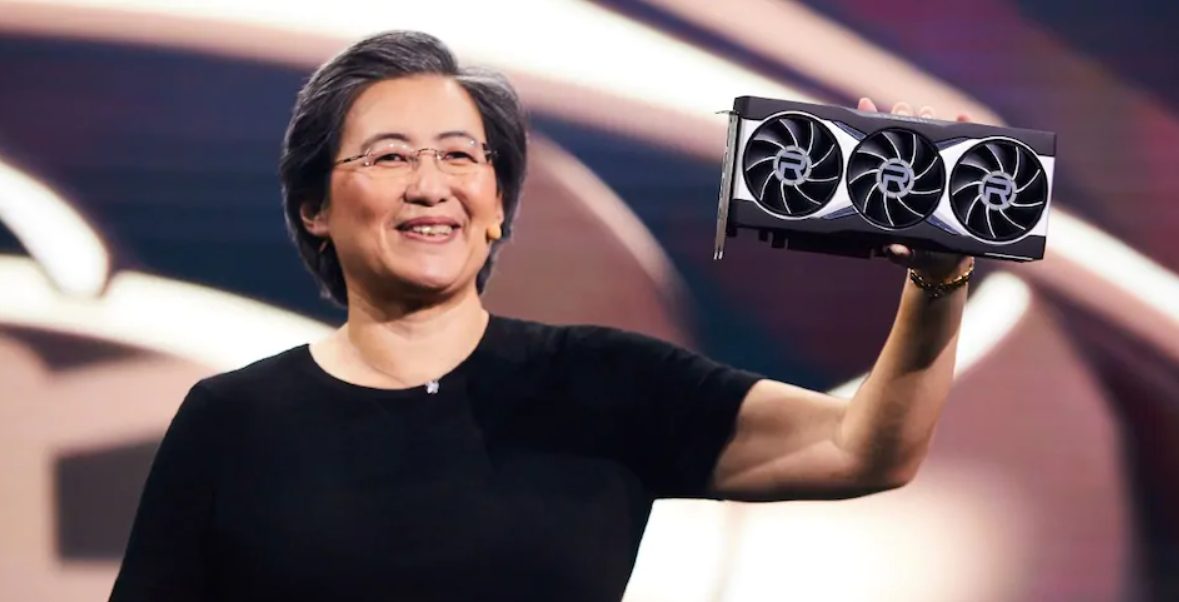 You Might Like: AMD: Shortage of CPUs, GPUs and Consoles will continue during H2 2021
It should be remembered that at first AMD had decided to discontinue its reference products, something that was not well received by the community and the company ended up backing down from the statement due to the popularity of reference models, but now it is clear that this movement was born due to the impossibility of manufacturing graphics cards and prioritizing its AIB partners.
If we talk about current scenario, there is no stock of anything and listed prices of graphics cards already breaking barrier of 1000 euros, so it does not matter if there is stock in the future if all prices are inflated due to the current shortage and mining craze.