AMD has readjusted the price of its Ryzen 9 3900X to welcome the Intel Comet Lake processors, and now this 12-core and 24-thread processor will go on sale for around $ 410. For reference, the Intel Core i9-10900K featuring 10-core, 20-threads will launch at a recommended price of $ 489, while the Intel Core i7-10700K 8-core, 16-threads will go for around 410 dollars, it is worth the same as the Ryzen option.
The AMD's direct rivals, the iGPU-devoid i9-10900KF is expected to be around $20 cheaper, which should put its retail pricing around $480, while the i7-10700KF could go for around $380.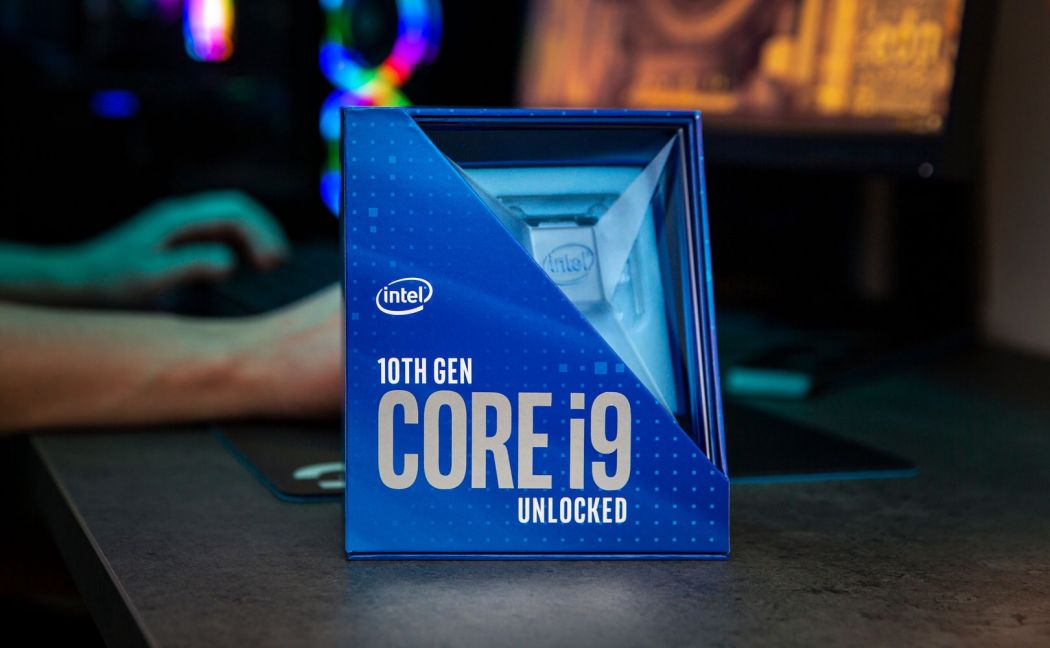 You Might Like: Core i9-10900K First Gaming Benchmarks Showcase Superior Performance over Ryzen 9 3950X
Looking at massive tests, the Intel Core i9-10900K is around 7 percent faster in gaming compared to the Ryzen 9 3900X, but 12 percent slower in multicore tasks. Adding value to the AMD chip is the fact that it includes a cooling solution in the retail package, which Intel doesn't, for the i9-10900K/KF and the i7-10700K/KF.
Although it must be remembered that this Core i9-10900K will become "obsolete" very quickly, and not only because of the Ryzen 4000 that will arrive in February with a flagship Ryzen 4900X processor that could be at least 29% faster in multicore, but also due to the Intel Rocket Lake-S coming at the end of this year, which will still stagnant at 14nm, under new Willow Cove architecture.