Excellent financial data for AMD, which amounted to US $ 1.64 billion in the third quarter, generating revenues of US $ 71 million, an increase of 26% over the same period last year
The future of AMD is looking bright, as the company today released the financial results for the third quarter of 2017, where $ 1.64 billion has been made, giving a net profit of $ 71 million. Compared to the figures for the same quarter last year, revenue has been increased by 26%, with a significant increase in the Computing and Graphics segment, which increased by 74%, compared to the same quarter last year, generating revenues of 819 million dollars.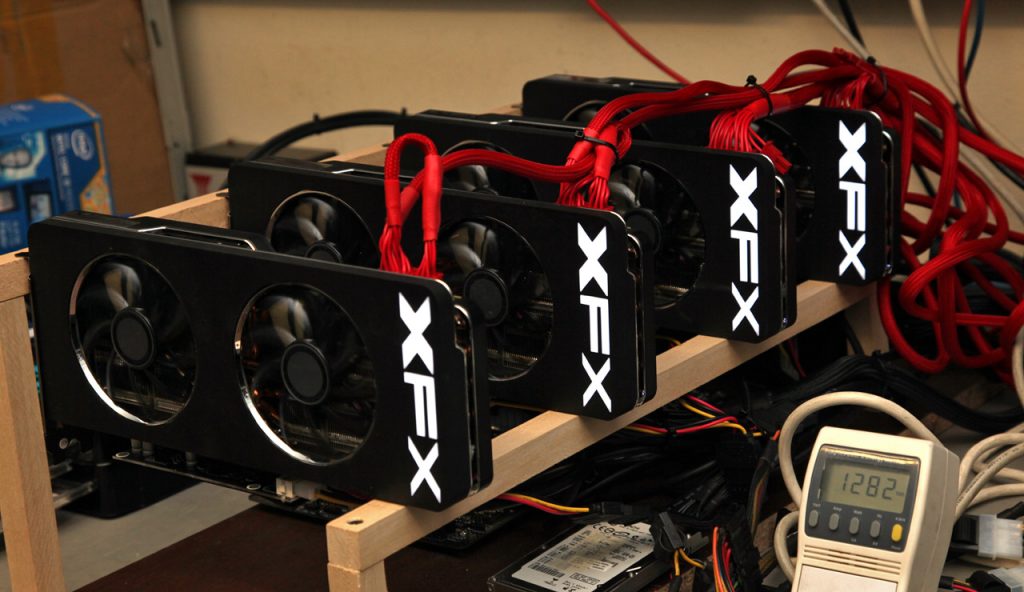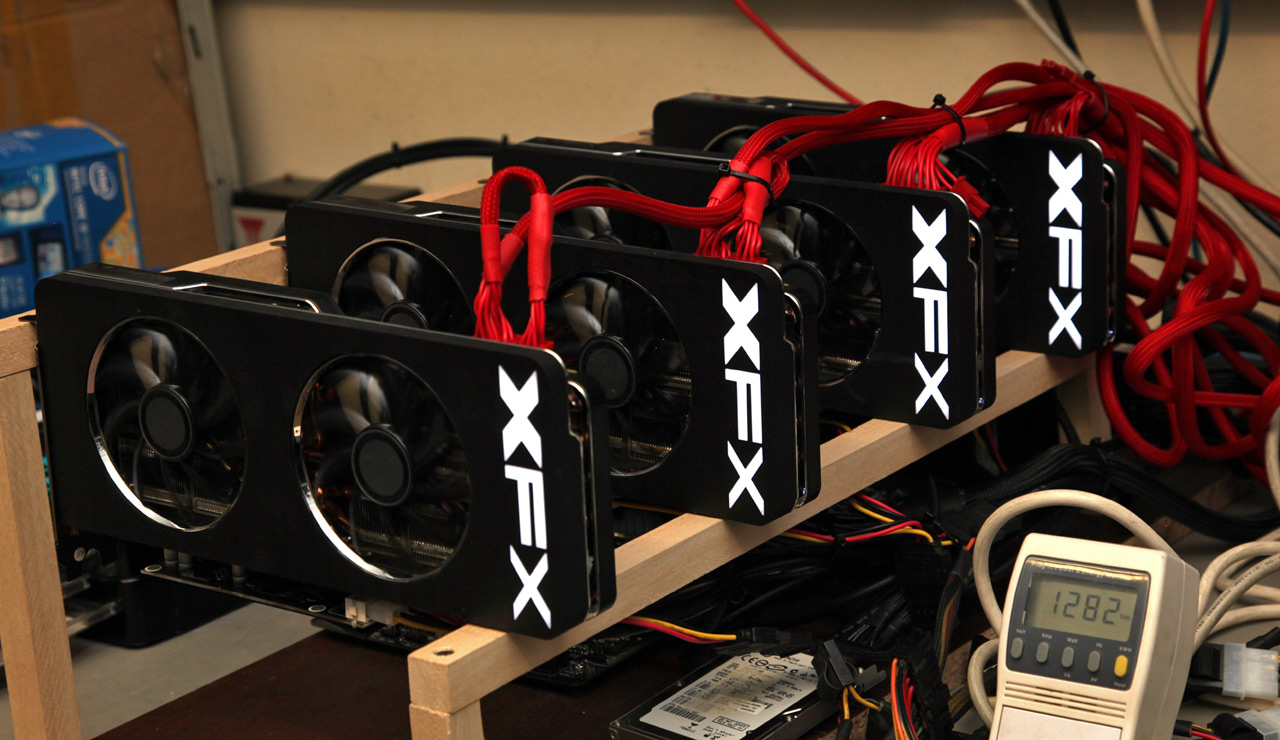 You Might Like: The Prices Of AMD Ryzen CPUs Drop Dramatically
The high income in Computing and Graphics cards are clearly due to two factors: the good reception in the AMD Ryzen processors  in the market and the large sales of the RX 400 Series and RX 500 Series graphics cards due to mining. AMD has noted that EPYC server processors have offset the volume reduction of semi-customized SoCs (the processors running the PlayStation 4, the Xbox One or the upcoming Xbox One X, for example).
Looking at net profit before GAAP (gross margin), the company has reported revenues of $ 110 million, equivalent to 10 cents per share. Revenues have been 130 million higher than analysts' forecasts, which is why there have been good benefits. AMD, for the last quarter, expects lower revenues, staying at a 3% growth, which is not bad either.
"Strong customer adoption of our new high-performance products drove significant revenue growth by improving financial results a year ago," said Lisa Su, president and chief executive officer of AMD.

"The new product introductions and financial performance of our third quarter marks another important milestone as we establish AMD as a leading growth company in the technology industry."