AMD today announced the launch of two new EPYC ROME processors, comes under 2nd Generation of EPYC 7002 series. These new processors are EPYC 7662 and EPYC 7532, both sharing the same @ 7nm process node of TSMC, the same Zen2 microarchitecture, support a DDR4 memory configuration @ 3200 MHz in Octa (8) – Channel configuration with access to no less than 128 PCI-Express 4.0 lines. Both new CPUs will use the P3 socket.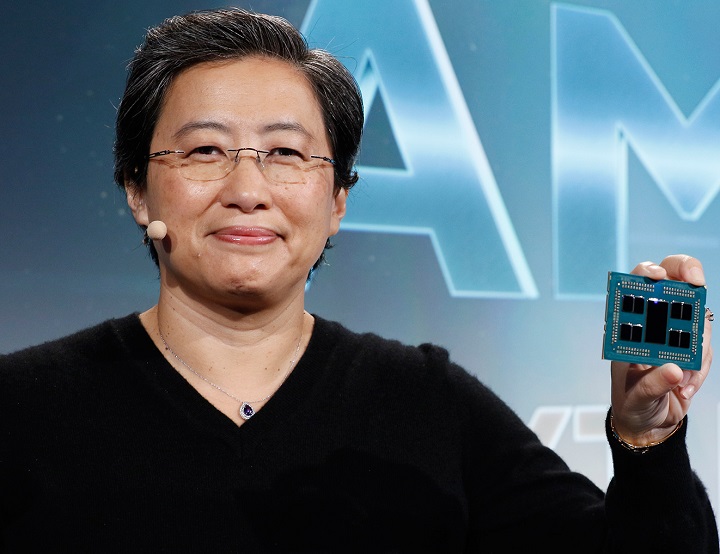 The AMD EPYC 7662 is a 64-core and 128 thread CPU that will run at a Base / Turbo frequency of 2.00 / 3.35 GHz with 256 MB of Level 3 (L3) cache memory and a TDP of 225W.
On the other hand, the AMD EPYC 7532 offers half the cores, but at a higher frequency, thus being faced with a configuration of 32 core and 64 thread @ 2.40 / 3.30 GHz with 256 MB of L3 cache (double than the rest of EPYC CPUs with 32 cores) and a TDP of 200W. Thanks to this huge amount of cache memory, the CPU is extremely useful in cache-intensive workloads, such as ANSYS CFX.
Apart from the announcement of new CPUs, AMD also revealed that new AMD EPYC 7532 is 111% faster than the Intel Xeon Gold 6248, which offers 20 cores and 40 threads @ 2.50 / 3.90 GHz and with a price of $ 3,100.