After confirming that Xbox Series X and PlayStation 5 will use the new RDNA 2.0 GPU architecture, now called Navi 2X, AMD today announced that new GPUs for desktop PCs will be launched later this year specifically in Q4 2020, including the "Grand Navi" which theoretically will have a superior performance to the RTX 2080 Ti of Nvidia. Not only that, but the red camp also plans to launch the successor architecture, Navi 3X, at some point in 2021.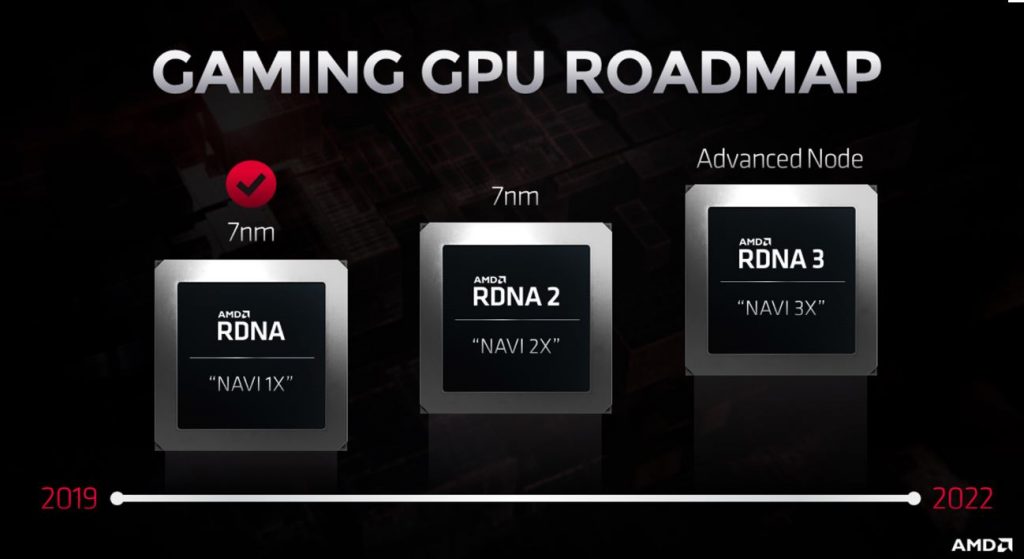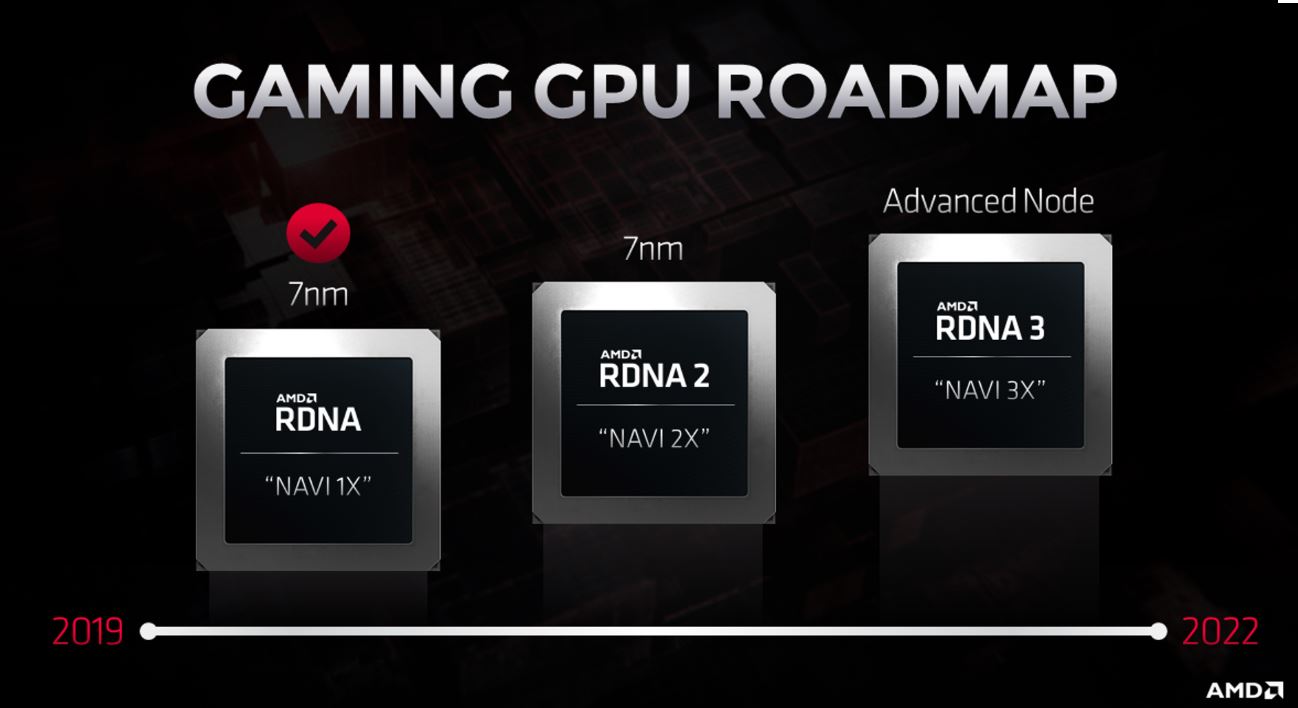 Since Microsoft announced that its Xbox Series X will have support for hardware Ray tracing and Variable Rate Shading, AMD confirmed that these features will be part of the Navi 2X architecture. Both Navi 2X and Navi 3X architectures will be designed exclusively for gaming.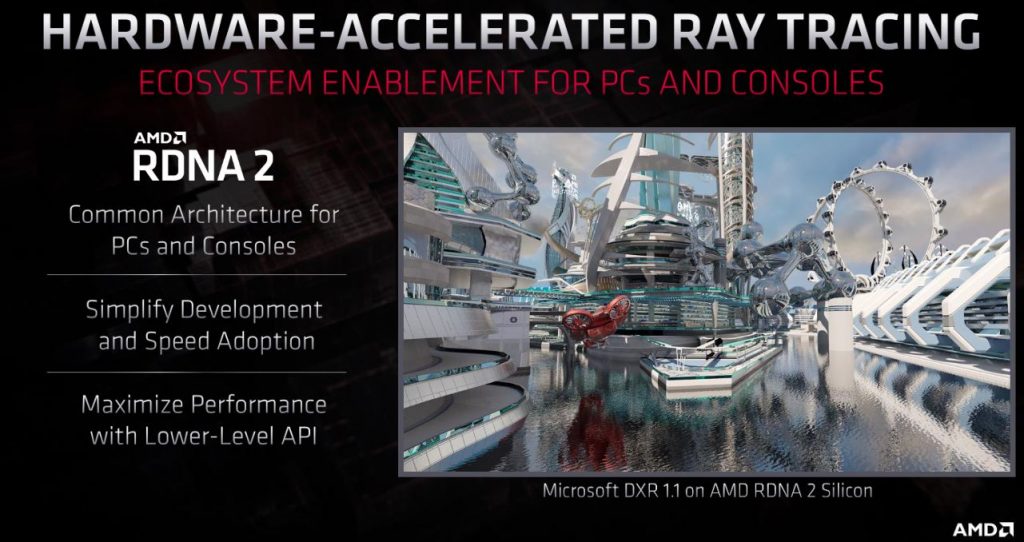 Rick Bergman from AMD revealed that the difference in relation to power consumption with respect to the previous architecture (RDNA 1.0) is 50%, so we would be facing a great performance jump with respect to the current AMD GPUs, whose greatest exponent is Radeon VII (equivalent to RTX 2080), followed by RX 5700 XT and RX 5700.
According to AMD:
AMD plans to deliver a full stack of high-performance, AMD RDNA architecture-powered graphics products to further expand the AMD Radeon install base. Extending the outstanding performance of the Radeon RX 5000 series, AMD RDNA 2-based "Navi 2X" GPUs will bring uncompromised 4K gaming, new features including hardware-based ray tracing support and a significant performance uplift.
Finally, AMD published an image of its next GPU. From below picture you can see that next-Gen flagship from AMD will no longer feature the blower fan design, but will now use dual fans – similar to what Nvidia did with RTX Series.