A week ago, AMD officially announced Ryzen 7 CPUs and after NDA lifted on 2rd march, we began to see the official and third-party benchmarks of these expected processors. The results have been promising in general, but when it comes to gaming, they may not meet the expectations of hardcore gamers.
AMD CEO comments on Ryzen 
7 Performance in Gaming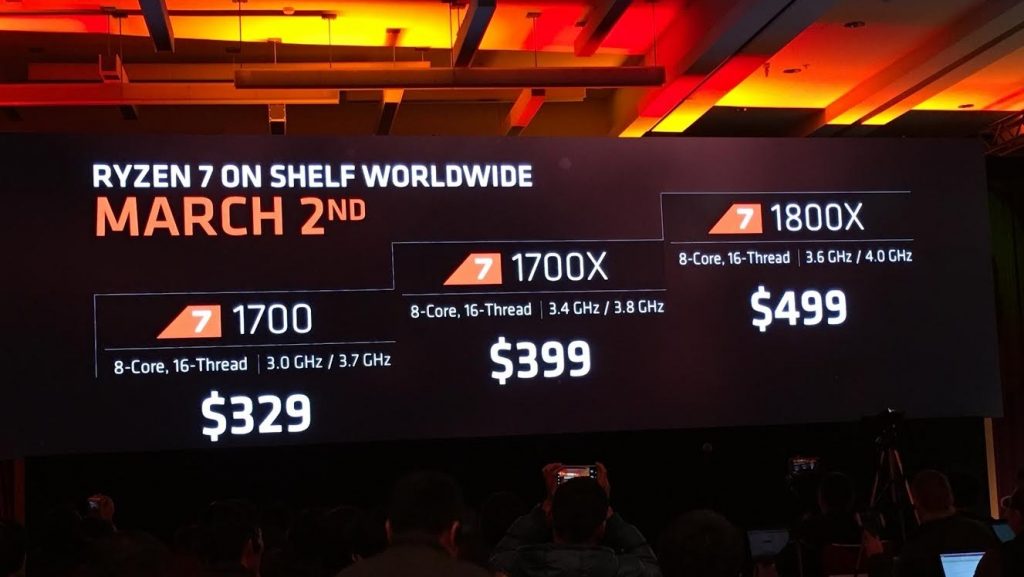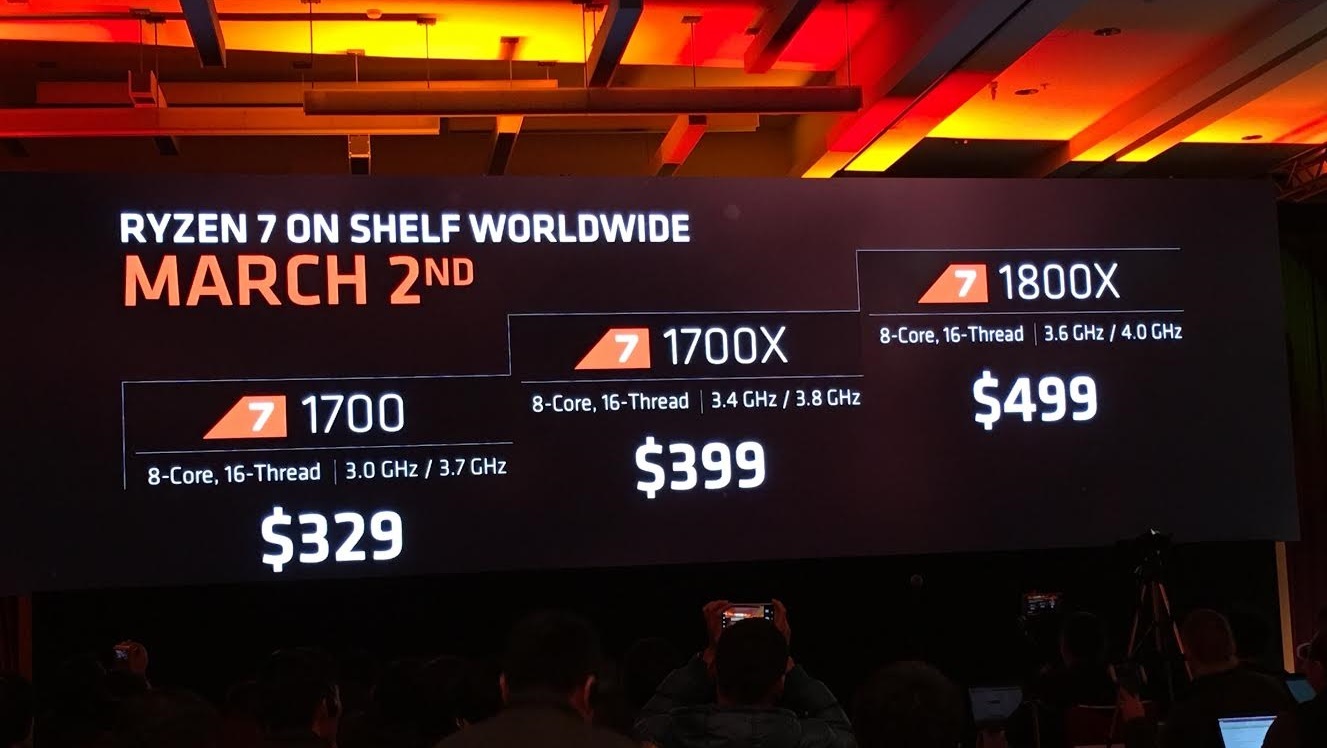 You Might Like: AMD Ryzen: Memory Speed Also Effects Gameplay Performance
In an interview with the Anandtech, Lisa Su -CEO and AMD spokesperson worldwide – released their views on the results, and further clarified the goal of these new processors:
"I think PC gaming is doing quite well, which is one of the hot markets. We are addressing gamers as a very important segment, but they are one of many important segments of users for us. We think Ryzen is a great gaming CPU, and you'll test that for yourself – we're not going to win every head-to-head, but if you think about gaming do you want theoretical performance or do you want the CPU to be good enough to showcase your GPU? I think what Ryzen allows is those folks to do something more than just gaming. So your gaming CPU might only use four cores, but if you are doing video editing or streaming it will do a lot more. So I think what we're trying to address is maybe the forward thinking users, not just the today gamer."
The technical characteristics of the AMD Ryzen 7 CPUs were a sufficient indication to understand that they were not only pointed to the gamer market (by its 8 Cores, and the less powerful core in comparison to the competition). So, it was clear that Ryzen 7 CPUs aimed at enthusiasts to run extensive application, which can be greatly benefited by the number of cores.
A few days ago, AMD said that it is working with developers to better optimize the performance of Ryzen processors and they received a great response from many large AAA companies. It is very possible that we start to see optimizations dedicated to more than four cores, which would put the Ryzen in the lead with respect to those of quad cores from Intel camp.
It is very likely that with all this great advancement of the red team, along with the SkyLake / KabyLake processors offered by the Intel, we will see the dawn of a new generation in the use of CPUs in gaming.