The rumors about "Big Navi" return, AMD's top-of-the-range graphics card under the RDNA2 @ 7nm architecture. In the middle of the month it was indicated that AMD Big Navi flagship graphics card would be up to 50% faster than the Nvidia GeForce RTX 2080 Ti, now other sources indicate otherwise.
As reported from Asia, AMD has begun sharing details with its partners about upcoming RDNA2-based gaming GPUs and one of the details is that the Big Navi GPU would be around 15 percent faster than the GeForce RTX 2080 Ti at best" in a selection of AMD-optimized titles."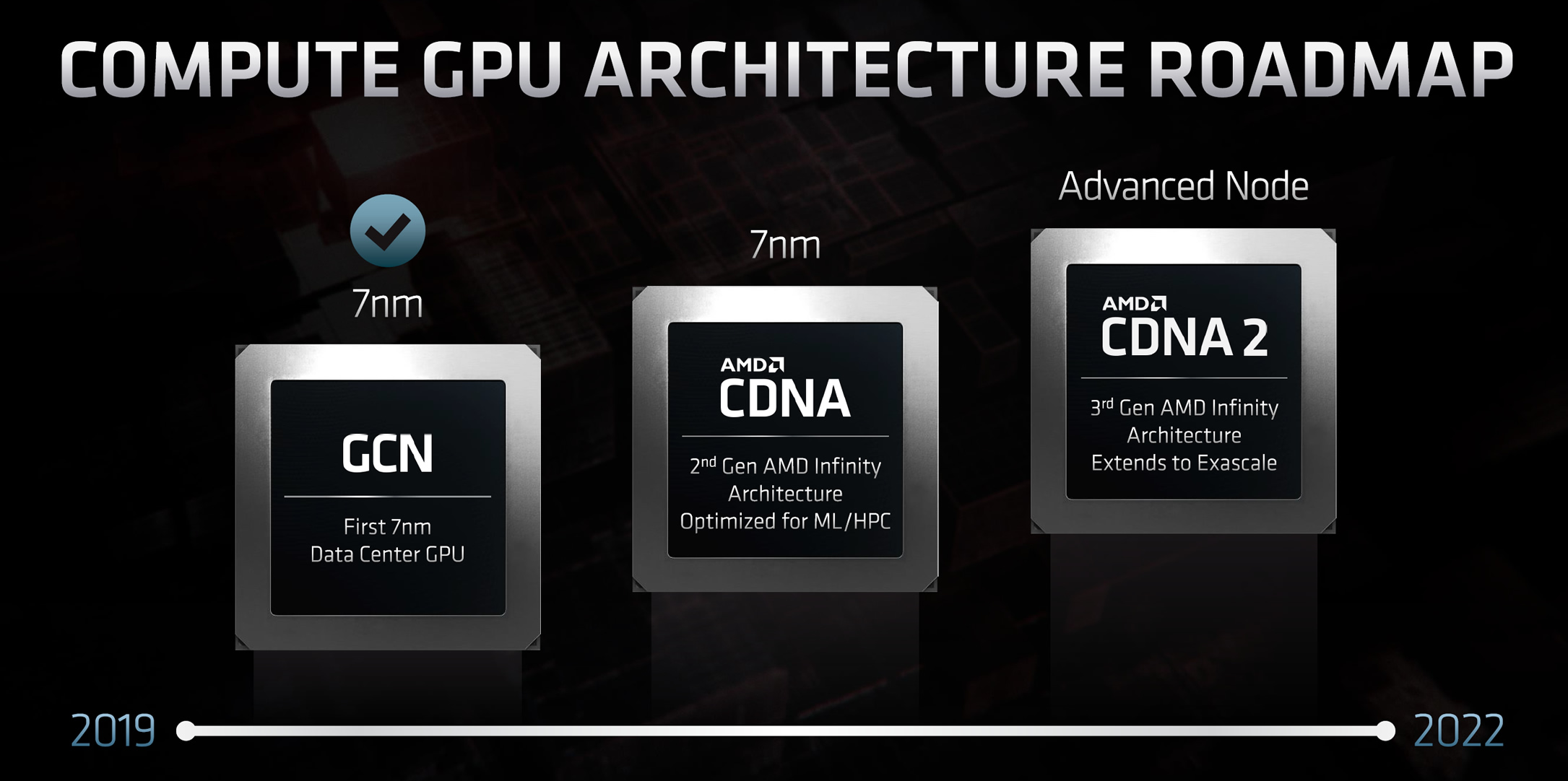 According to the same sources, AMD intends to launch "Big Navi" as a direct competitor to the Nvidia GeForce RTX 3080, and not as a competitor to the company's current top-of-the-range gaming GPU, and the secret may be the price RTX 3080 represents at launch.
It is indicated that the announcement in society of Big Navi would take place at the beginning of September with October 7 as the launch date. It is also indicated that AMD is still waiting for NVIDIA GeForce RTX 3080 to set the price of the Big Navi GPU to try to offer the lowest possible price compared to its competitor, a more refined movement regarding how they did with the first RDNA GPUs, which changed the price once they got to know the Nvidia lineup.
According to the same sources, there will be 2 GPUs based on the Sienna Cichlid silicon that gives life to Big Navi for the gaming segment, so we could see a Radeon RX 6900 XT and a Radeon RX 6900, and both would use GDDR6 memory. For the professional market, we would have two other GPUs with HBM2 memory. The first mid-range gaming GPU (RX 6700 Series) should be released during the first quarter of 2021, which is when the launch of the Nvidia GeForce RTX 3060 is also expected.
via: Coreteks