New reports are coming related to AMD's top-of-the-line Big Navi based on the Navi 21 silicon, which is expected to arrive during Q4 2020. According to the latest leaks coming from trusted user Wjm47196′ from Chiphell, we would have no less than four graphics cards based on Navi 21 silicon, where the top-of-the-range model will offer 5120 Stream Processors and the rest of the model will gradually build up to make up the high-end portfolio, although there would be two consumer models featuring full GPU core according to the latest rumors and rest two would be cut-down variants.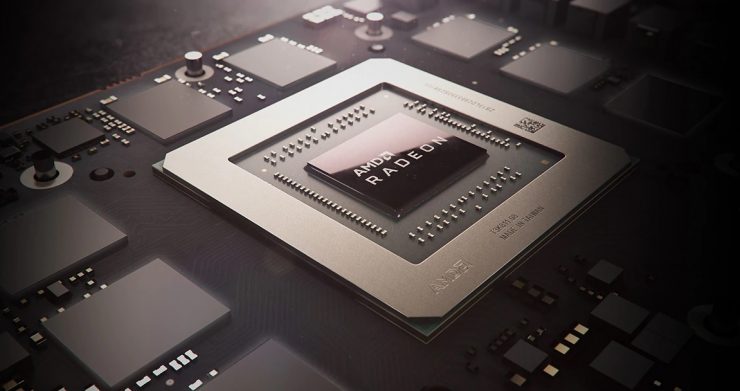 These two flagship models would maintain the same silicon, so the difference will be at the memory level. The flagship model will have 16 GB of GDDR6 memory with a 512-bit memory interface, while the second model would have 12 GB of memory along with a 384-bit memory interface.
The rest of the two models as mentioned above will use cut-down GPU core instead of full. According to rumors, both graphics cards would be identical with the exception that one will come with All-in-One Cooling system and another model would be air-cooled. On the other hand, it should be remembered that according to the latest rumors, the Big Navi GPU, at best, would be around 15 percent faster than the GeForce RTX 2080 Ti "in a selection of titles optimized for AMD ". 
The only thing we know is that rumors have already started to intensify, so it is only a matter of weeks that we would have all details of AMD's next generation graphics cards.