AMD and Valve are working together to offer the maximum possible performance of Steam Deck console with improvement in CPU performance scaling controller for Linux.
According to the Phoronix report, Valve is currently improving the CPU frequency scaling of the Zen2 cores in a joint effort with AMD. Steam Deck will obviously benefit from this collaboration, along with other AMD processors running on Linux.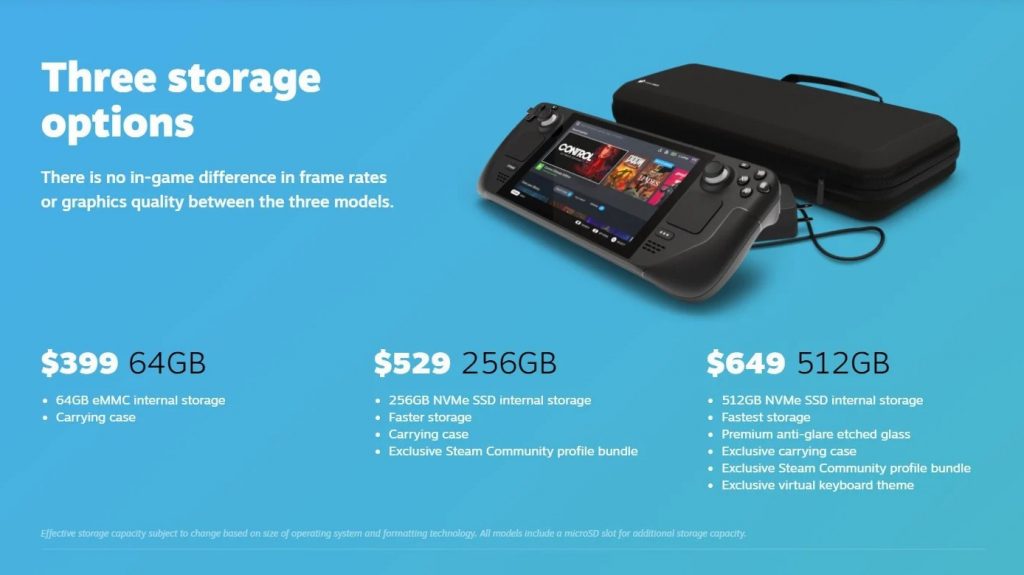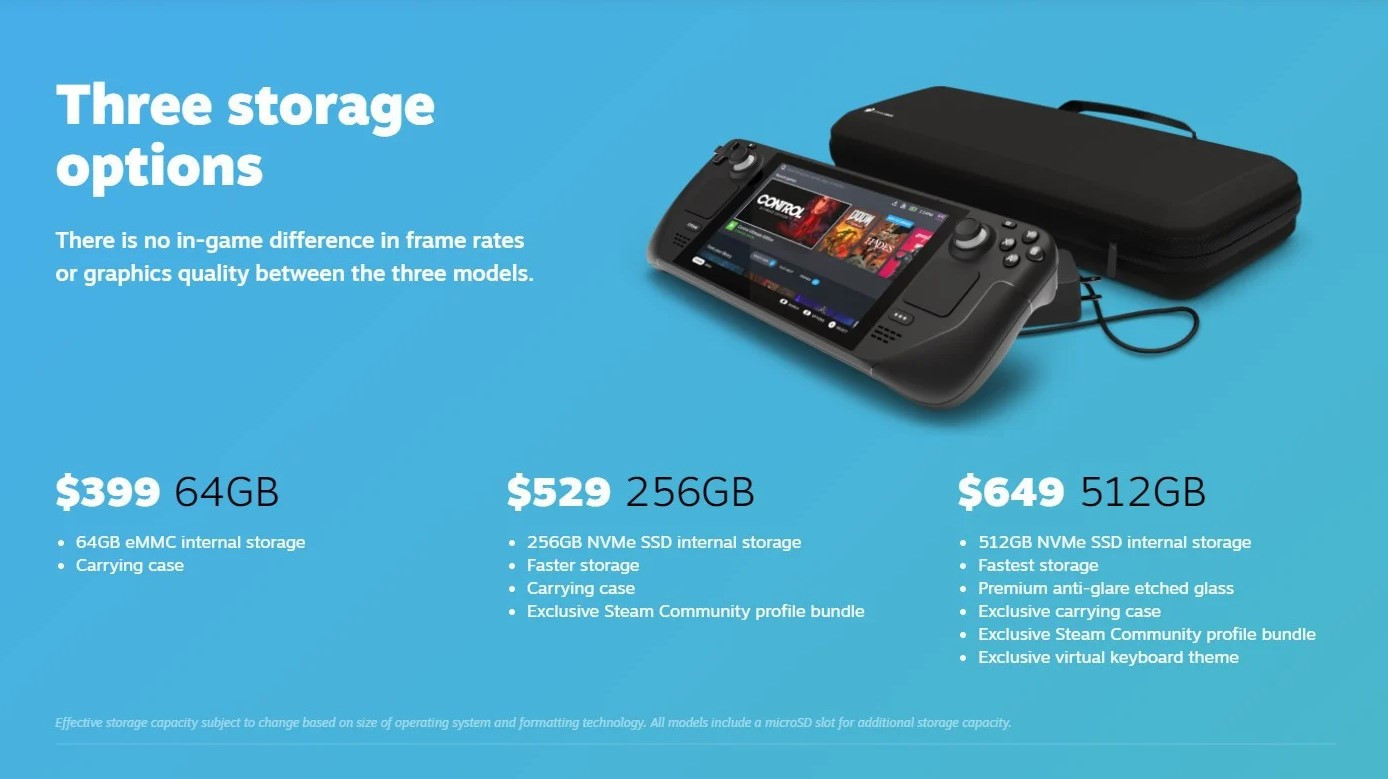 You Might Like: Steam Deck pre-order launches with Overwhelming success
Now, AMD Zen2 processors use the ACPI CPUFreq driver, which "was not very efficient in terms of performance / power for modern AMD platforms." This approach resulted in poor frequency scaling and made it difficult to manage the power / performance ratio.
To improve scaling, AMD has used Collaborative Processor Performance Control (CPPC), a part of the ACPI specification, which provides a generic enhancement for all new Zen designs. However, if AMD decides to design a vendor-specific driver (for Valve), the solution may not be able to scale to other platforms and remain exclusively for the Steam Deck.
AMD is increasing its efforts in these areas and recently they have also hired Linux programmers, so now it appears that, thanks to the Steam Deck, there is renewed interest in optimizing CPU frequency scaling on Linux platform. AMD is expected to provide all the details next month.