In addition to increased price of next-Gen graphics cards by AIB partners of AMD and Nvidia, the general scarce stock due to the cryptocurrency mining fever, and the ridiculous prices that we can find in several countries due to increased demand or scalping of graphics cards, both companies announced that the shortage of GPUs will continue to be a problem during the first months of 2021.
In an interview with Seeking Alpha, Colette Kress, EVP and CFO of NVIDIA confirmed that demand has exceeded supply and inventory will remain low until the first quarter. The company's CFO could not clarify whether that means an increase in inventory in the second quarter:
"This demand has been stronger for longer, so supply is still tight at the moment. We expect overall channel inventories, which means that inventories that are with our AIC partners, as well as in our e-tail and retail channels, will likely remain low during the first quarter.
Our overall capacity has not been able to keep up with the strong overall demand that we have seen. We have seen in terms of constraints, constraints actually stemming from the global increase in computing and overall capacity, capacity that may be required for assembly and testing and / or sub-trading as well. But again, we stay focused on this and work every day to improve our overall supply situation. Our channel inventory is being optimized and will likely continue to be reduced. We will focus on how to think about that offer for our revenue as we thought in the first quarter. "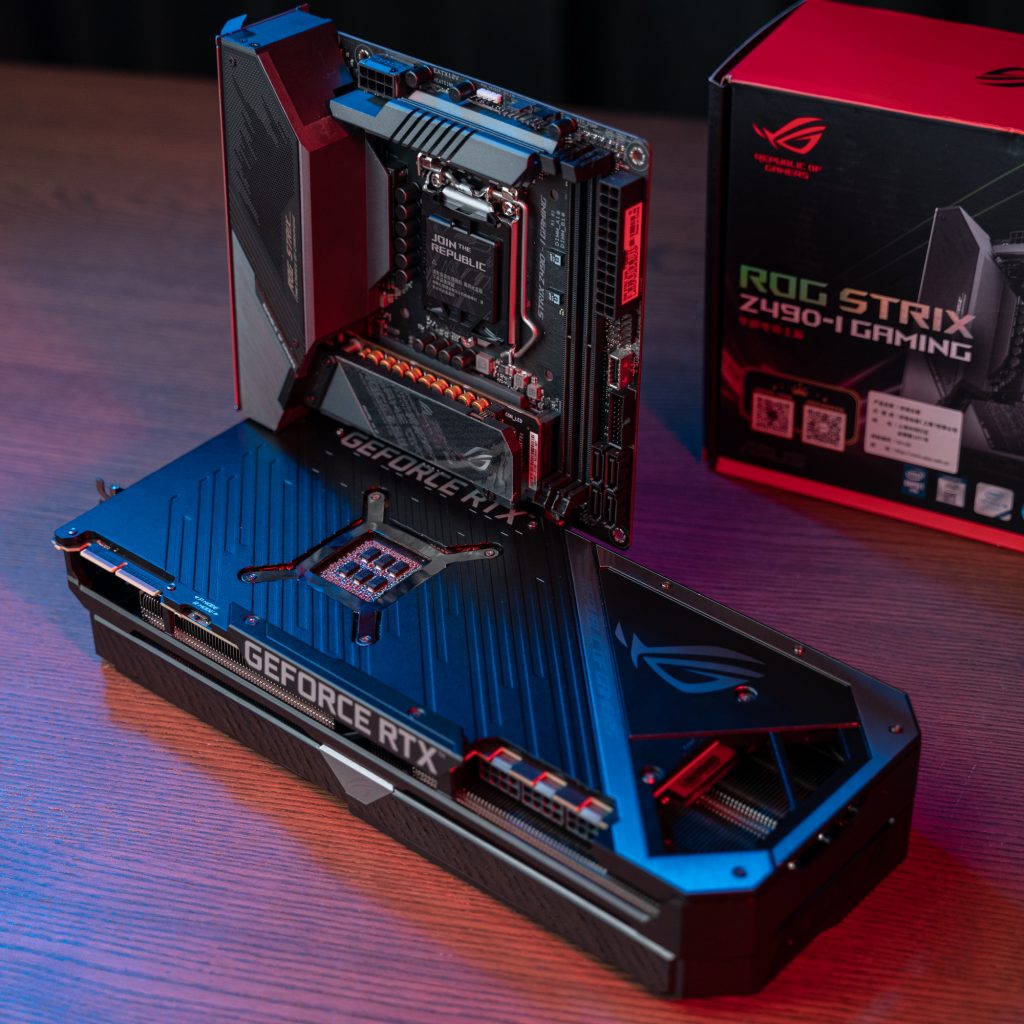 Things are not looking better for the red team. The company confirmed to The Verge that it will continue to manufacture the Radeon RX 6000 reference design and will continue to sell them at the MSRP via its own website. Unfortunately, this means that AMD will have no influence on the price increase of its AIB cards that are available through retail channels.
On the bright side, AMD tells The Verge that it expects to sell more of its own RX 6800, 6800 XT, and RX 6900 XT reference design cards on its own website in Q1 2021 at their tag prices, which is $ 579, $ 649 and $ 999 instead of inflated. But AMD is only committed to making them available "to as many players as possible," which may not reassure buyers who felt AMD had a paper launch to begin with.
AMD CEO Dr. Lisa Su recently sat down with selected media for an interview. Interestingly, AMD requested media to not release the full transcript of the interview, but AnandTech has found a way to publish the most interesting parts in a quote:
The AMD CEO confirmed that the company anticipated and prepared for the rate hike in the US. The company encourages its partners to sell as many cards directly to customers as possible, which sounds like a very inward statement. While, AMD Radeon RX 6000 graphics cards do not exist in the market, and both retailers and AIBs themselves are not interested in selling cards at manufacturer's suggested prices. We have not seen an increase in the supply of Navi 2X cards since its launch.
"We knew about the expiration of some tariff policies and we worked in advance to achieve a more flexible supply chain when it comes to AMD. We are committed to keeping the GPU price as close to our suggested retail price as possible, because that is the only way to be fair to users.
Typically when we have GPU releases our own branded cards are available initially but then fade out for our partners to collect. We are not phasing out our RX 6000 series this time around, allowing us to sell direct to customers as low as possible. We encourage partners to do the same. Not just fees, but the COVID environment has increased shipping and freight costs, which are hard to avoid. As we move into a more normal environment, this should improve. This is also important for our planned graphic updates during the first half of the year, as we have a large number of products on the market. "
At CES 2021, neither AMD nor NVIDIA have announced availability dates for new graphics cards. NVIDIA announced that its mid-range SKU, the GeForce RTX 3060, does not yet have an exact release date, although it is expected in late February.
Meanwhile, AMD has surprised everyone by not announcing any graphics cards at the event, but only the 5000 Mobile Series and the Ryzen 9 5900 and Ryzen 7 5800. It was previously reported via AIB channels that AMD intended to announce its Navi 22 (Radeon RX 6700) graphics cards at CES 2021. Clearly, the announcement did not happen. Instead, the company has revealed multiple SKUs with dual-fan and single-fan cooling solutions, as well as mobile SKUs that will be available in the first half of 2021.