A user on Reddit, posted an image that could belong to the next iteration of the saga Assassin's Creed. The photo was published about a month ago, but now it has been re-uploaded by multiple users in the last hours.
Assassin's Creed Empire goes to Egypt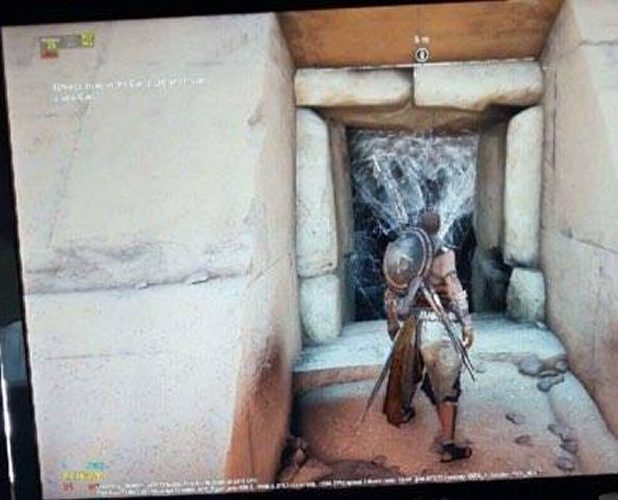 As you can see in the picture, the style of clothing, weapons, character stance and the sandy environment points to a leaked screenshot of Assassin's Creed Empire, and you can notice how the hood is bent and character blades have a design similar to that of Adewale. Surprisingly, the clothing and the shield seem to belong more to ancient Greece rather than Egypt, where it was rumored that the next installment of the saga was to take place.
This rumor could be a little more credible than the others when Dutch retailer Intertoys briefly put an item under the name Assassin's Creed Egypt for Nintendo Switch along with other titles that were released for the console.
This image could be totally false, so take this news with a pinch of salt and wait for an official announcement from Ubisoft camp.