Dell today announced a new top-of-the-range gaming monitor under its gaming subsidiary Alienware, and this is the Alienware 25 AW2521H, which offers a very confusing name, because the Alienware 25 (AW2521HF) already exists, but the 'F' implies many differences in the panel, although at the design level they are identical.
Alienware 25 AW2521H is an IPS panel of 25″ @full HD resolution of 1920 x 1080 pixels with a refresh rate of  360 Hz , a response time of  1 millisecond (1ms GTG), and supporting technology Nvidia G- Sync Ultimate. So, we can say that this monitor packed with ultimate hardware for a perfect smooth gaming experience. Inside the monitor we have the dedicated G-Sync module for maximum performance, something mandatory if we think that we are dealing with a monitor designed for competitive shooters at an extreme level.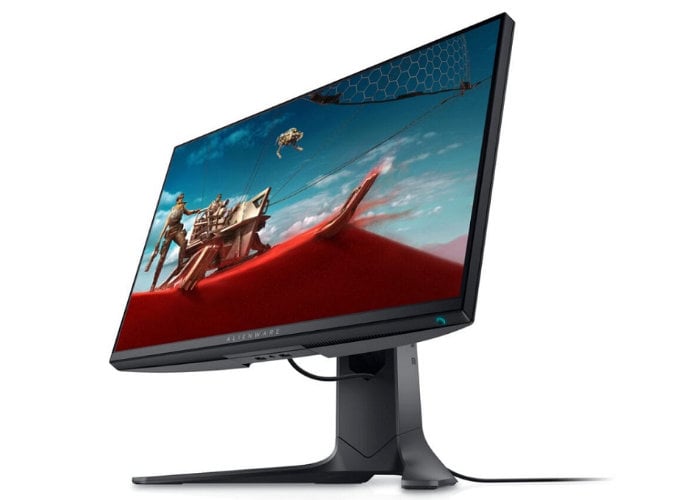 The known information of the Alienware 25 AW2521H is completed by covering sRGB color space at 99%, and neither the contrast, luminosity or connections were revealed, so everything is limited to having an ARGB LED lighting system in the rear named AlienFX RGB (we already know that RGB are more important than the specifications).
The new gaming monitor will come at a high price, since the AW2521HF (240 Hz without G-Sync Ultimate) went on sale for $ 500, so this one would easily cost around $ 800 without a problem.