The world has advanced rapidly in terms of technology in the past two decades. From AI to VR, every innovation has developed another stream of advancement in the digital world. Games and graphics are also a mentionable part of the big progression. The starting of video games, from Atari and pixelated graphics, was also loved by people of the time, but with gradual advancements, many new features to enhance graphics such as 3D environment design, side scrolling, voxel engines etc. are now used in games which is not only a demand but also a basic requirement of good games. 
What is the latest trend in gaming visuals?
We have a current trend of a 3D design process that creates deep and realistic backgrounds for games, making the players feel more joy and professionalism while playing. 3D environment design not only includes wallpapers but also other graphic needs of the video game such as characters and objects. Virtual reality, voice recognition, augmented reality, etc. are also some of the latest trends which people aim for having a better playing experience.
Augmented reality and its importance
People often consider augmented and virtual reality in unison, but the main difference is that augmented reality makes the player's own environment change into a 3D environment design environment. This is the complete opposite of virtual reality and is being used in many games. It has also gained much appreciation as people in the lower age group like to have their own environment appear to be a gaming zone.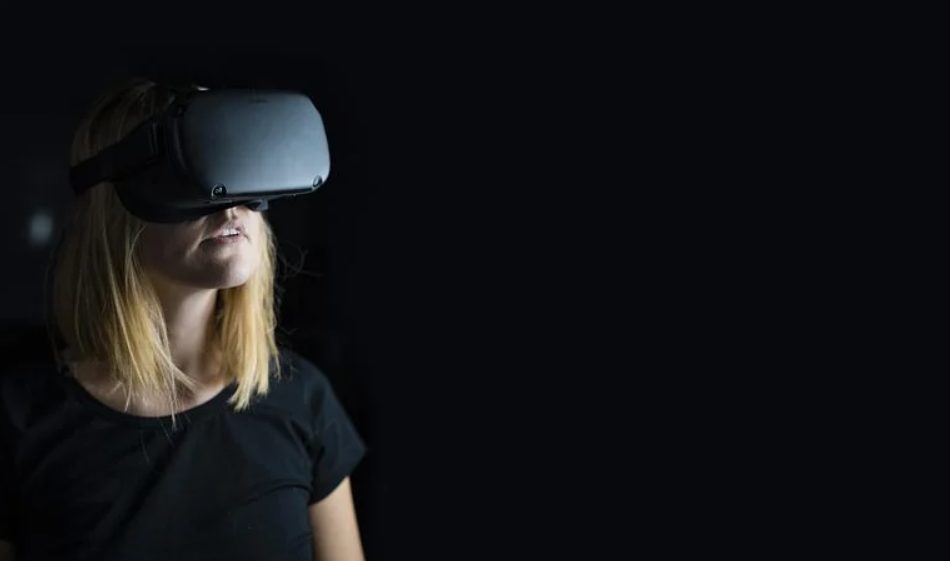 Virtual reality and its usage
In this feature, the player feels like a character of the game, present inside the game himself. This is not only used in games but is also used in medical and other professional fields to learn professional practice without having to be there in reality.
3D environment design
Image processing has eased many image-related operations which previously seemed impossible to perform. You can easily create well-sketched visuals from scratch and make detailed covers and backgrounds in an infinite color range which makes it easy for people to model their graphical needs by seeking a professional person to get the graphics made.
There is a long list of advanced software available for people to use for developing a 3D environment. But it takes a lot of practice to create something professional or up to the level of graphics that are present in the market today.
Evolution of games and their visuals
Let's start with the Atari time zone where graphics were very low quality with respect to resolution. Pixels were used to denote objects but many times, characters were represented by a mere cluster of pixels. Today's generation which is used to 3D environment design graphics cannot imagine having to use those low-quality games but they were loved at the time.
After that era, with advancements in computer architecture, the color spectrum was widened. Controllers advanced as well. They had more navigation options than standard joysticks. Moving in time, stories of these games also evolved. They became more complex. The process of advancement in this field kept going with advancements in architectures, image processing, and other fields.
As a result, we have today's video games and their high-quality visuals which give you a realistic feel of the game theme.
Final words
We have come a long way in gaming and its visuals when we look back in time and find Atari and other low-resolution games. Thanks to digital advancements, we have achieved a great level in gaming where graphics are not an issue anymore. 3D environment design, VR, and other significant procedures have revolutionized the gaming experience.