ADATA today announced that its XPG SPECTRIX D41 RGB memory kit successfully reaches the magical frequency of the 5000 MHz (air cooled), matching G.Skill and its Trident Z RGB, which were the first to reach this record.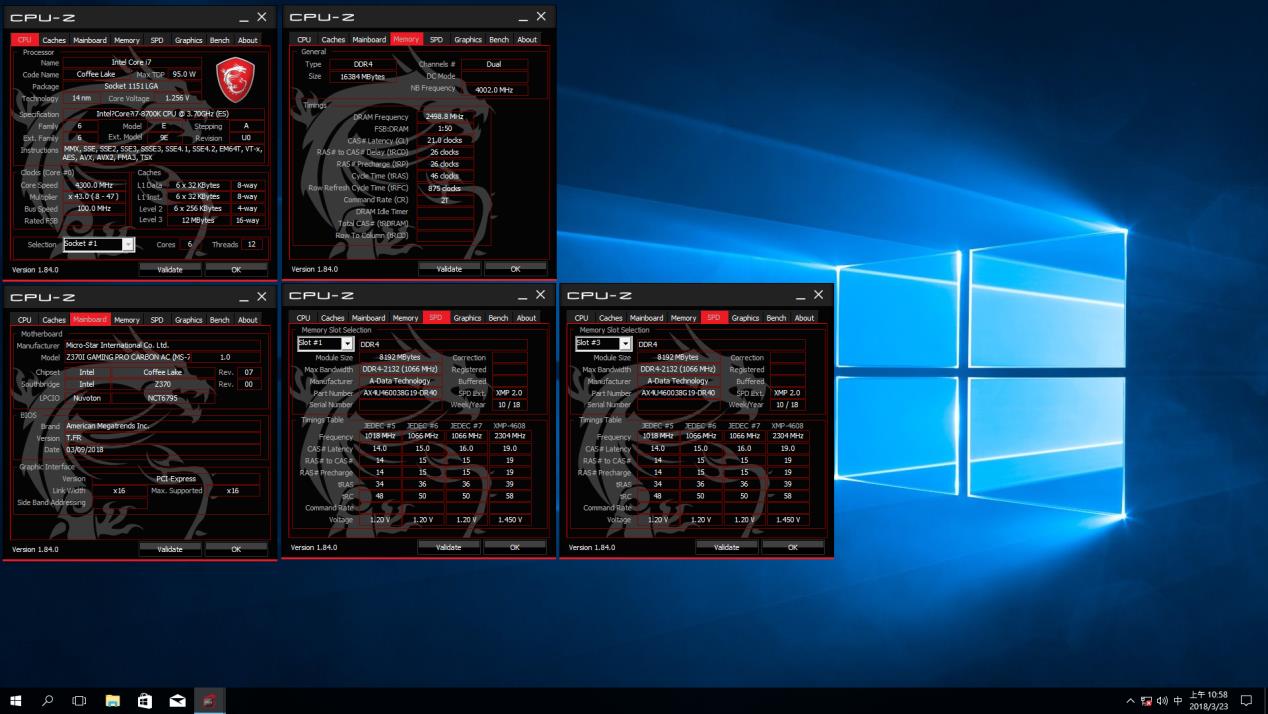 This was possible because this ADATA memory kit uses the same memory chips as G.Skill, that is, the well-known Samsung B chips, very high quality memory chips designed to withstand large doses of overclocking allowing to reach new performance quotas using an heatsink as support, when before it was only possible to reach these frequencies using liquid nitrogen to keep the chips safe under temperatures below zero. The implementation of new manufacturing processes also helped to solve the main problem.
The ADATA XPG SPECTRIX D41 RGB reached 5000 MHz using a MSI Z370I Gaming Pro Carbon AC motherboard.
"We are very excited to have reached this amazing milestone because it demonstrates once again the solid R & D capabilities of ADATA and the passion we have for improving memory performance," said Tom Chan, director of ADATA Technology.

"The next fundamental step for us will be to work to make this something more than a technological milestone, something that will be accessible to players, overclockers and others, so they can benefit from this incredible performance."
If we talk about pricing, 16GB (2x8GB) DDR4 4266MHz RGB LED memory usually costs around ~$310 USD, so you should expect to pay at least a hundred more to get an XMP ready 5GHz kit.