After seeing the Predator Z301CT, Acer announced two more monitors, the Acer XB25Q and Acer XB272 monitors focused on demanding gamers with wide budgets.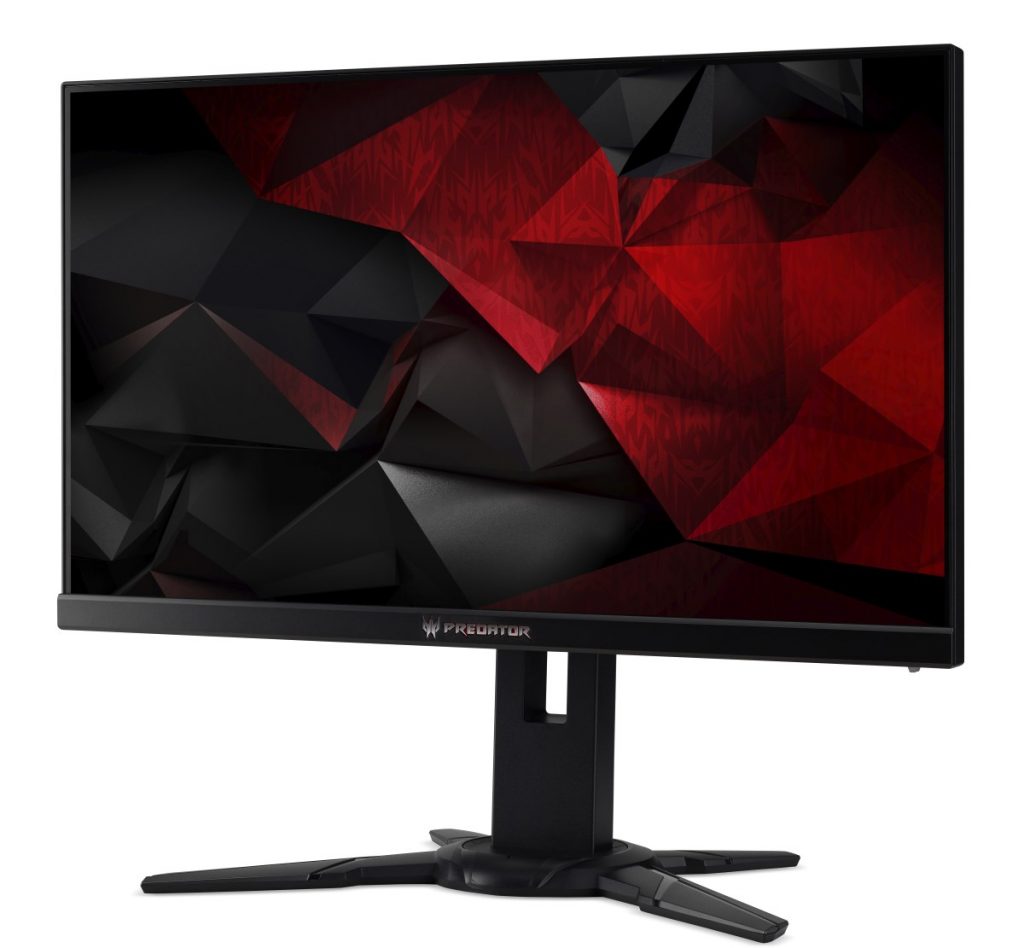 Acer XB25Q
We are facing a monitor that uses a TN 24.5 inches panel to a full HD resolution of 1920 x 1080 pixels and with a refresh rate of 240 Hz supported by the use of NVIDIA G-Sync module and ULMB technology (Ultra Low Motion Blur). This panel provides coverage of 100% sRGB color, it has a 1000: 1 contrast ratio. In terms of display outputs, the new gaming monitor is equipped with two video outputs as a DisplayPort 1.2a and HDMI 1.4a with four USB 3.0. It can be adjusted in height, tilt and rotate. Its recommended price will be 549.99 euros when it goes on sale in February.
Acer XB272
In essence, this is practically the same monitor, but at 27 inches, so we have the same Full HD resolution of 1920 x 1080 pixels, the refresh rate of 240 Hz, contrast, coverage color, etc. In price you will definitely find a change, the price that rises to 679.99 euros. It will also arrive in February.