Jon Peddie Research (JPR) has released a new report indicating the future of gaming platforms, and as we have already indicated on several occasions, the new generation of consoles would cause a large migration of PC users to console, and JPR goes one step further there and estimates that by 2022 a total of 20 million PC users will become console users.
Well, this report might not surprise anyone, since according to official information, the PlayStation 5 would be a great console to be considered for its hardware, and more if it reaches a rumored price of 399 US dollars, while the future Xbox console would follow the same steps, since it will use the same new generation hardware in the form of an AMD Ryzen processor that will use the Zen2 @ 7nm architecture along with Radeon Navi @ 7nm graphics, so both consoles will debut a very modern hardware.
As if that were not enough, both consoles will also use an M.2 NVMe SSD, which will drastically reduce game load times.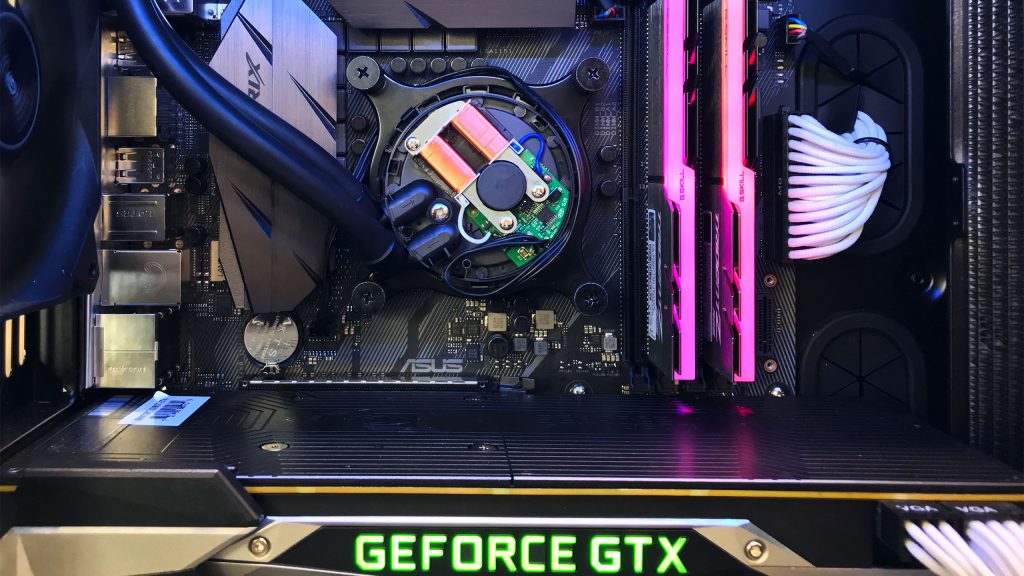 You Might Like:Confirmed: PlayStation 5 will use AMD Zen 2, Radeon Navi GPU with RayTracing; backward compatibility with PS4 titles
The obvious reason for this migration, is that access to a PC with similar hardware will entail a much higher cost, additionally the PlayStation 5 will absorb the largest number of players escaped due to an extensive catalog of exclusive titles, something that in the Xbox no longer exists, since all the games will end up being accessible from the PC.
In favor of the PC, you are not paying for subscription services, having access to a large catalog of games, the use of the mouse and keyboard, and most importantly, paying much less for the games, also 20 million users is not a very important number in a business because there are more than 1,000 million users (1,200M according to 2016 data).
Obviously, the biggest problem for consoles, and for PCs, will also be the cloud gaming platforms i.e; Google Stadia & Microsoft xProject as both do not require a Dedicated hardware to operate and with a monthly payment both services could be much more profitable than buying a PC or console plus games apart, that is why the PlayStation 5 and the new Xbox would feature latest and greatest dedicated hardware.