According to a report published by DigiTimes, ASRock is swimming in money, and one of the main reasons is that it entered the graphics card market at perfect time. It also helped the need for motherboards, and the market for servers.
Most interesting of all, the company indicated that it expects sales to grow sequentially in the third quarter, despite a shortage of components and falling prices for graphics cards. Specifically, it is indicated that the graphics cards prices will begin to fall due to the fact that their demand for mining cryptocurrencies has been reduced in China.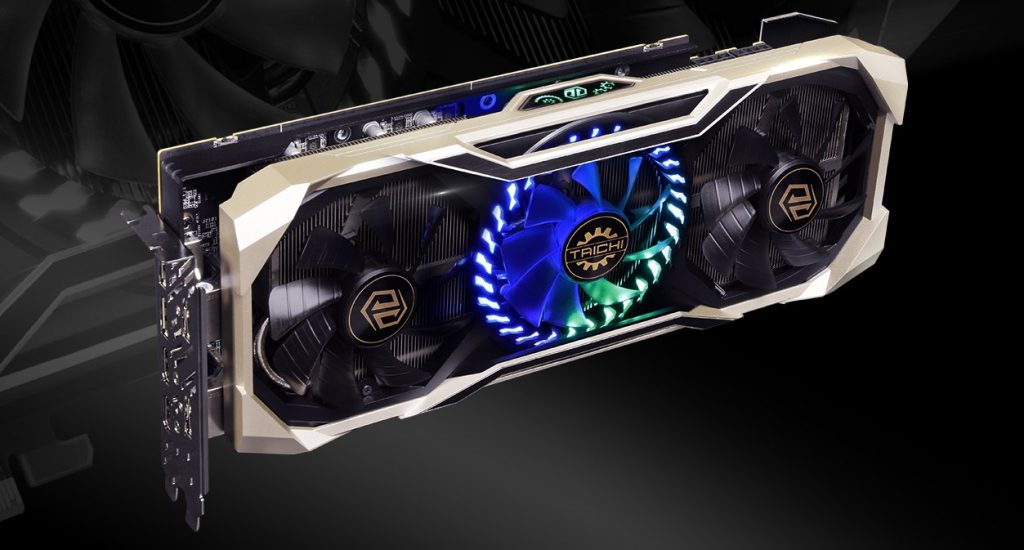 The reason behind this reduction in demand is that the Chinese mining industry could have paralyzed the acquisition of new components due to the fact that more and more regions of the country are prohibiting the mining of cryptocurrencies.
ASRock reported a net profit of US $ 17.88 million in the first quarter of 2021, which represents an increase in sequential revenue of 39.7% sequential and 167% compared to the same period of 2020, reaching the quarterly level highest in its history.
ASRock's motherboard shipments are being depleted by a shortage of CPUs from Intel and AMD, and the problem is unlikely to improve until the fourth quarter. AMD GPUs have also suffered from a supply shortage since early 2021, but shipments will improve from the second half of the year, with capacity adjustments and increased supply of components.
Graphics cards account for 20% of ASRock's revenue in the second quarter and motherboards for 50%. The proportion of servers will also increase every quarter in the second half with deferred orders.