Are you in the market to buy a new smartphone this year?
Ninety-six percent of American adults own a cell phone and of those, 81 percent are smartphones! With over 252 million smartphones in the United States alone, there are many different options to choose from when you go to buy a new one. 
Read on for a quick smartphones buying guide for 2020!
Apple iPhone 11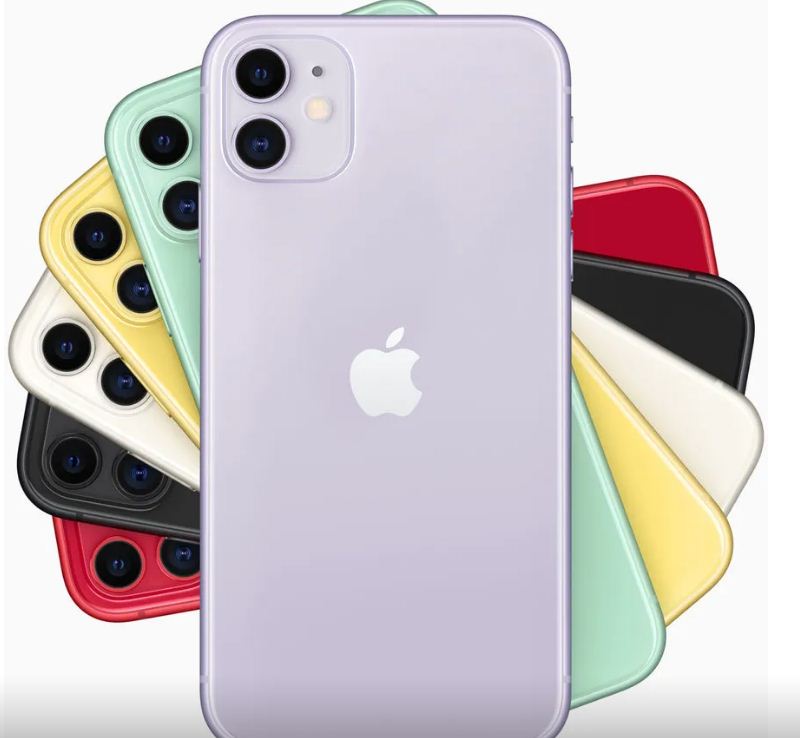 Since the first iPhone was released on June 29, 2007, Apple has upped the ante with each subsequent release.
Released in September 2019, the iPhone 11 is arguably Apple's best version of this revolutionary smartphone. The iPhone 11 boasts a 6.1″ liquid retina display, which gives owners crystal clarity for on-screen text messages, web browsing, and videos.
Apple has also worked to improve the glass casing of the phone and the 11 has more durable glass to prevent damage. For smartphone repairs, fruitfixed.com is a top source of information for both iPhone and Android devices.
Most importantly, Apple has improved the technology offered in this version of its smartphone. The A13 chip processes information at lightning speed and the dual-lens camera system will produce professional quality images. 
Apple iPhone SE 2020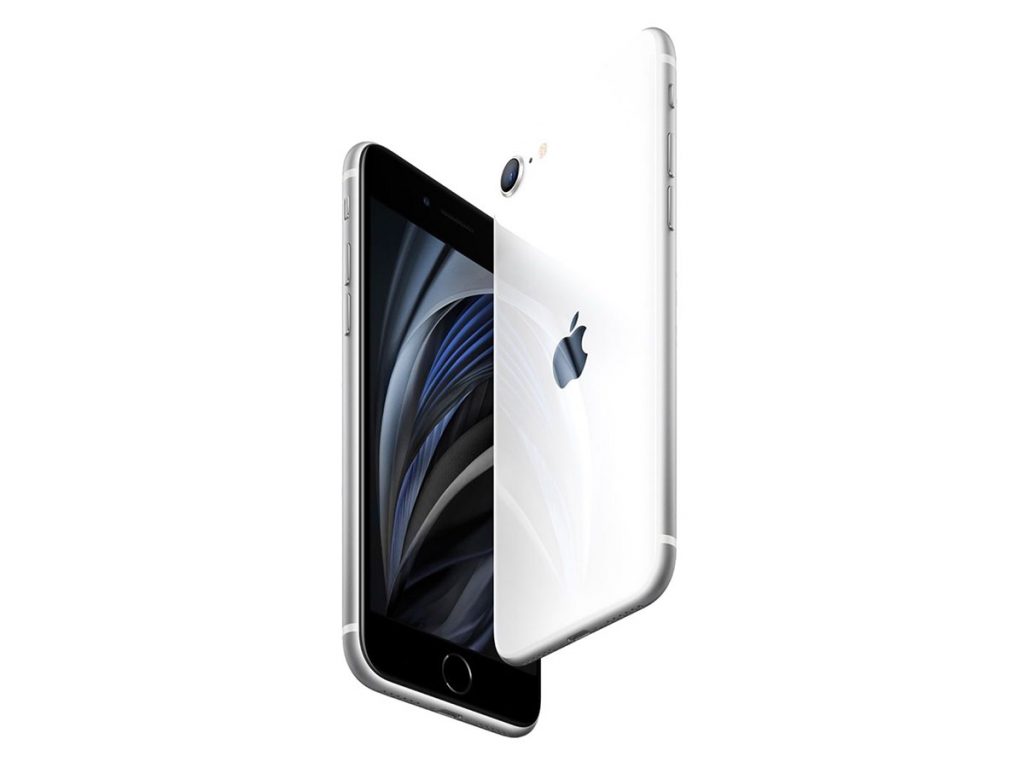 Apple is no stranger to the smartphone industry. With almost a decade and a half in the industry, Apple knows that price can be a major deterrent from someone buying a new smartphone. 
Enter Apple's iPhone SE 2020. Released on April 24, 2020, Apple has put Android on notice that it too can produce some of the best technology at the most affordable price. 
Retailing at only $399, the iPhone SE 2020 has a 4.7-inch retina HD display and includes a 12-megapixel camera – the best single-lens camera ever included on an iPhone. 
Samsung Galaxy S20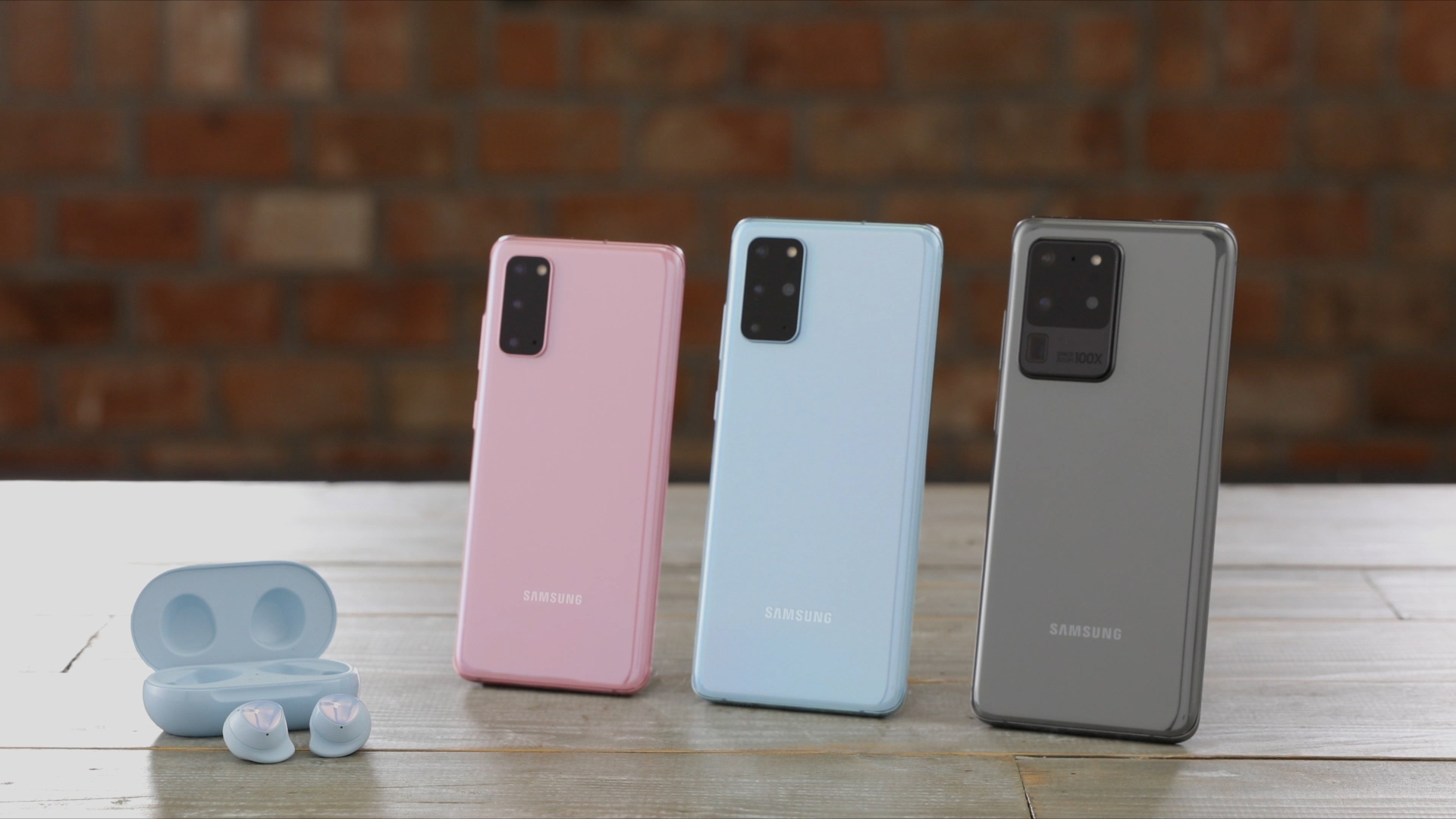 In the world of smartphones Samsung and Apple go head-to-head as the top contenders in the industry. 
The Galaxy S20 is Samsung's flagship smartphone and competes with Apple's iPhone 11. Since its release in February 2020 – before COVID-19 became a worldwide pandemic – the Galaxy S20 has taken the smartphone world by storm.
The S20's screen has a 120-hertz refresh rate which allows the phone to transition smoothly from page to page. The phone's camera also has can capture 8k video – the best quality video of any smartphone camera on the market. 
The phone also boasts 5G connectivity, which is being rolled out by cell phone providers in the United States!
Wrapping Up: The Best Smartphones Buying Guide
This smartphones buying guide highlights three of the best devices on the market.
Before you invest in your next smartphone, take the time to research your options, and learn about each device's features. What will you be using your smartphone for each day? Which smartphone has features that best fit your needs?
In today's digital age, a smartphone can be your all-in-one device for phone, text, email, and more!
Are you interested in learning about other new technology and how it can help improve your efficiency?
Check out our blog post to find out more about how these innovations can change your life for the better!