After the success of A Plague Tale: Innocence, the title nominated for Best Narrative in The Game Awards 2019, it seems that the French studio Asobo is already developing the second installment of the sensational game that mixes survival, stealth and puzzles, starring the brothers of Amicia and Hugo de Rune.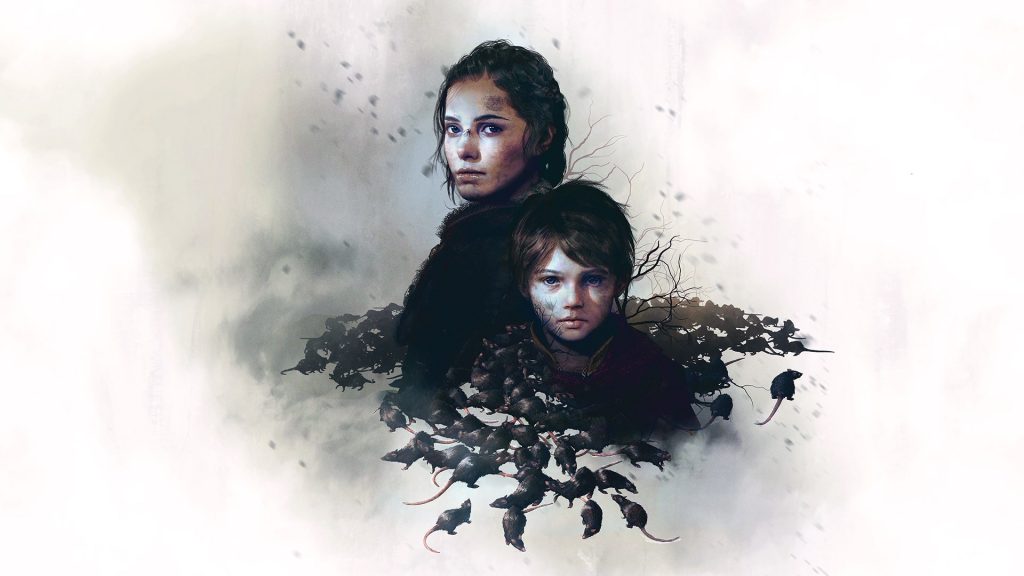 This was reported by the French site Xbox Squad, who claim that, according to a verified source of trust, the game will be launched in 2022, and will be announced next year during Sony or Microsoft event – the latter would seek to acquire the studio. Recall that Asobo is also the developer in charge of the promising new Flight Simulator.
Xbox Squad contacted Focus Home Interactive, who in addition to being surprised, confirmed the information that the French site had since – the source that had leaked the information, was close to the COO (Director of Operations) of Focus – so they did not have no choice, but to confirm the development of A Plague Tale 2 had already begun, and that the official announcement will be made next year.
A greenlight for A Plague Tale 2 doesn't come as much of a surprise, given A Plague Tale: Innocence was a big success for Focus and Asobo when it launched May 2019.