With its population of 1.38 billion, India has the potential to be one of the planet's biggest mobile gaming markets. Yet, recent debates have centered on the fact that some of the most popular games around can't be played here. What is the current situation and what can we expect to change in the future?
What Games Can Still Be Played?
The truth is that the vast majority of mobile games can still be played in India, and the mobile app ban we will look at in a moment only covers a limited selection. The Google Play Store and App Store each have a huge range of games to choose from, with many different genres.
Some of the most popular mobile games of 2020 to date are Candy Crush Saga and Clash of Clans. As the average Indian uses up to 24 apps daily, which is more than the worldwide average, it is easy to imagine players exploring new titles and styles of game. Players in the country can choose from highly popular games like Ludo King from Gametion Technologies and Indian Air Force: A Cut Above from Threye: Military Games. Sports fans can choose from a wide variety of apps featuring cricket, football, basketball, and more.
Equally, another industry that has gained traction is online casinos. An alternative type of mobile game, the industry has seen growth due to the rise in smartphones and technology like HTML5. If we look at the example of Genesiscasino.com/en-in in this popular niche, we can see table games like roulette together with mobile slots such as Starburst from NetEnt and Book of Dead from Play 'N Go. Players are attracted to sites such as this due to the variety of options on offer, which are accessible across several platforms.
What Games Can't Be Played in India?
The most high-profile case of a mobile game being banned from Indian players was that of PlayerUnknown's Battleground, known as PUBG. According to the BBC.com/news site, this issue was because the authorities in Delhi decided to ban apps that were linked to China.
PUBG was just one of over 100 apps that were removed at the start of September this year. It is published by the PUBG Corporation, but it is their links with Tencent that cause the issue to arise. PC and console gamers can still play it, with season nine due to be released this month according to InsideSport.co/pubg-india.
Not all of the affected apps were games, with card scanners, payments apps, and Tik Tok among the big-name casualties of the ban. Reports around what will happen next are mixed. Some say that the PUBG Corporation will publish it themselves, to get around the ban, while news18.com/pubg-ban suggest that the violent nature of the game may see it banned forever in India.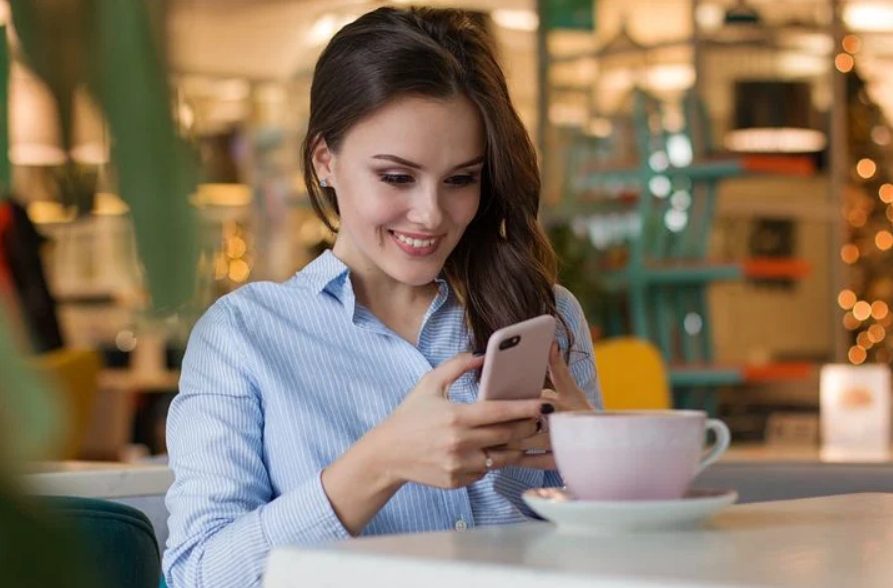 What Can We Expect to Happen Next?
It seems possible that PUBG and the other banned apps may never again be made available in India. However, players should be more than happy with the rest of the games that can still be downloaded and played here. No matter what type of game you like to play, there are plenty of options to choose from in India, and the selection is something that is likely to get even bigger over time.