Ever since Nintendo launched the first Gameboy all those years ago, handheld gaming has only grown in popularity. Now that we can game on our phones, the market is bigger than ever before. Below are the best handheld gaming devices on the market today.
Razer Phone 2
Suggesting that cell phones are bona fide gaming devices used to be hearsay. But, like it or not, cell phones are now the console of choice for many casual gamers.
A growing library of games ported in full from other consoles further enhances the legitimacy of smartphones as gaming devices. One of the best examples of this is the squad-based alien invasion simulator, Xcom.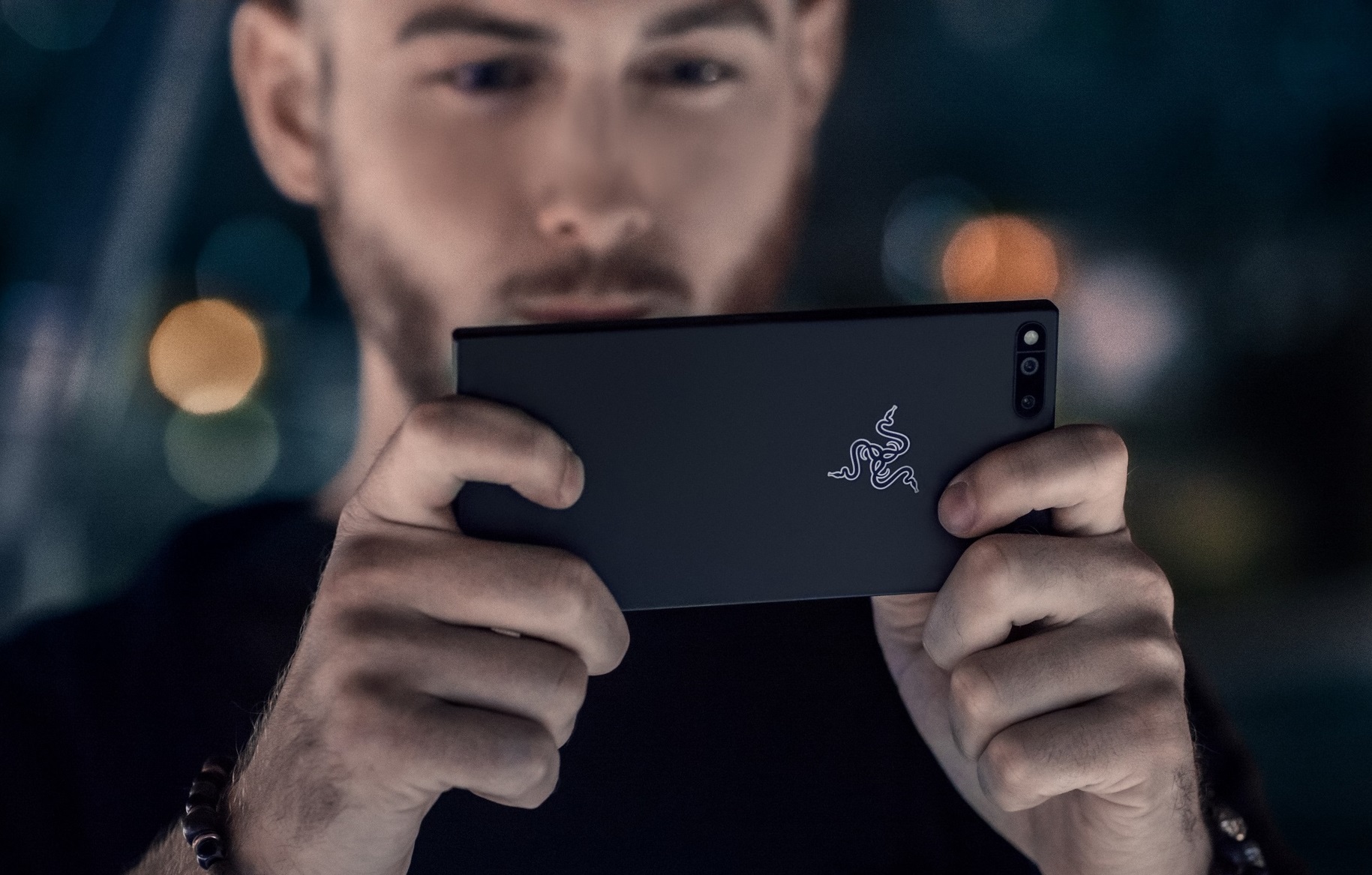 For certain types of game, you still can't beat a smartphone. For example, if online casinos and digital gambling while on the go are your thing, a smartphone is the way forward. Smartphones are also the only handheld gaming devices that enable you to pay for your games using cryptocurrency. As this mBit casino reviews at Bitcoingg explains, the increasing use of cryptocurrency and blockchain in the online casino space benefits both casinos and players.
If you want to play the most advanced 3D games on your phone, you will need something reasonably powerful. However, you can run many basic games on a mid-range phone. With budget phones, it's a roll of the dice. Some will be able to handle basic gaming, but most will struggle with anything remotely demanding.
Nintendo Switch Lite
The Switch Lite is a triumph in every sense. For those of us still nostalgic for the pure handheld experience of the Gameboy and DS, the Switch's docking mode is wasted. The full-fledged Switch has a handheld mode, but it isn't as portable as the DS. The Joy-Cons are an inherent weak point – enough pressure will cause them to snap.
The Switch Lite feels almost like a toy, but in a good way. It has the same plastic feel that the DS and Gameboy had. This isn't a device you will be afraid to store in your pocket.
Just remember that the Switch Lite screen isn't very resilient and can scratch easily. In other words, keep your keys away from the screen if you don't want it ruined.
In terms of games, the Switch Lite is a very impressive console. The Witcher 3 and Crysis have both been remastered specially for the console and both are impressive technical feats.
GPD WIN
The GPD WIN is essentially a very small laptop shaped like a controller. The WIN's screen flips up to reveal the gamepad buttons.
The specs are better than you might think. It has enough power to run most modern games, albeit on relatively low settings. If you want access to your Steam library on the go, the GPD WIN is one of the simplest and easiest ways of getting it.
Some people insist that handheld gaming is dead, but the devices above would beg to differ. There are more people gaming than ever before, and many of them are doing it on one of these devices.