ASRock had already warned by a tweet that Intel 8th Gen Coffee Lake processors will not work on 100 and 200 series chipset and today it has been confirmed by Intel with CPU packaging that 8th Generation of Intel Core processors, known as Coffee Lake will use the LGA1151 socket, but will only support the next generation of motherboards with Intel 300 series chipset. So the current motherboards with the Intel 100 / 200 chipset are incompatible to use. Obviously, a move to sell more motherboards, as the improvements of this chipset compared to the current are nonexistent.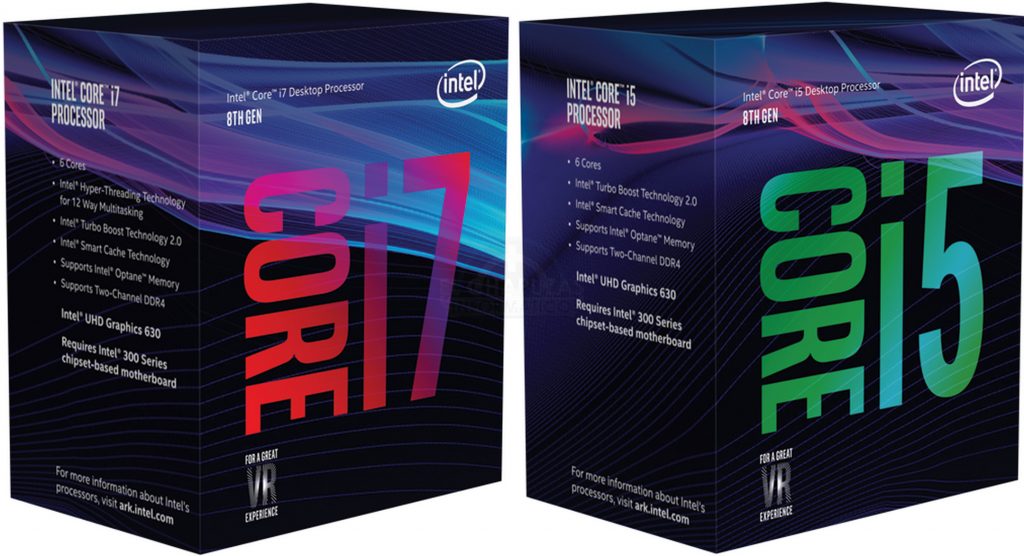 You Might Like: Unofficial prices for Intel 8th Gen Coffee Lake desktop processors
This time in the fall, we will see Intel's first Core i7 and Core i5 with 6 physical cores and with 12 and 6 threads respectively with HyperThreading. Also, these new CPUs will feature "new" Integrated graphics, the Intel UHD Graphics 630.
In this way, if you have a LGA1151 motherboard and you thought to make the jump to the 6 cores, you have no choice but to buy a new CPU and a new motherboard too.
Intel Coffee Lake Series

Processor
Cores / Threads
Base
Freq.
6x Turbo
4x Turbo
2xTurbo
1x Turbo
TDP
Core i7-8700K
Core i7-8700
Core i5-8600K
Core i5-8400