AMD reserved round 120,000 wafers @7nm manufacturing process for next-generation consoles from TSMC. Most interesting of all, two-thirds of these wafers went to the manufacture of silicon for Sony's console, the PlayStation 5 while rest of the remaining wafers were used to give life to the Xbox Series X | S.
In numbers, Sony access to 80,000 wafers, while Microsoft settled for half of that number, around 40,000 wafers.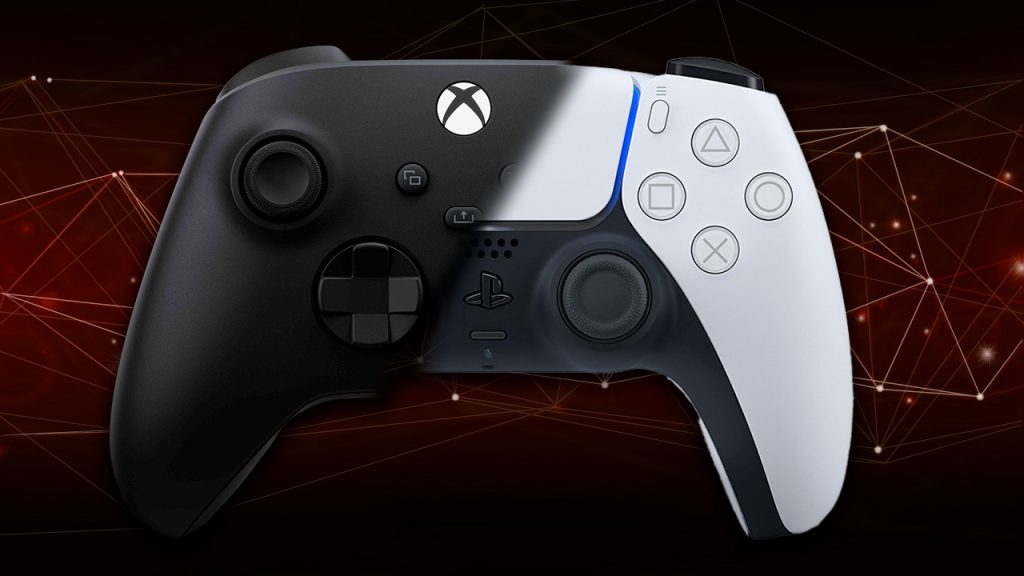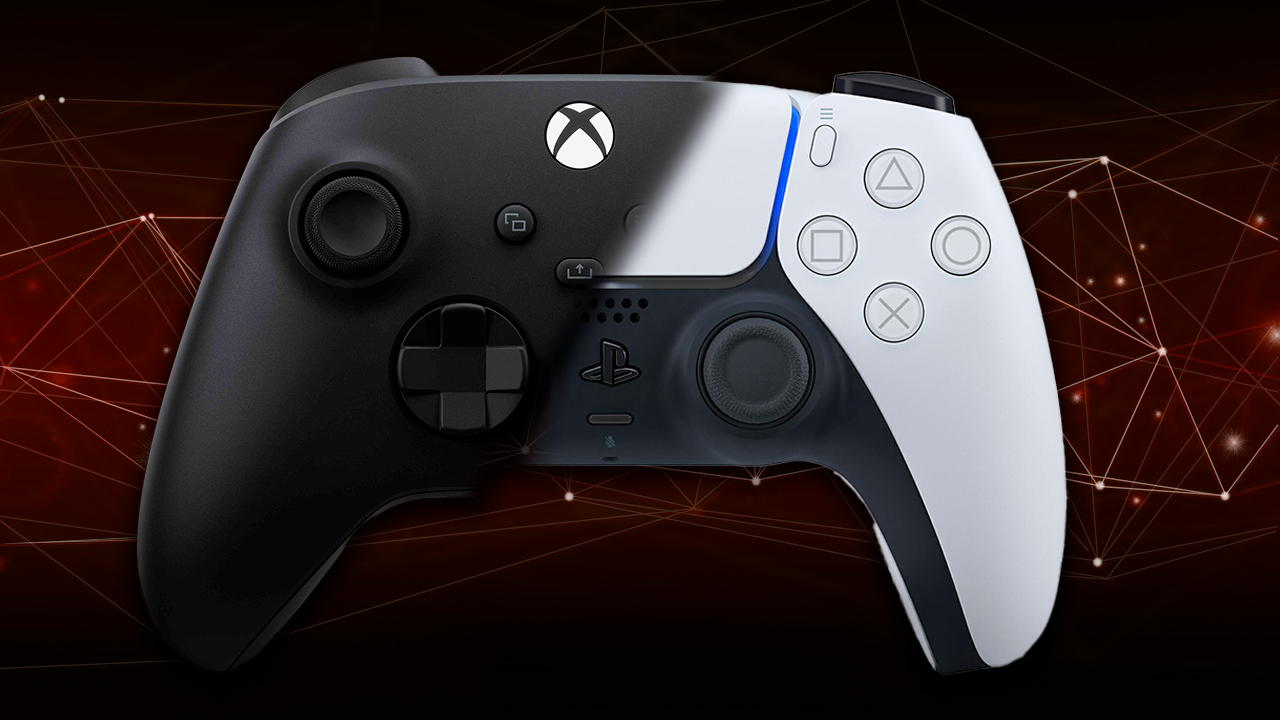 Turning the data around, this means that 80% of the wafers provided by TSMC to AMD went to consoles, while with the remaining 20% ​​- around 30,000 wafers, the company has not been able to meet the demand for Ryzen 5000, the Radeon RX 6000 GPUs, and even the AMD Ryzen 3000 prices are skyrocketing due to stock availability issues. In short, AMD has given high priority to consoles, affecting rest of the market.
Thanks to the consoles, TSMC is expected to generate record revenues during Q4 2020, as it is expected to close the year by shipping 150,000 wafers @ 5nm to Apple, and after Huawei veto, now we know that Apple absorbed all the production capacity that had been initially made available to the Chinese company.
Of these wafers, Apple sourced about 18,000 Apple M1 processors for the company's laptops, while Nvidia's Tegra X1 SoC continues to inflate the foundry's profits, as the Nintendo Switch has seen increased demand during the pandemic.