There are many gaming computers out there, but you can't just pick one up. Depending on the type of gamer you are, the features you'll have to consider would differ. We've discussed 7 things that will help you find the best set-up for your needs. 
Your Needs 
The first thing you'll have to consider is what games you want to play. If it's something extensive, you'll need powerful processors. This includes games like the new Cyberpunk 2077 and Final Fantasy XV.
Gaming laptops are available. They're great for gaming on the go. However, you can't use them if you're planning on streaming. You'll need a computer that can handle the periphery devices you want to add. 
How Much Are You Willing To Spend? 
Gaming computers cost thousands of dollars. If you wait it out, you might snag a rig during a sale. This might take a while, so shop with a budget. With a price in mind and some digging, you can easily find a computer that fits your needs. Of course, you could get it used as well. But it might have parts that don't work with what you're trying to play. 
One of the things that make gaming computers expensive is their appearance. They're usually full of lights and flashy designs. If you're willing to sacrifice this part, you could get a great PC for a couple of hundred dollars less.  
Why Not Build Your Own Computer? 
The good thing about pre-built computers is that brands charge a hefty mark-up to make a profit. The actual price of their parts are not pricey, so you can purchase them and build a superb gaming pc on a budget.  
A lot of gamers are afraid to build their own computer. It sounds daunting, but there are countless guides for this. Manufacturers have even optimized parts to make it easier for you to insert them in. Another great thing about building your computer is that you'll know the ins-and-outs of it like the back of your hand. 
Size Matters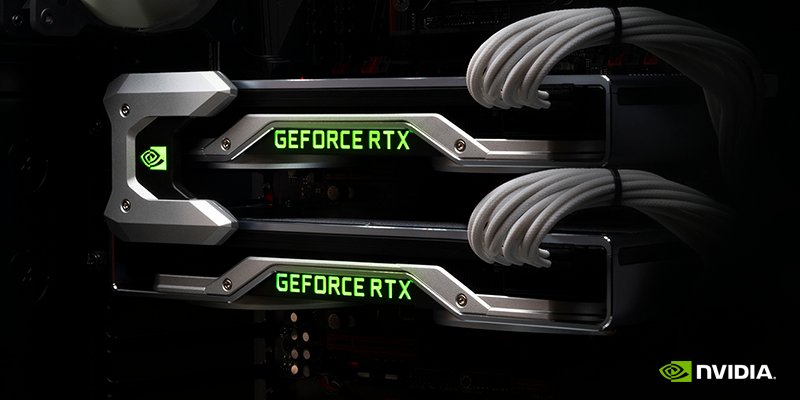 You may think size matters, but it doesn't. Computer manufacturers are getting better at designing smaller parts. A large PC will take up a lot of space, and collect dust. If you've ever owned a computer, you'd know how much of a nuisance dust is. It will clog your PC, causing its fans to work poorly. 
Another thing you should know about larger CPU towers is that they tend to be more expensive. Manufacturers jam in as many unnecessary parts as possible. 
Upgradability 
When you build your own computer, you'll be able to upgrade it over time. Unfortunately, pre-built devices aren't the easiest to tinker with. Some manufacturers do this on purpose to make customers buy a computer whenever a new model hits the market. This is not what you want as motherboards and GPUs update all the time. Newer games come optimized for these parts. 
Your PC's insides should be easy to reach, as not only will you be able to upgrade parts, but you'll be able to take care of them. Remember that dust collects inside your rig. Although the fans take care of this, they might have gotten clogged. 
Connectivity 
If you want to stream your game-play, you'll not only need processors that will allow it but a myriad of ports too. This will help you connect peripheral devices to record your sessions. Ports upgrade, so make sure the computer you're interested in has the latest ones. 
Design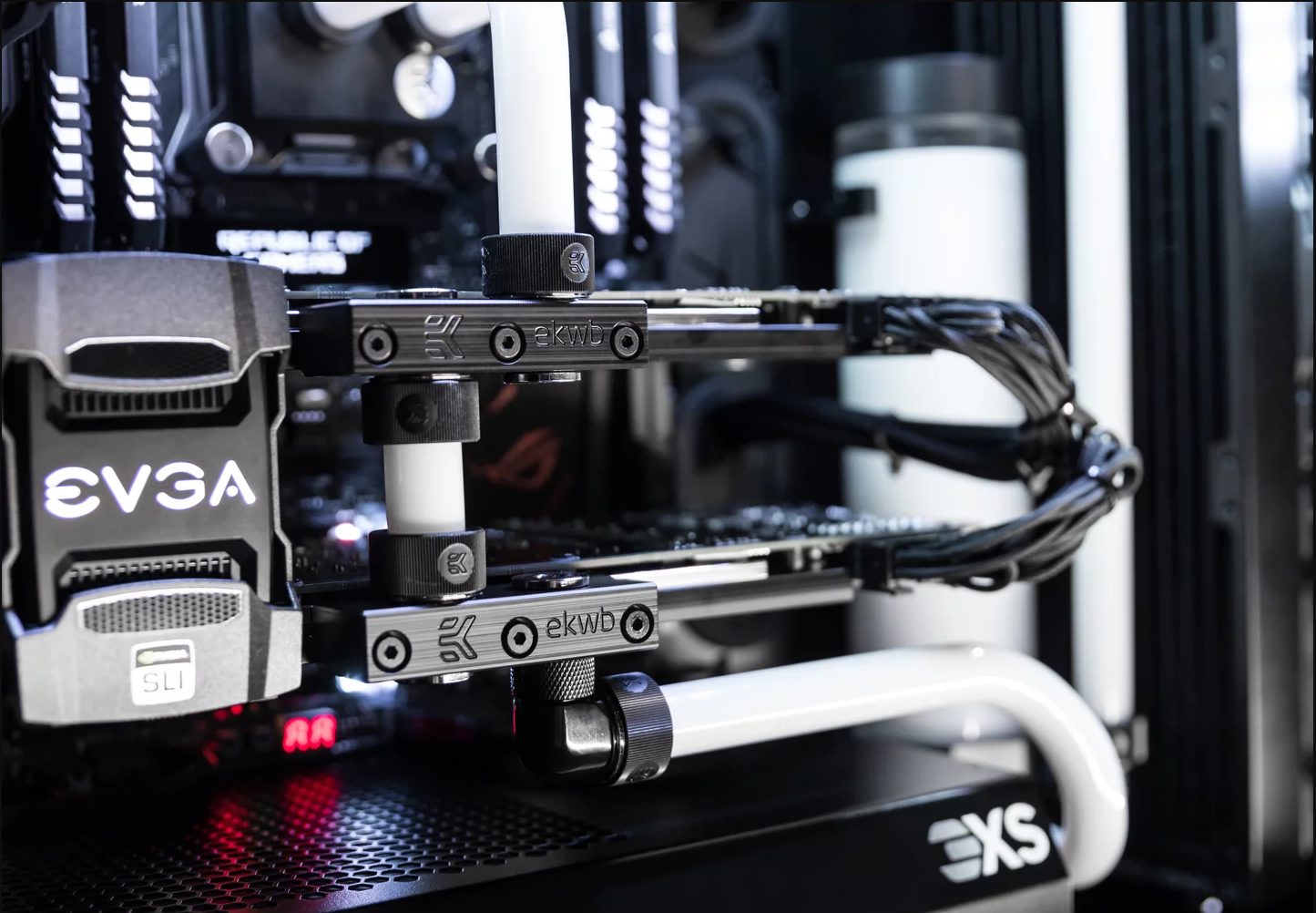 As mentioned, the swankier a set-up looks, the more you'll have to spend on it. The appearance of gaming computers don't usually matter to people, but some rigs are so good-looking that the extra hundred bucks are worth it. How great your rig looks is influenced by the case as well. 
Final Thoughts 
If you're an avid gamer, you should certainly pick up a gaming computer. It's optimized to let you play the most extensive games. It will look cool on your desk too. But as there are so many of them out there, there are a thousand things for you to consider. 
It's important to consider your needs first. If you want to play high-graphic games, buying a PC that has a good graphics card is a must. You should keep your budget in mind as well. Some set-ups can cost over $10,000! 
Also, consider if you want to buy a computer or not. Building your own sounds daunting, but it's not that hard. There are so many guides to help you out. There are many benefits to doing so too.