If you love gaming, you're probably want to devote a room in the house to your passion for games. When you have a game area in your house, do not forget to decorate it with wall art. 
In a more modern room, choosing playful canvas art pieces can add some character. Similarly, you could use art in a specific color to decorate the walls of the gaming room. 
If your game room is in a smaller space, such as an attic or basement, you should use images that are primarily neutral or pastel in color to brighten up the look and feel.
\If you are getting confused about which wall art to choose, then the following ideas are for you.
In a Galaxy Far Far Away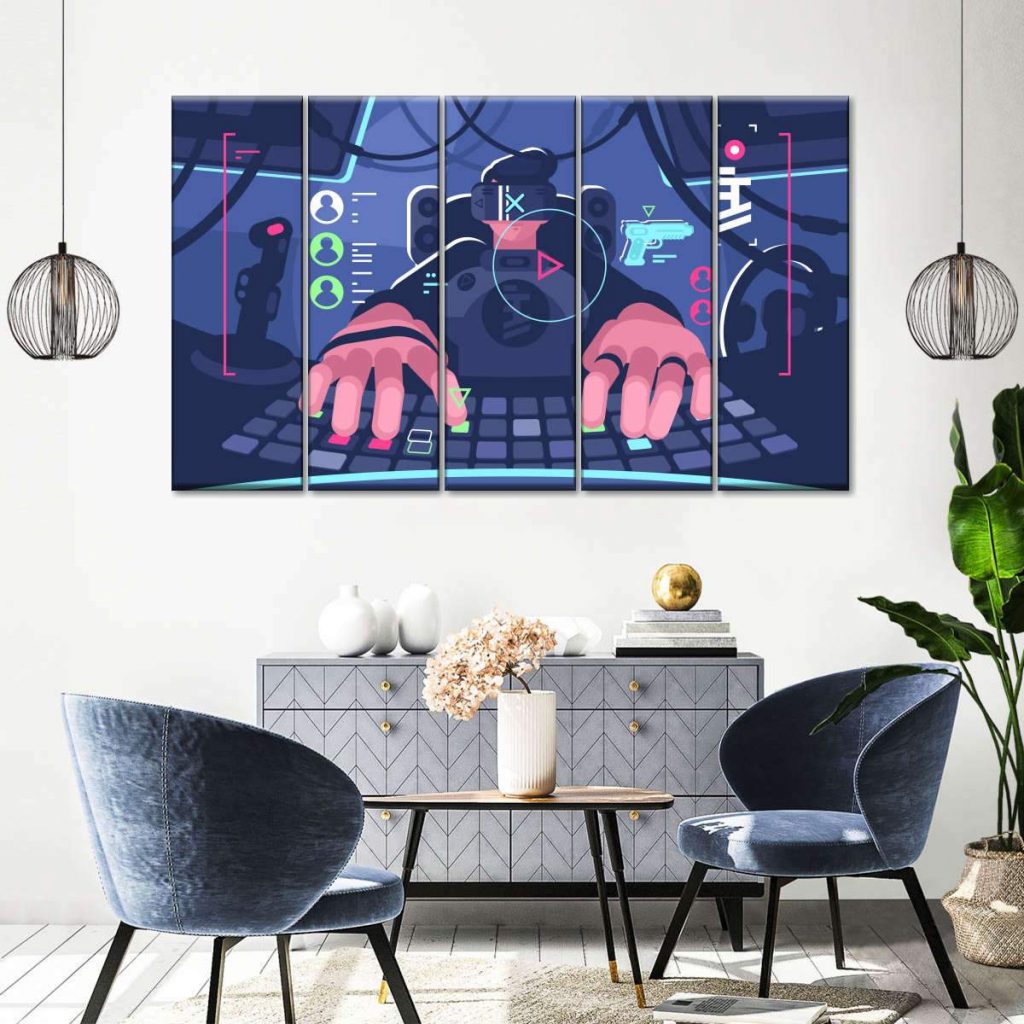 Who could forget this cult classic? Where have you been all your life if you haven't heard of Star Wars? If you're a gamer who is also a huge fan of the Star Wars franchise, then decorate your room with the prints of this game. 
Further, you can also opt for wall prints of stars or galaxies to update the gaming room in style. Add some Star Wars merch to finish it off, and you've got yourself a Star Wars-themed party.
Sleek and Modern Style
Some gamers believe that wall art for your gaming room is just as important as the games themselves. Rather than clogging up a small space, opt for a sleek design that includes wall shelves for neatly storing games.
Of course, paneled game wall art or canvas prints will look great against the blank walls as well. You can buy game-related wall arts from trusted sites like https://www.elephantstock.com/collections/games-wall-art.
Anime-Inspired Gaming Decor
Anime-themed panels are one of the most striking wall art ideas for your gaming room. Anime shows such as Dragon Balls and Naruto can be used to decorate blank walls.
This is especially beneficial if you enjoy Japanese RPGs. When you combine the decor with other anime-related merchandise, you've got yourself a gaming room fit for an anime fan.
Bring Modern and Traditional Together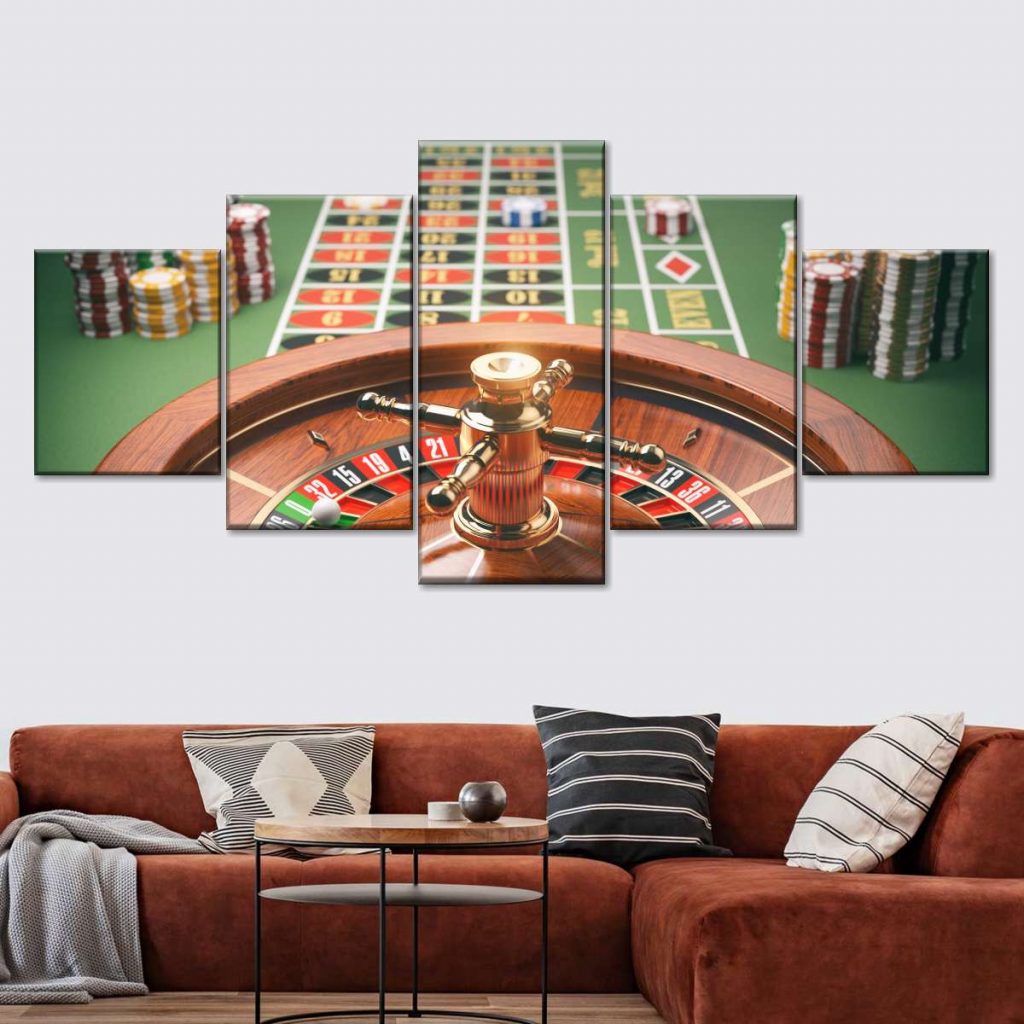 Gaming does not always have to be restricted to video games. Traditional board games, as well as trading card games, are popular among many people. 
So, how about mixing traditional game decor with contemporary? If you enjoy card games like Magic the Gathering or Yu-Gi-Oh, then a wall print of cards is the perfect option for you.
This will not only make your walls look beautiful but will also set the mood of your gaming room. 
Fanboys and Fangirls of Marvel Comics
Last but not least, don't overlook the possibility of creating a superhero-themed gaming room. If you're a gamer who also enjoys the DC or Marvel franchises, you can choose art prints of them.
You can now decorate an empty wall with Spider-Man, Captain Marvel, Wonder Woman, and other superheroes of your choice.
Your gaming room is complete once you add some figurines and memorabilia on its wall.
Conclusion 
For gamers or for those who love gaming, it can be a lot of fun to decorate the walls of the gaming room. Take help from the above ideas to spice up your room with game-inspired wall prints.