As most of the world is now practicing social distancing and we have to focus on activities indoors, we need to have something that provides some sense of community. Games, of course, is one of the best activities to fill your time with as all of us enter quarantine. They provide the social connection that we miss when we must stay home and as a bonus, you have a lot of fun! 
So if you want to spend your time playing, check the list we made of 5 games that can bring people together in those trying times:
Destiny 2
Destiny 2 is a well-known game by now, but if you've never heard of it, here's a quick overview: a multiplayer first-person shooter, online and free to play. Does that sound good? You also have the option to play the mode Player versus Environment (PvE) and the game has a vibrant community of fans.
Animal Crossing
The new game in town, Animal Crossing is a life simulator series of games. The new release "New Horizons" has just hit the shelves for the Nintendo Switch. You explore an island, craft items, decorate spaces, customize your character and more. All of this is played in real-time, including simulating weather conditions based on whether you are located in the northern or southern hemisphere. And there's the multiplayer mode of course, where you can visit your friends' islands!
World of Warcraft
Massive Multiplayer Online Role-Playing Games are the perfect kind of game to spend time with your friends and interact with others. Among the many options out there we have selected the most famous: World of Warcraft. Since its release in 2004 WoW has acquired millions of fans worldwide and is still one of the major players 16 years later. And if you think you need to go through a painful grinding to enjoy the endgame, you'll be surprised with services that can get you there for you, like WoW boost services, which allow you to jump right in the endgame if you like. 
Counter-Strike: Global Operation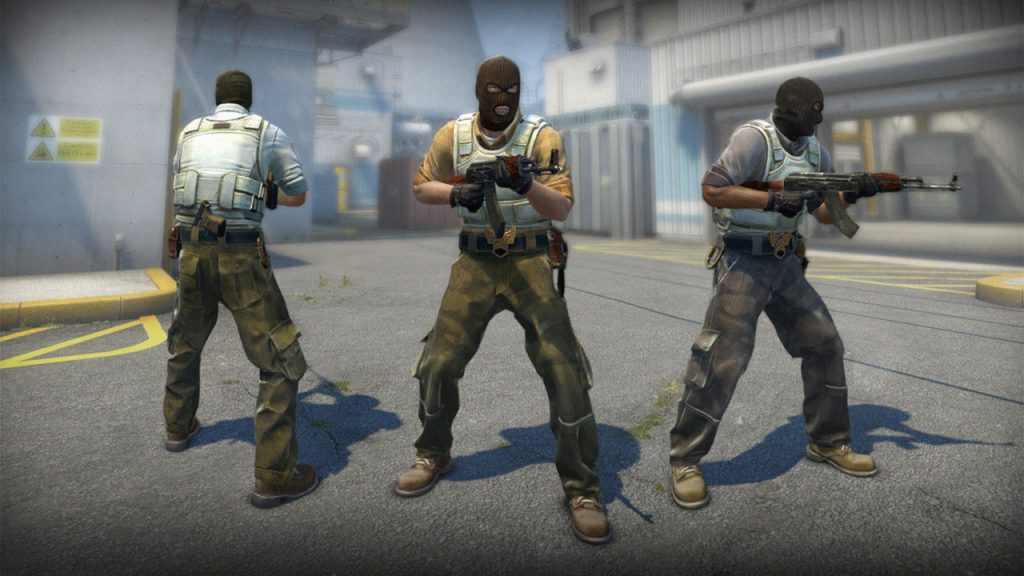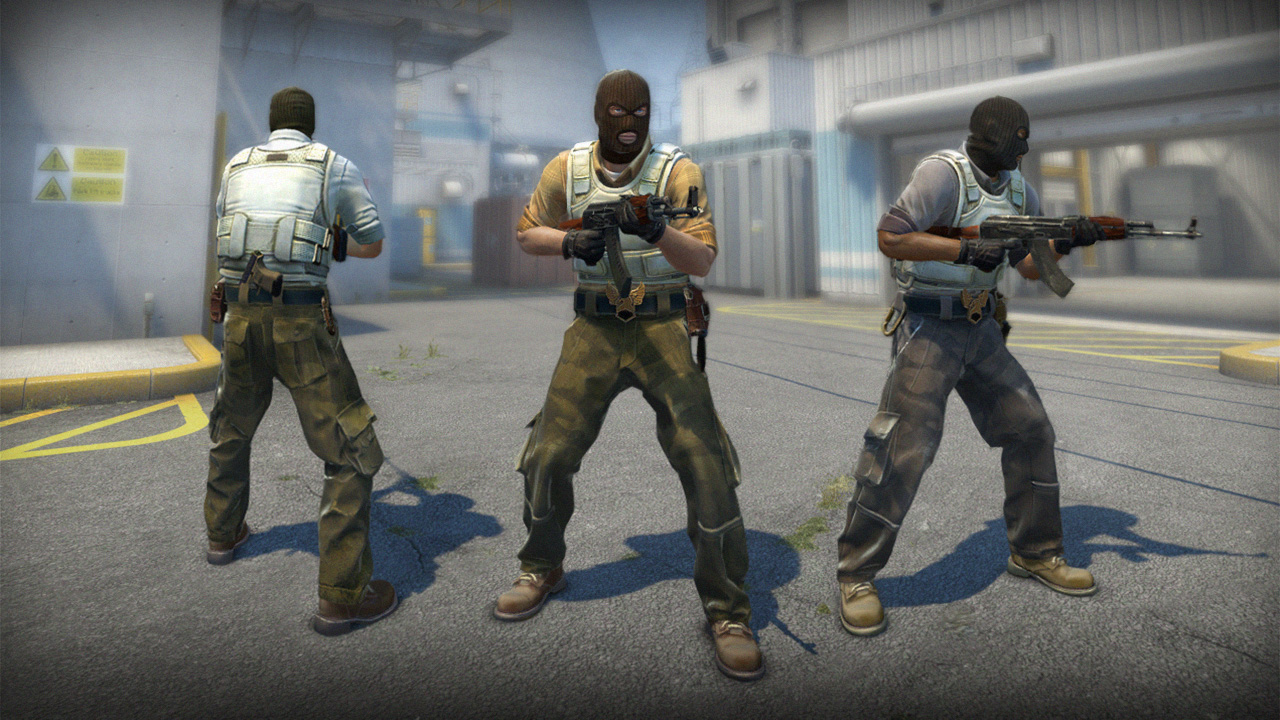 A classic is always a good choice for games and Counter-Strike may be one of the most successful games of all time. Released in 1999 as a modification of Half-Life, CS has a huge fanbase who is loyal and competitions have always been a part of the game ecosystem. But you don't need to be a pro player to enjoy it. It is a very simple game to learn and start playing right away. The latest series is called Counter-Strike: Global Offense (CS GO) and is available on Steam. Are you going to miss out on a really fun time with your friends while you play CS GO? I hope the answer is "Negative". 
Stardew Valley
Released in 2016, Stardew Valley has exploded in popularity in the past few years. It's a life/farming simulation game where you take care of a farm and do several different activities such as growing crops, raising livestock, selling goods, socializing and more. You can set up a farm with friends in a multiplayer experience that will keep you busy for a long time.
Conclusion
Whether you are a casual gamer or not, this list has a good mix of classic and new games for different kinds of players. Pick one and you'll have many hours of fun ahead of you, with the benefit that you can play all of them with your friends! Games are a great way of connecting with people, and in times of social distancing, this is essential to keep people safe at home.